LOOK WHAT LOVE HAS DONE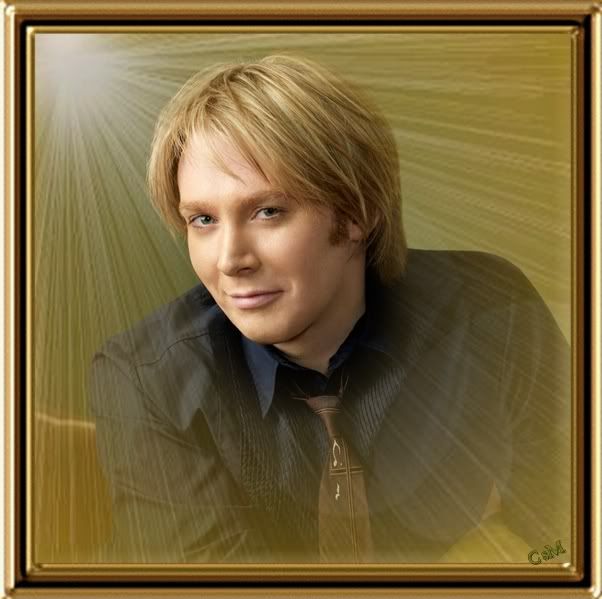 Light of MY Life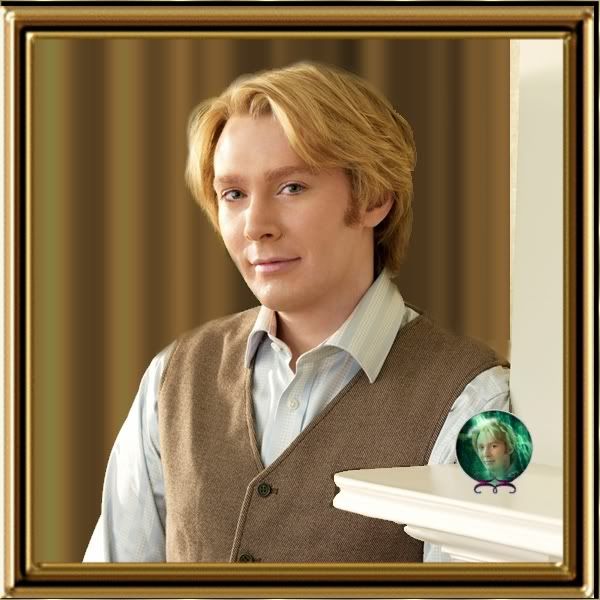 Gentleman Clay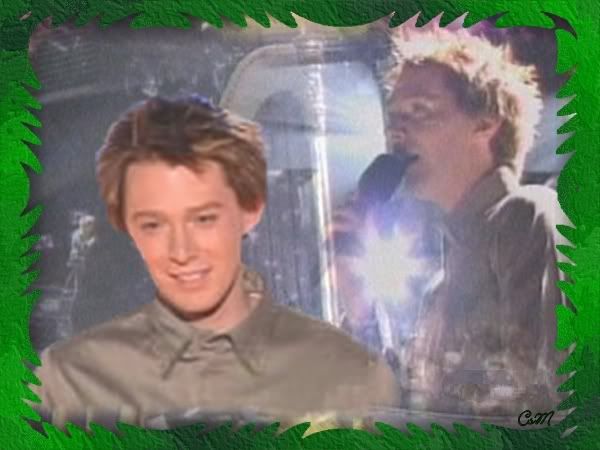 2003 ~ Here, There and Everywhere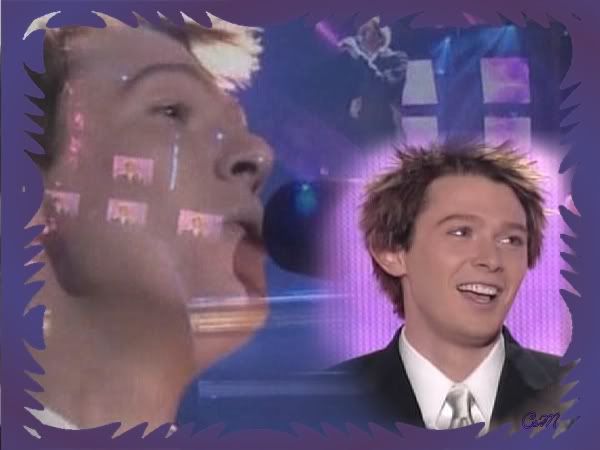 2003 ~ This is the Night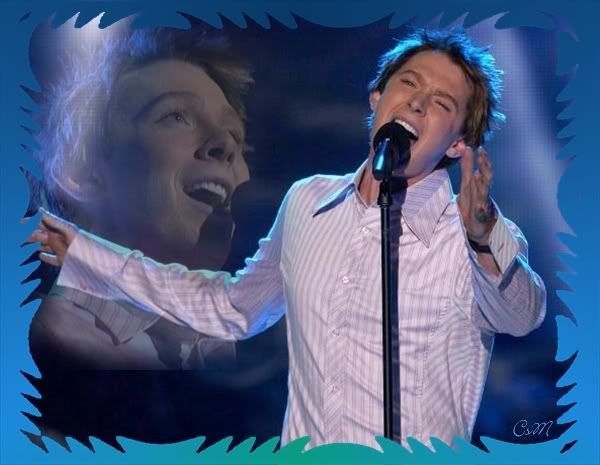 2003 ~ Bridge Over Troubled Water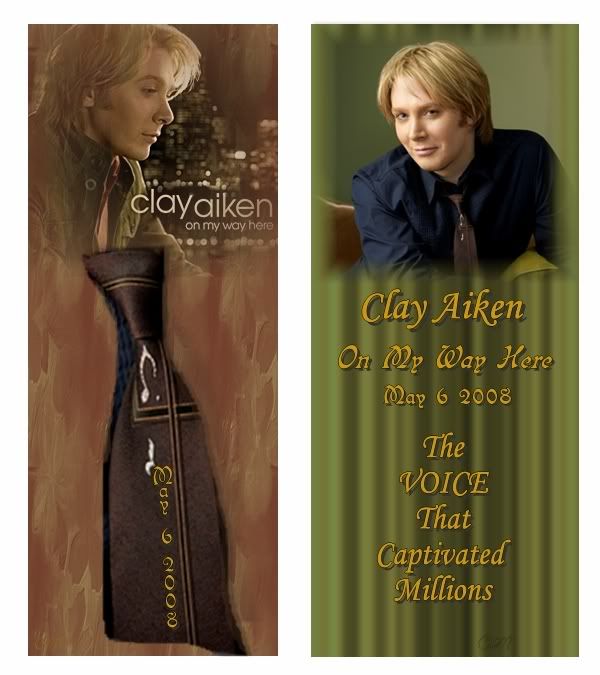 Set of bookmarks I made for a CD party, sans personalization.

VIDEOS

Here There & Everywhere
This is the Night
BOTW finale night
On the Wings of love..only Clay from final medley
finale top 3 medley w/Clay, Kim and Ruben
finale..Clay's Hello cut from group medley + Cluben with Ain't No Stoppin Us Now

AI2 montage all Clay performances (8 1/2 minutes)
For a multitude of news and links see:

Carolina On My Mind Blogspot
and
Clay's Daily Double
also
Clay Aiken the Ideal Idol
Hannah Waddingham :"I opened on January 18th with Clay and I could have been nude with a flower pot on my head and nobody would have noticed!!! It was like Elvis was in the building!