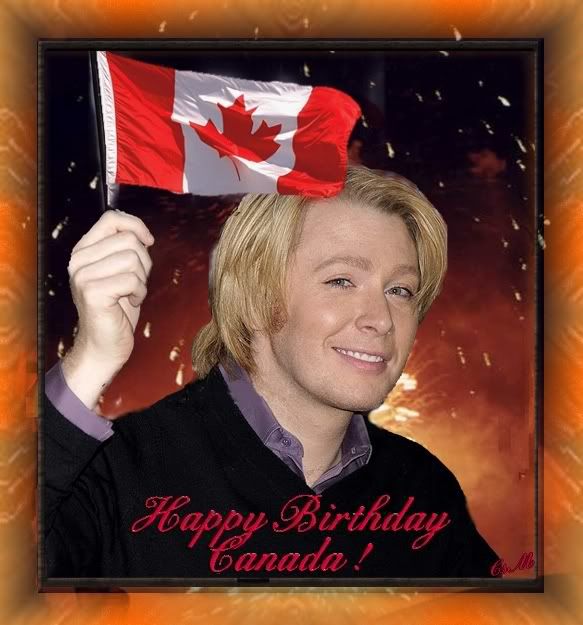 O Canada
- Clay JBT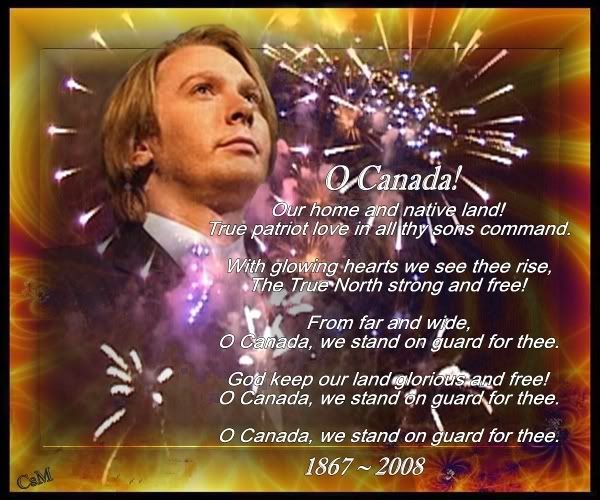 Canadian Trivia
Ten provinces and three territories make up Canada. The origin of the name "Canada" comes from the expedition of explorer Jacques Cartier up the St. Lawrence River in 1535.
Newfoundland/Labrador
- John Cabot first used the term "new found isle" in 1497.
The name Labrador is from the Portuguese word "lavrador" attributed to João Fernades, a Portuguese explorer.
Nova Scotia
is Latin, and means New Scotland.
Prince Edward Island
was named after Prince Edward Augustus, Duke of Kent and Strathern, the father of Queen Victoria.
New Brunswick
was named after the reigning monarch, King George III, the Duke of Brunswick.
Quebec comes from the Algonquin word "kebek", meaning narrow passage or strait.
Ontario is from an Iroquois word meaning beautiful lake or beautiful water and was first used for Lake Ontario, one of the Great Lakes.
Manitoba - "Manito-bau" in Cree meaning "strait of the spirit" in reference to The Narrows of Lake Manitoba.
Saskatchewan
comes from the Cree, who called the Saskatchewan River "Kisiskatchewani Sipi," meaning swiftly flowing river.
Alberta
was named after Princess Louise Caroline Alberta, the fourth daughter of Queen Victoria.
British Columbia
was chosen by Queen Victoria and proclaimed in 1858. Columbia refers to the Columbia River named by American Captain Robert Gray for his ship Columbia.
The Territories
Northwest Territories from its location relative to the rest of Canada.
Yukon
is from the Locheux native word "Yuk-un-ah" which means "great river." It refers to the Yukon River which flows across the Yukon territory into Alaska.
Nunavut
is an Inuktitut word meaning "our land."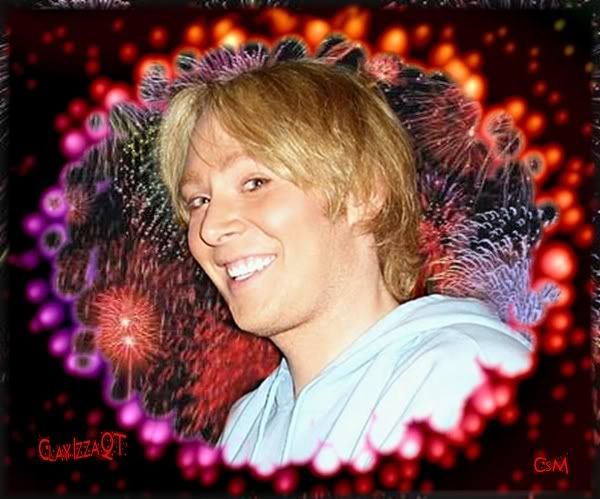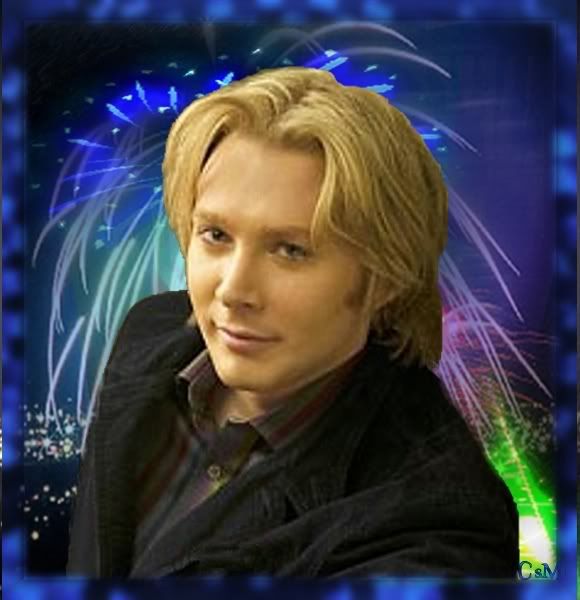 Brand new puzzle from SALLYROX
(clickable)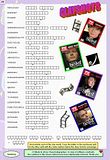 Beautiful YouTube Videos
, featuring the sight and music of our own Clay Aiken
The Real Me
- by Gerwhisp - Beautiful ocean wave video
The Real Me by Gerwhisp

Salamander5230 -
On My Way Here
YouTube link:
On My Way Here by Salamander

Right Here Waiting
- flashback visit to Canada from Ashes
revisit to Right Here Waiting in Canada

LINK to the always delightful AOL MUSIC SESSION VIDEOS
NEW AOL Sessions videos
Link to Yahoo OMWH video
Yahoo ONMWH video