One of the many things I love about Clay Aiken is his sense of humour. I can honestly say I have laughed more since finding him than I did in the twenty years prior. Not only does his quick wit tickle my funny bone, but things that wouldn't have been funny before, are now.
The following news item is a good example.
Recently there was a headline in my local newspaper "Blog reaching half million followers" by the Associated Press from New York.
I can't find a link to the actual article, so here's my version of it.
Twitter's Sweetie
Nah, I'm not talking about Clay Aiken, he doesn't twitter. But, I found this popular Twitter member - he's quite the cool cat . The proof of his celebrity has to be that even he gets some stupid and rude comments made about him.

So, who is this celebrity with more than a half a million followers? He's non other than Sockington, a cat!
Meet Sockington at his home page:
Sockington at Twitter
and run a Twitter search to read comments.
The link to his blog page is at his home page too.

I haven't found a Twitter page written by a dog yet! That could well be the next headliner news, LOL.

Don't you just love Clay's smile?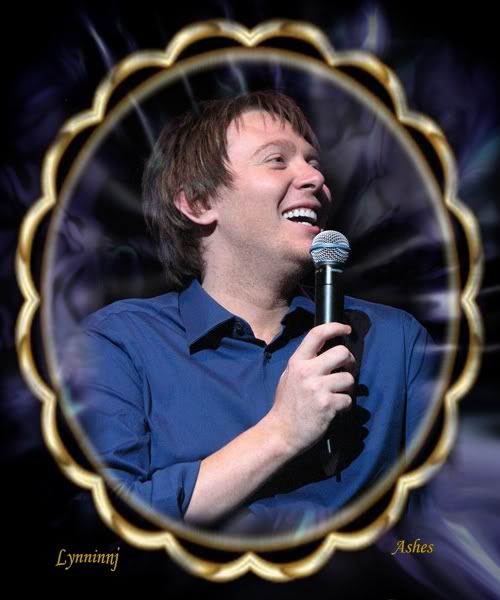 This Clay Aiken video has to be one of the funniest around--it never fails to make me laugh!
Clay Aiken - The Lost Medley
The Lost Rossini Medley from the 2007 Summer Tour
by SueReu

Laughter--a new puzzle from Bsrefong!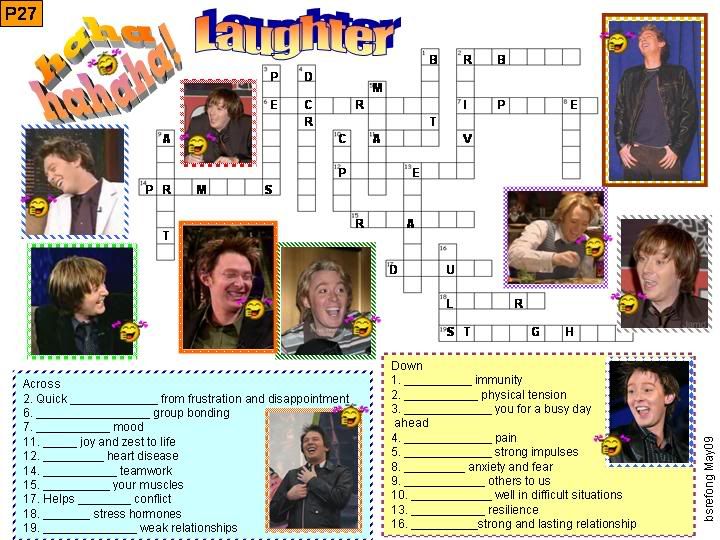 Thank You Sally
:)
It was so much fun to see Heather Headley and Clay together again at David Foster & Friends concert.
It was back in May 2004 when they were on stage together.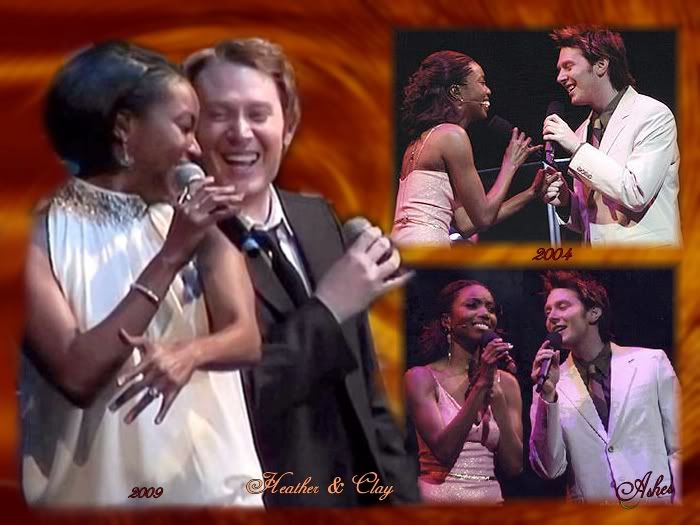 Thanks for stopping by, hope you are leaving with a smile!