What is the "IT Factor"?

The "IT" factor is one of those undefined and subjective attributes that you either have or don't. This undeniable "IT" factor is more than just an attractive quality...it's also a hallmark of success. "IT" falls into the category of you-know-it-when-you-see-it.

For example--Clay Aiken!
Clay IT's Just You
"IT" shines from a person just by entering a room. Their smile radiates, reaching through their eyes to everyone, even though it seems to be only you.

From day one Clay Aiken had "IT". He still does, and many of us are lucky enough to recognize and embrace it.

PERSONALITY

The ability to communicate - stand out from the crowd

In the past the "it factor" might have been defined as someone with je ne sais quoi, or the indefinable something that makes someone special. The "it factor", was also called the X Factor in some cases, and still may be referred to as such. Most often, it is applied to celebrities or semi-celebrities that seem to radiate charisma and charm.

Successful politicians, celebrities, or religious leaders have "IT".


A last minute add to this blog--I couldn't resist!
Two adorable boys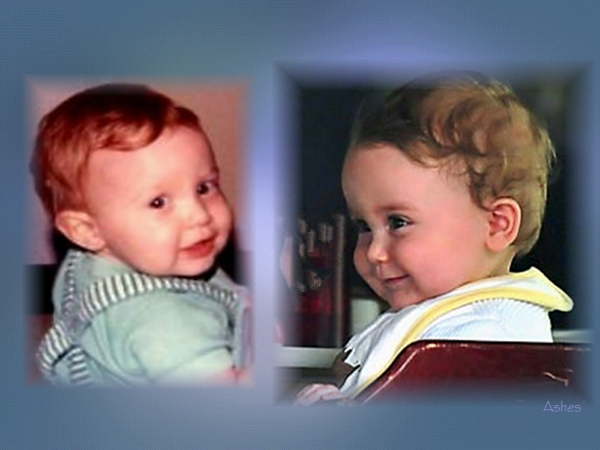 "The greatest glory never comes from falling, but rising each time you fall."
Clay Aiken