Little Drummer Boy - Clay Aiken - Bing Crosby

Clay Aiken
sang
the Little Drummer Boy
with
Bing Crosby
on the
Nick at Nite Christmas Holiday Special 2003.
A truly memorable virtual duet.
Today's technology gives us many virtual get togethers -- the next best thing to being in person, and a lot more fun than a virtual business meeting!
Last blog I shared friend's lovely montages, this time we'll be entertained by our friend
Bsrefong
as well as a new montage from
Chimarie62
!
We have a new fun Claze, and very neat graphics as well.
Thank you
Sally
for all your contributions to this virtual gathering place throughout the year :)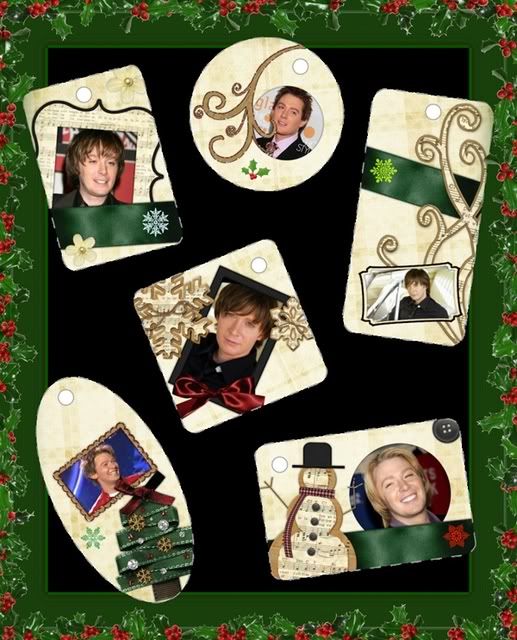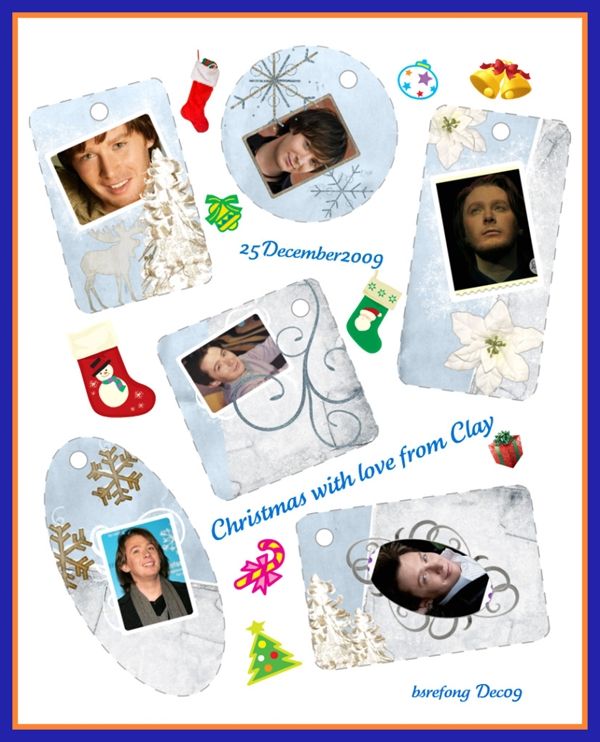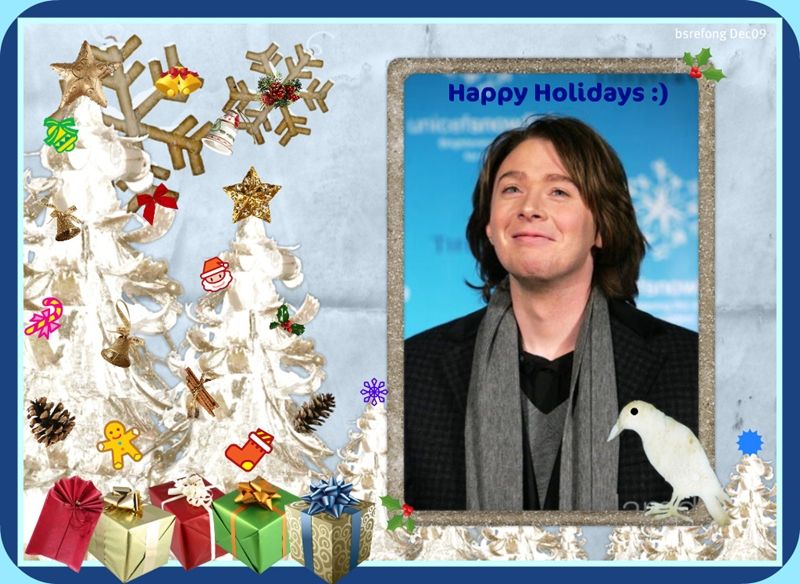 Sally's Clay Maze


WP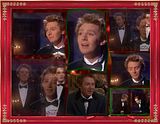 This beautiful montage by
Chimarie62
is pure Christmas.
Have Yourself a Merry Little Christmas - Clay Aiken