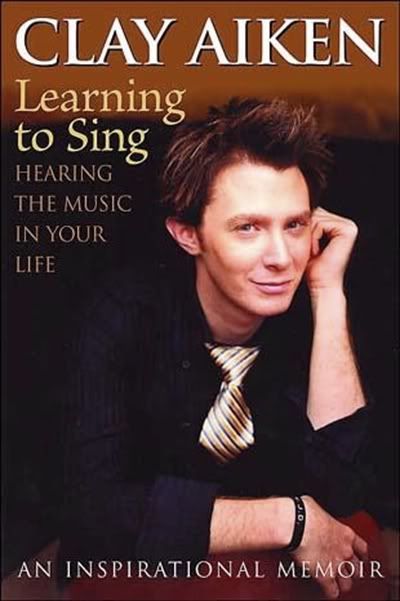 Clay Aiken's
book,
Learning to Sing - Hearing the Music in Your Life
is one I have to read or listen to the audio version at least once a year. In fact, I was reading it when Clay opened the great thread of Questions for
Clay
at the
Official Fan Club
.
LTS is educational, funny, and sad. No matter what the age of the reader, there is something you can relate to. No wonder it debuted at #2 on the New York Times Hardcover Non-fiction best-seller list and stayed on the list for many weeks after. It was republished in paperback form the next year (2005).

"It doesn't really matter to me how I make a difference, I just want to make sure that I do." Clay Aiken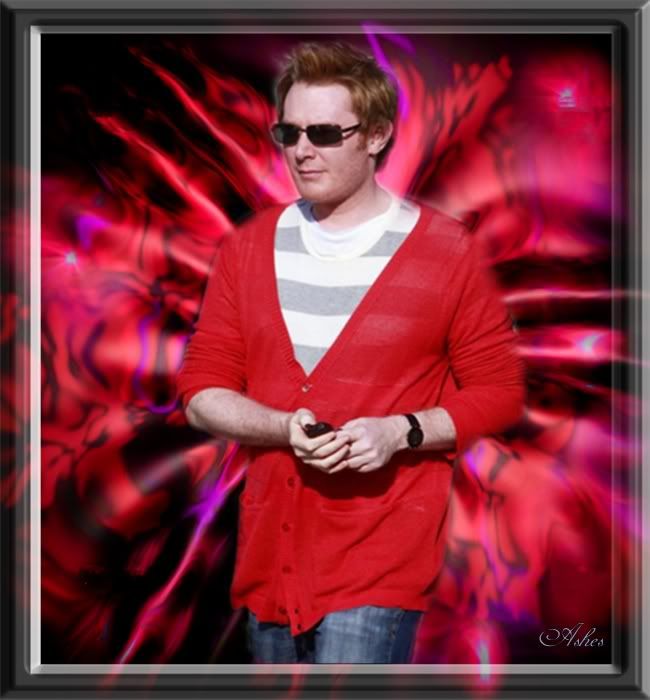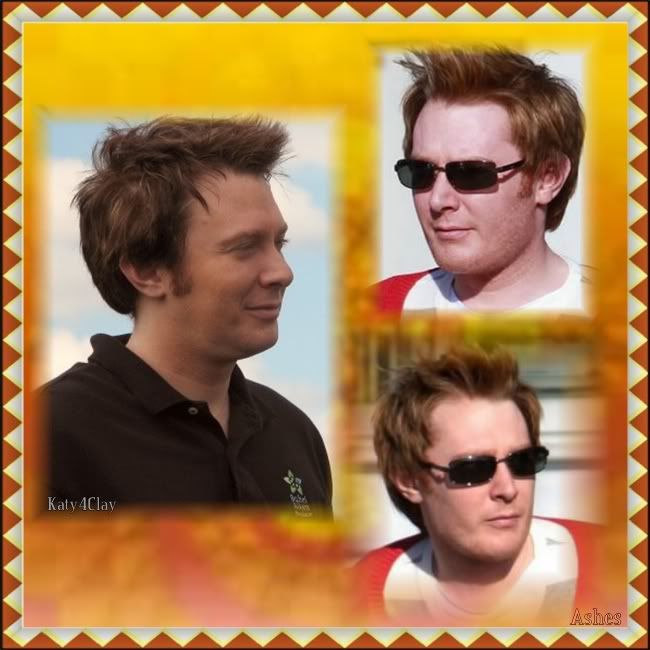 "There's probably no better way to change the world and promote peace than to improve the lives of children. "
Clay Aiken for UNICEF
Proud of Your Boy

Clay Aiken - Aladdin

Clay Aiken Proud of Your Boy
April has gone out with a bang with a super week! It started out with
Clay
"talking" with us at the OFC, answering questions every day and his wonderful blog with the awesome gift of "
Just You
". Then we got the treat of new photos, and news of
Clay
to participate in
David Foster
Concert Celebration on Saturday, May 9 at the
Mandalay Bay Events Center
in Las Vegas.
Congratulations to everyone able to attend!
The Best is Yet to Come!