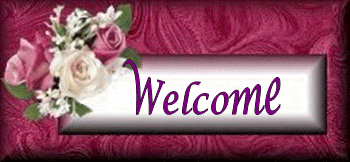 Something new and something old.
Thanks to
Robyn428
and
lisajluvsclaya
for the new wonderful photos from the FEC Awards of smiling
Clay Aiken
!
The old is a favourite video of
Clay
singing
When I See You Smile
by dlh7777.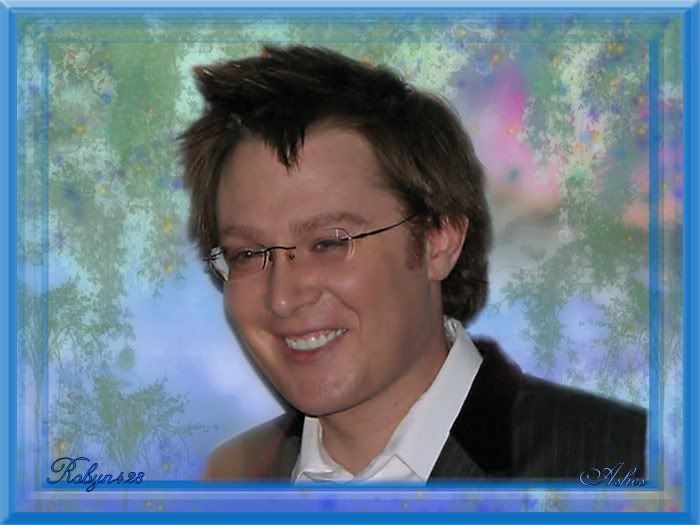 When I See You Smile Pala 07
video by dlh7777
SRHP Clay Aiken Tour
Who or what are
Clay, Angela and Quiana
singing to? We catch a glimpse at the end of the video.
I found a picture in my archives to solve the mystery.

Clay Aiken-When I See You Smile

The following is not for a smile, but as a reminder on the 'Troll" problem that's never ending on the internet.
Trolls are bullies looking for attention, they crawl web pages, blogs, and now Twitter. No matter where they turn up these tips help to discourage them.
Trolls post things for the sole purpose of getting people riled up. They might post something really obnoxious, maybe using profanity, or wild fabricated rumors, or something that will serve no purpose other than to offend or get people angry.
It be hard not to respond; but a response is what they are after. The only way to get them to go away is to completely ignore them.

A troll isn't someone stating an unpopular opinion in a reasonable tone. A troll is someone deliberately saying whatever they can to get people all upset. The goal of the troll is the upset, not to state an opinion.

What to look for:

- ridiculous statements about anything that are designed to get a rise out of people
- deliberately, really hurtful statements about a person.
- name calling
- swearing

Remember, you must completely ignore them...no faces, no words, no nothing.
Saying anything to them ensures they'll stay.
Don't read their post, and don't pass it on to others.

THANK YOU for your visits and comments! It's wonderful to see you here.

Have a great weekend!