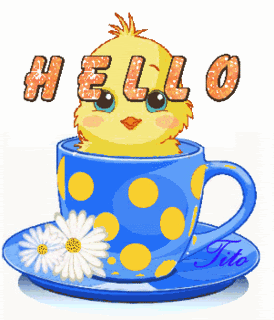 Tyra Banks -
America's Next Top Model
episode 12, with guest star,
Clay Aiken
aired tonight (April 8). Multi-talented Clay, as the proprietor of House de la Clay, proved his acting skills then treated us to what a great judge he is!
The only thing missing is the delight of hearing Clay sing on TV--whoops, now I'm getting greedy, LOL
What's Up Buttercup

There have been oodles of great articles about Clay's appearance on ANTM this week; here's but one of them:
Clay Aiken Joins BFF Tyra Banks on Top Model
By Mark Dagostino
No stranger to reality-show stardom,
Clay Aiken
steps into
America's Next Top Model
Wednesday night. Just don't look for him on the catwalk.
"Every year [the models] do an acting challenge, and since I had been in Spamalot and was doing the Broadway thing,
Tyra
[Banks, the show's host] called and wanted me to be a part of it,"
Aiken
, 30, tells
PEOPLE
.
"I did a scene with some of the girls and then later on tried to help judge that scene," he explains.
The aspiring models were all excited to meet the former
American Idol
singer. "It was kind of neat to be able to talk to some kids who were going through something similar to what I had been through so many years ago on Idol," he says, observing what he termed their "reality-show stress."
"I was on the other side of the table for once," he says, "which was a surreal experience for me."
'We Just Clicked'Clay
was delighted to help, given he's such good friends with
Tyra Banks
, 35. "I love her to death," he says. "For some reason we just clicked when we first met, and we try to stay in touch and see each other whenever we're in town."
Of the supermodel mogul,
Aiken
says: "She's such a real person, and I think that's something people didn't know about her until her talk show. She doesn't try to be something she's not. She'll be as nerdy as she needs to be, or whatever she needs to be. I think that's why people are attracted to her, and I think that's why we became friends."
Clay Aiken Joins BFF Tyra Banks on Top Model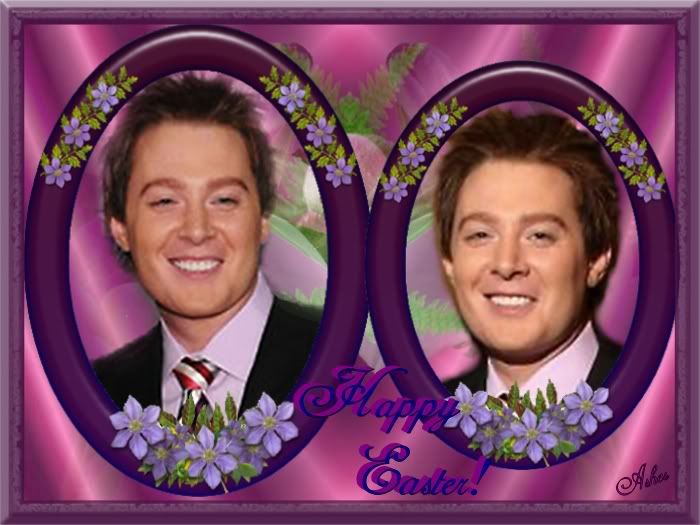 The Easter Bunny came early for Clay fans, and there's a lot more in his basket of goodies to come.