Listening to
Clay Aiken
sing, gazing at his pictures, and watching videos; they all remind me of the many performances he has given his fans since
AI2
. Remembering these things, along with a fresh cuppa coffee in my hand, turns any day into a perfect one. Even days like today..while a spring snowstorm is howling outside!
I have no doubt
Clay
will continue to give us delightful memories for many, many years to come.
I can hardly wait to hear what he has up his entertaining sleeve now!
click arrow on player for Unchained Melody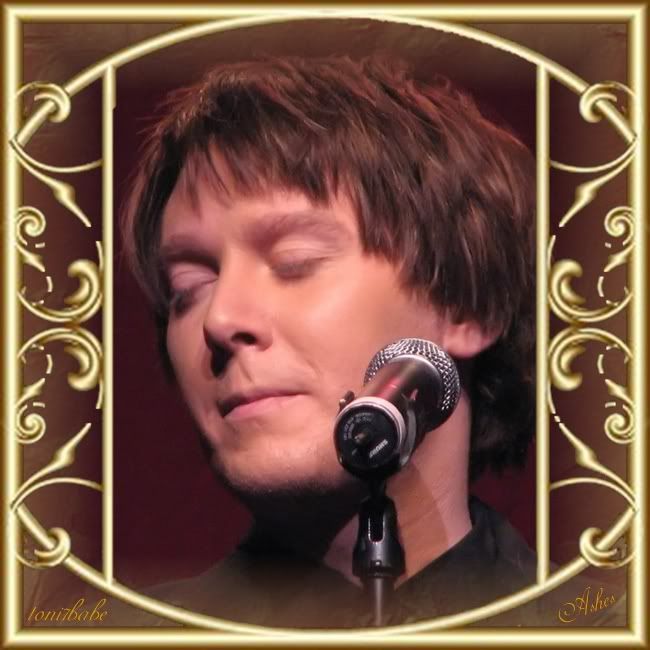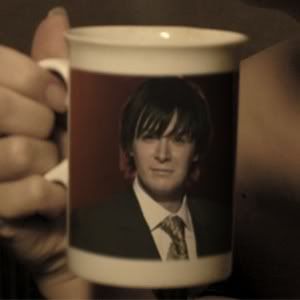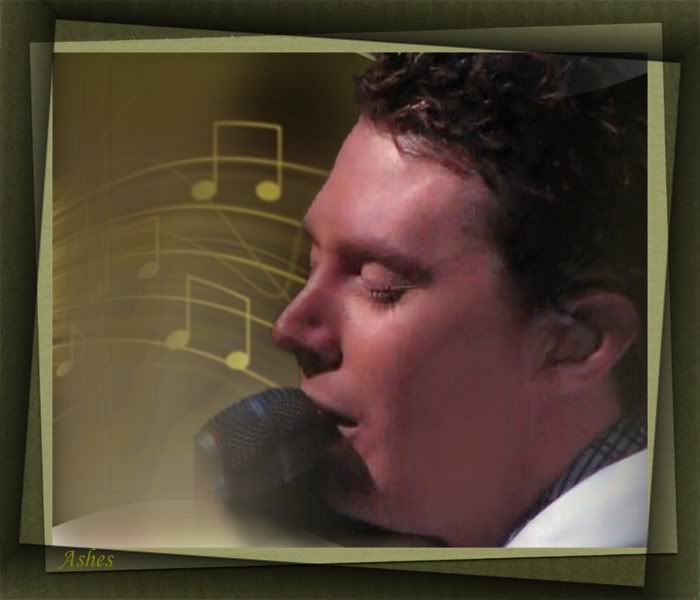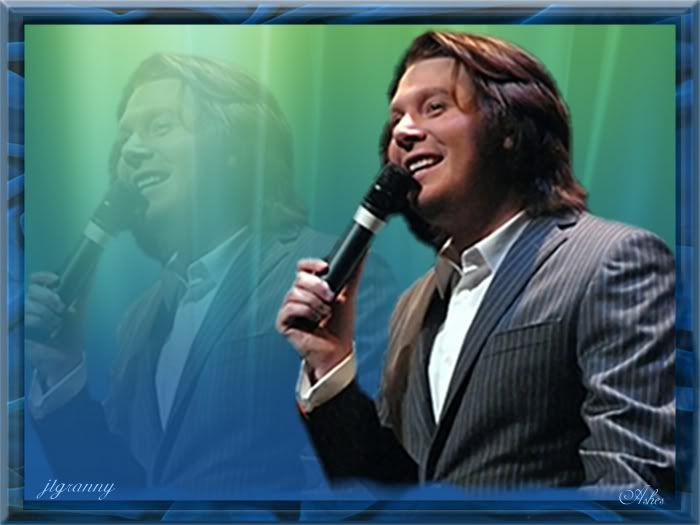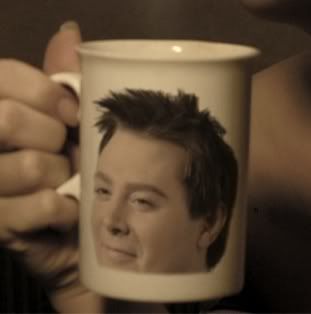 The Clay coffee cups are made by using
Photofunia
website. It's really fun and so easy to use..give it a try!
Photofunia
Clay-Play Time!Bsrefong~Sally new Word Search

It was impossible to choose a "best" UM video, until I found this one--enjoy!
Jukebox Tour 03 Unchained Melody
montage by
Tsunamimommy
Jukebox Tour 03 Unchained Melody montage by Tsunamimommy