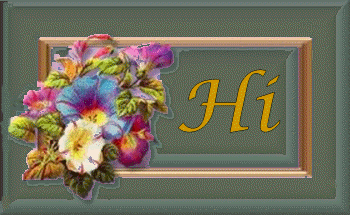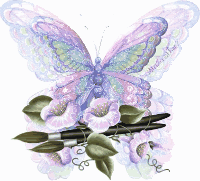 We are here but a breath, enjoy life, love one another.
As Long As We're Here
Link:
OMWH audio AOL Sessions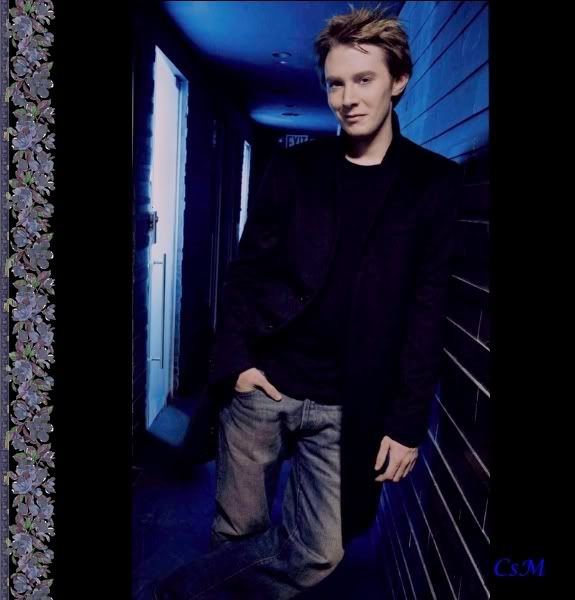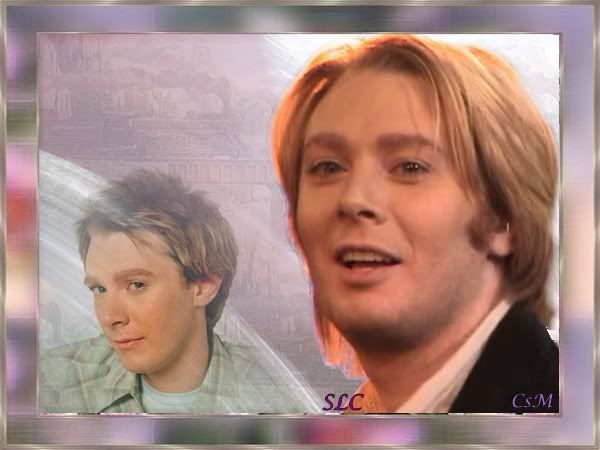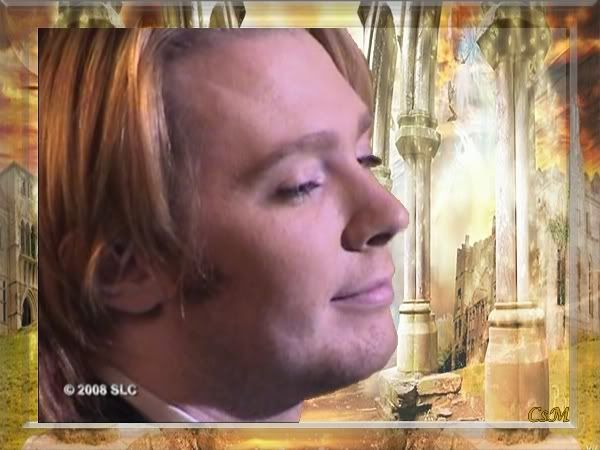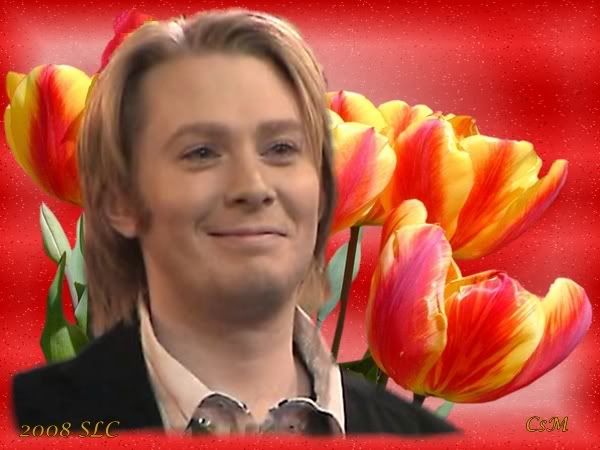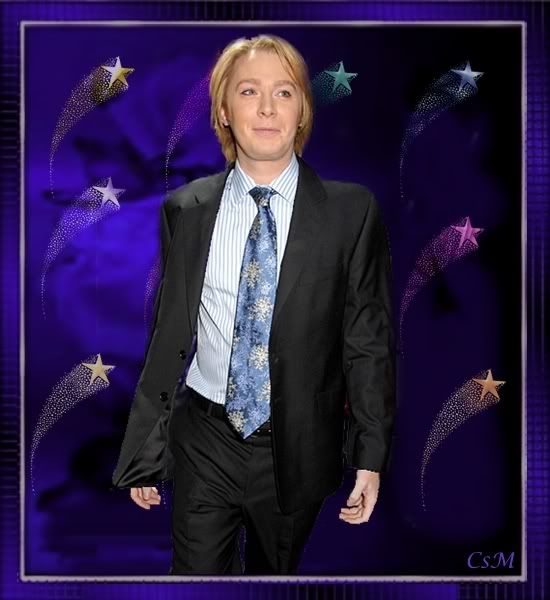 Thank you to SLC for the great GMA screencaps

Secretly Loves Clay - GMA LIVE OMWH (new)

Secretly Loves Clay - GMA LIVE Ashes (new)

embedding of this video is disabled so please click to view this beautiful montage by K4Clay2


Our Kind of Love sung by Hannah Waddington
(The gif above is from The Prayer.)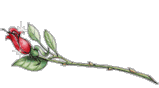 SALLYROX Crossword "Montage Makers"

hint: search YouTube and Clack Unlimited
I found most of them at YouTube and a treasure of montages I haven't seen before as well.




SALLYROX Wordsearch "CITH Venues"



LINKS - Every click and listen is for Clay

OMWH AOL Sessions: VIDEOS

Have you ranked and commented lately?


link to OMWH AOL Sessions videos
AOL Music Sessions: AUDIO
Link:
OMWH audio AOL Sessions
OMWH YAHOO Video
link to OMWH YAHOO Video
Clay's My Space
Link:
Clay's My Space page