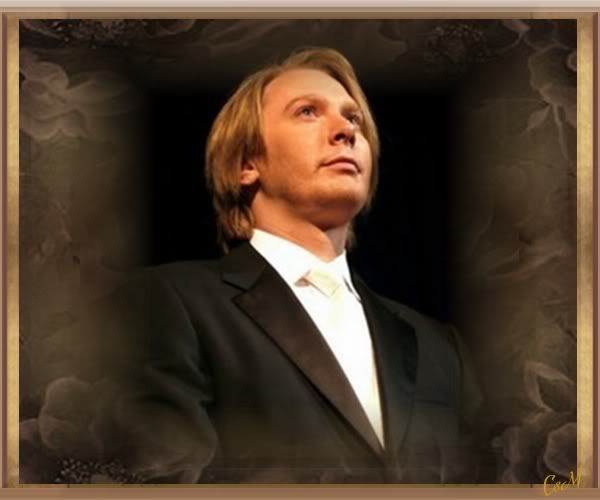 Where I Draw the Line
link to all Sessions Videos
Sessions videos--interviews and music videos!
Other good sites to visit:
lalate link
LaLate.com
While there click the picture of Clay on the left side with a start arrow-a great video extra :)Clay's My Space page -- stream the audio there :)
Clay's My Space page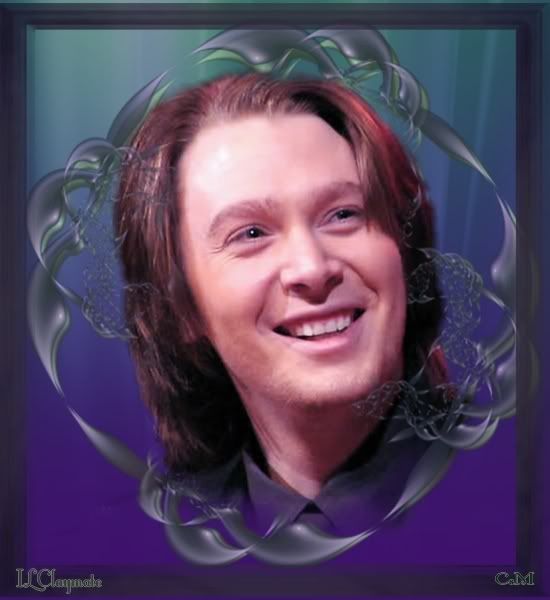 Thanks to ILClaymate for this photo, one of my all time favourites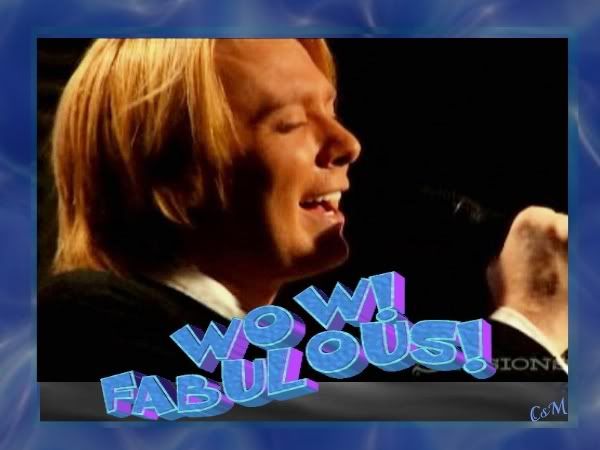 WASHINGTON -- Broadway came to the nation's capital Sunday night during a gala for the Ford's Theatre attended by President Bush and first lady Laura Bush.
Actor Hal Holbrook, country music singer Trisha Yearwood, former American Idol runner-up Clay Aiken and other stars performed songs and spoken word pieces from the musical "The Civil War" at the National Theatre, which hosted the event because the beneficiary theater is under renovation.
Read the rest of the story at this link!
Clay in Washington for Presidential gala (6/1/08)
Congratulations Clay on winning the favourite Broadway male replacement award for Spamalot!



Thank you to all the visitors to this blog from around the world. The new map at the bottom of the page has provided me with this list of flags planted:
Countries visiting Clay The Man
Australia, Bahamas, Canada, Denmark, England (UK), Finland, Germany,Iceland, Italy, Jamaica, Japan, Luxembourg, Malaysia,Mexico, Nassau, Netherlands, New Zealand, Norway, Philippines, Singapore,South Korea, Sweden, Switzerland, Tokyo, United States, Venezuela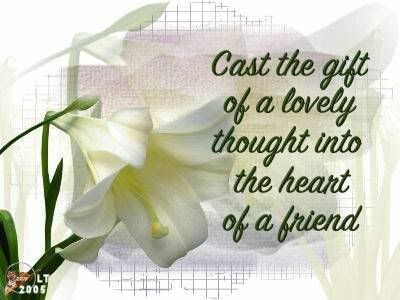 Do what you can, for who you can,
With what you have, and where you are.

WONDERFUL WORDS BY WHICH TO LIVE ....
click to play the puzzle