Independence Day celebrates the birthday of the United States of America. Founded July 4th 1776, with the signing of the Declaration of Independence, America is celebrating it's 232nd birthday this year (2008).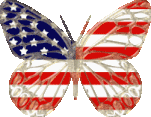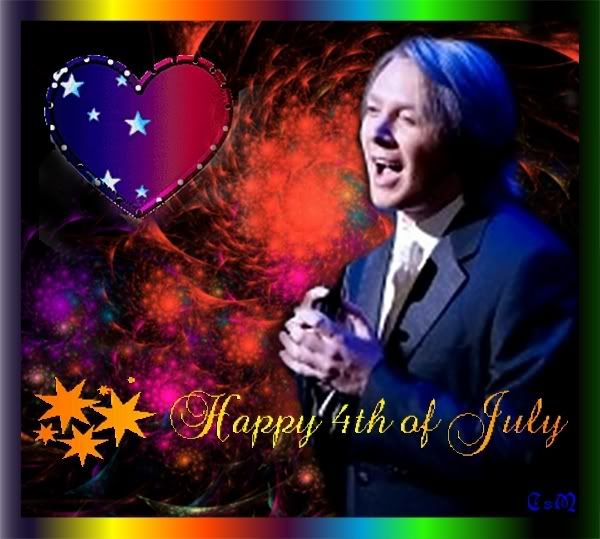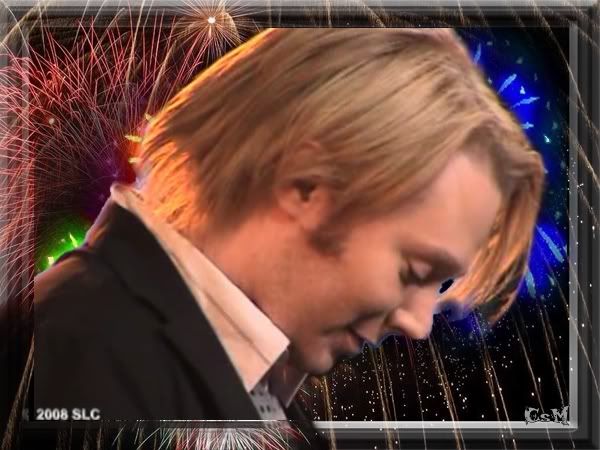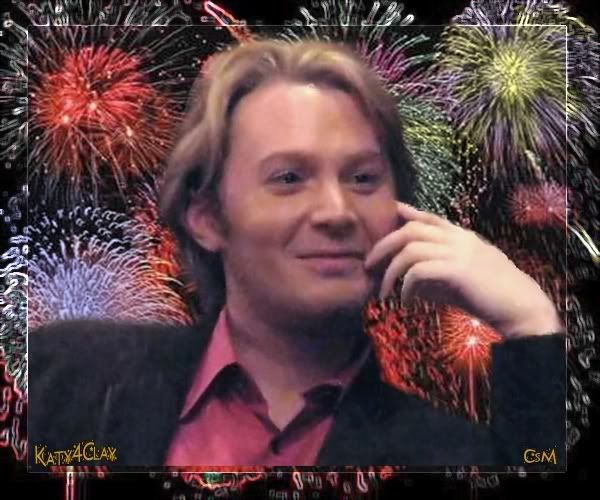 God Bless the USA Capitol Fourth 2005 - Allegra560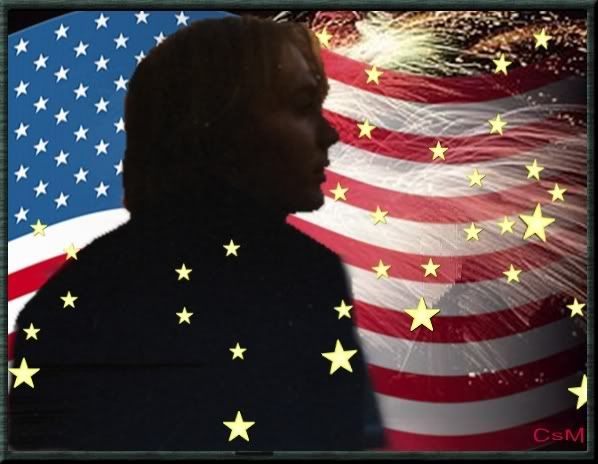 Did you know...

- in 1776, there were 2.5 million people living in the newly independent America?
that in 2008, there are over 304 million people living in America?

- the state with lowest point in the USA is California.

- the largest state (size, not population)is Alaska.

- Kansas has the song "Home On The Range" as their state song.

- the four states that meet in one corner are Utah, Colorado, Arizona, and New Mexico.

- Maine is known as the Pine Tree State.

The above facts and more are from a trivia game at the following link:


USA History Trivia


Are you ready for Jeopardy or Smarter than a Fifth Grader?


A beautiful slide show of the USA
thank you Marlyne for this link.
My Beautiful America

Link:
UNICEF USA Ambassador Clay Aiken visits Somalia
UNICEF USA Ambassador Clay Aiken visits Somalia
By Denise Shepherd-Johnson

NAIROBI, Kenya, 2 July 2008 – During a five-day visit to the self-declared republic of Somaliland in north-west Somalia, UNICEF USA Ambassador Clay Aiken was moved by the work that UNICEF is doing under challenging circumstances.

"In a country that's better known for conflict, insecurity, drought and floods," said Mr. Aiken, "it's truly remarkable that UNICEF is still able to make a difference to the health, education and well-being of Somali children."

Mr. Aiken travelled to Hargeisa, Gabiley and Boroma to see UNICEF-supported projects firsthand – projects that promote child health, safe water, sanitation and hygiene, primary education, child protection and girls' empowerment.
Read the rest of the story at the UNICEF link above.

AOL Sessions video of On My Way Here
Flashback video - Bridge Over Troubled Water by Salamander560
A Happy and Safe July 4 weekend to all my American friends!