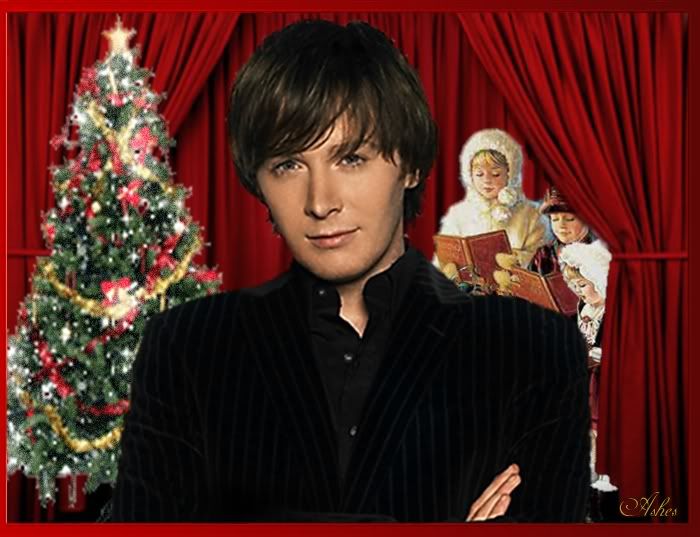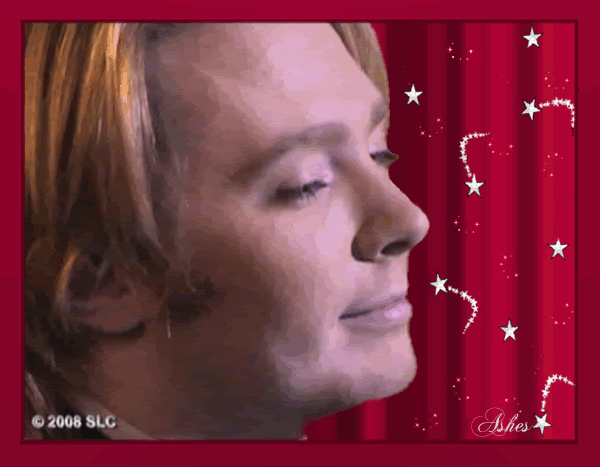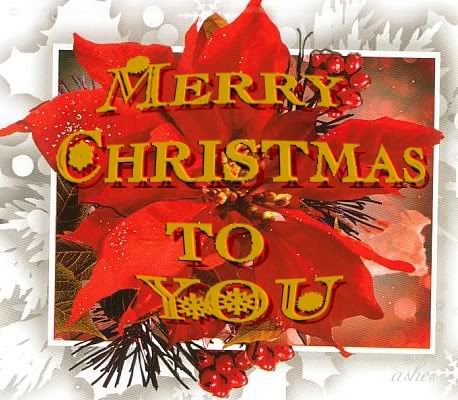 Bsrefong/SALLYROX
Christmas Puzzle
thank you Sally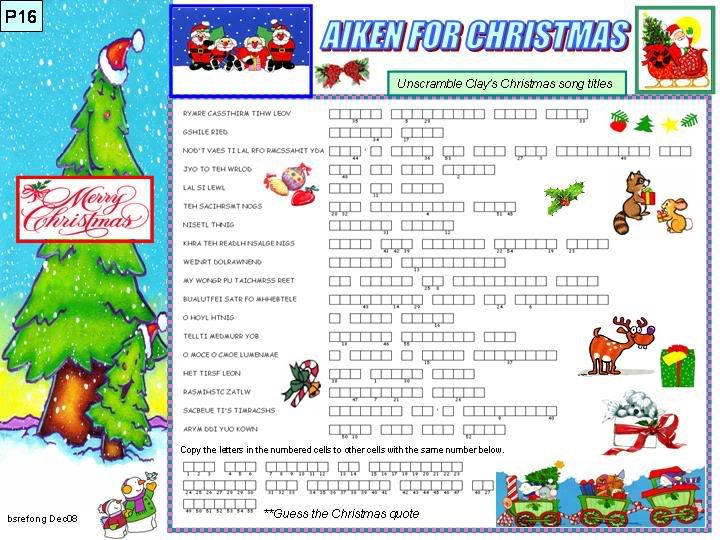 The Unexpected "Gift" I Gave
I went to the mall the other day, shopped around Wal-Mart for quite awhile, then to grocery store. The good thing..didn't have to wait in line to checkout at either place, found everything on my list, and found a few great bargains! The not so good..While I was waiting for a cab to take me home, I had a bag of groceries disappear out of my cart! I didn't realize the bag was missing until I was unpacking.
It had to be a pro, I did take my eyes off the cart for a second while I bend down to pick up my glove. I noticed feet going out the exit door, but that was all. It may have been that person, maybe not. I'll never know.
Whoever got it I hope they actually needed my 'gift' of groceries.
Thankfully I had
Clay Aiken
to sing to me and make me feel better :)