How quickly the seasons pass. This morning there's a touch of snow on the grass, Christmas ads are on the TV and the stores are decorated for the festive season.
Clay Aiken
singing
Don't Save It All For Christmas Day
is one of my favourite holiday songs. It really could be played all year long.
"Life is what happens to you while you're busy making other plans." (John Lennon)
Clay--for any season.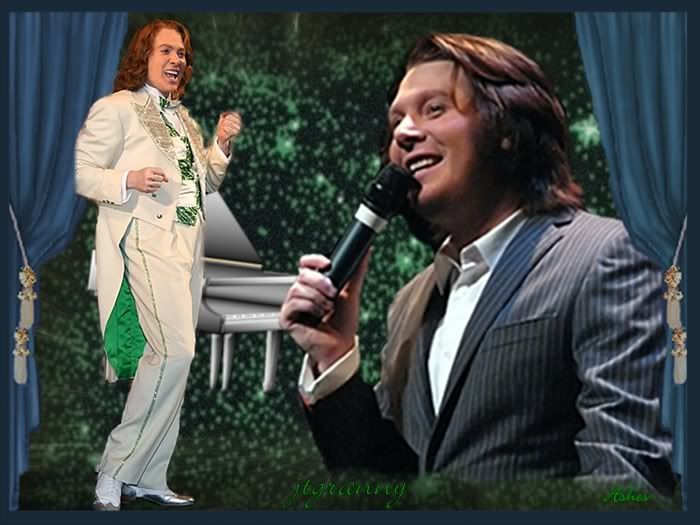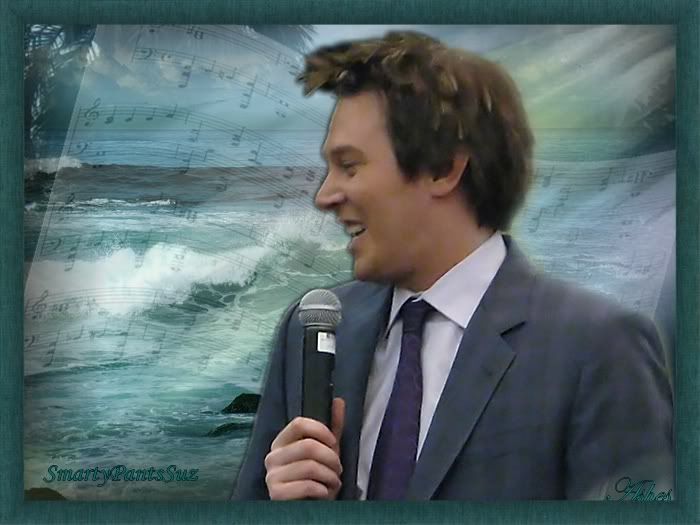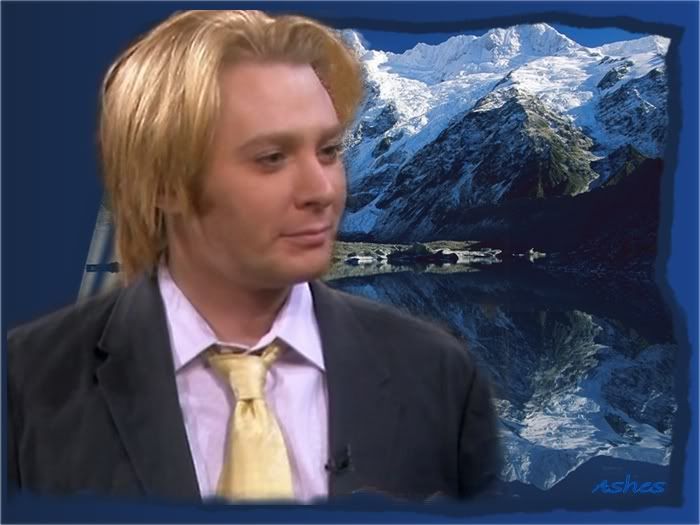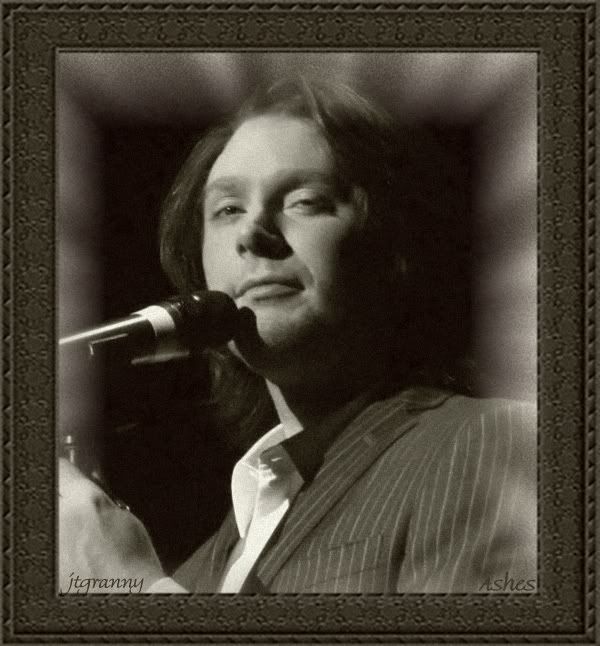 Here is the solution to the McWorld for Clay puzzle--thanks SALLYROX
(double click to get full size)
Besides Clay I love flowers. This montage gives plenty of both.
Loving Clay-When I Need You
YouTube When I Need You montage by Ashes
I've had requests for a download link, here it is.
Thanks!
Loving Clay-When I Need You download