Measure of a Man
Clay Aiken
has sung
Measure of a Man
at public events that were attended by members of the military. I'll always remember seeing the tears in the eyes of these brave men.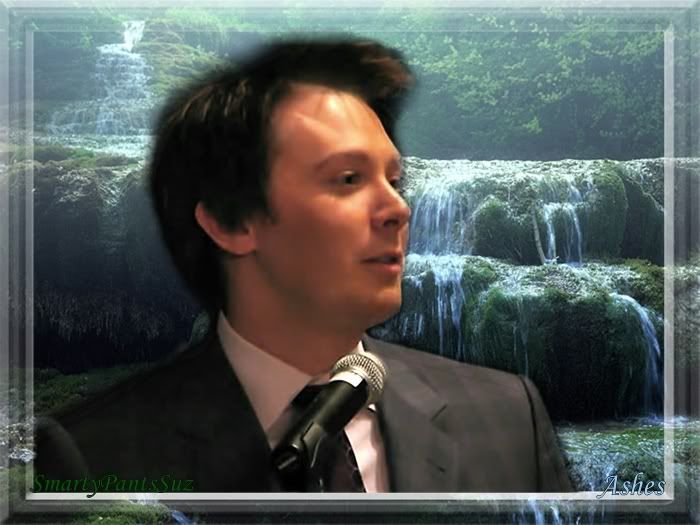 Remembrance Day – also known as Poppy Day, Armistice Day (the event it commemorates) or Veterans Day – is a day to commemorate the sacrifices of members of the armed forces and of civilians in times of war, since the First World War.
Armistice Day went into effect on the eleventh hour of the eleventh day of the eleventh month in 1918.
It is the tradition to have two minutes of silence at this time, to reflect and remember.