"It doesn't really matter to me how I make a difference,
I just want to make sure that I do"
"I think celebrities have an obligation to the public
to not just sing or act."

~ Clay Aiken ~

National Inclusion Project
~LovesClaysVoice~
Click here to nominate National Inclusion Project, it's listed in the drop-down box.

Christie Cookie Charity Giveaway Contest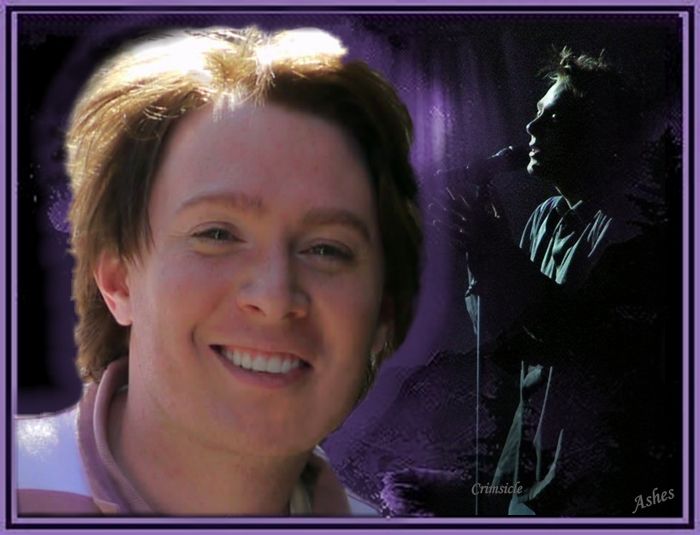 After a longer break than usual from blogging it's fun to be back with favourite montages from fun TV and concert clips to the serious plight of children in need around the world, new Clay puzzles, and Clay's Biography.
Enjoy!

Watching videos on YouTube is fun to do. Recently I found this totally fun Clay Aiken montage of clips from TV and Concerts--by SueReu
Everything I Needed to Know I Learned from Clay Aiken

The other day a friend I don't see often came over, and while we were catching up, she asked me about Clay with the usual "what's he up to these days?" My friend spends very little time on the computer, it's not her thing, she doesn't even like using e-mail--but she does enjoy Clay's singing and I always make sure she gets his CD's and a concert DVD or two.

After she left I got to thinking about all the things Clay has accomplished since 2003, it's been a lot! My computer files and cupboard full of CD's and DVD's are proof of that! Can you list his ventures? Being rather lazy and a Google addict, I searched for Clay's Biography and came up with a long list. I chose one, enjoyed reading it, and will share the first part of it here. The link to the full bio is at the end of this portion.
Enjoy the memories until the new ones arrive!



Clay Aiken is an American pop singer who began his rise to fame on the second season of the television program American Idol in 2003. RCA Records offered him a recording contract, and his multi-platinum debut album Measure of a Man was released in October 2003. He released four more albums on the RCA label: Merry Christmas with Love, A Thousand Different Ways, and the Christmas EP, All is Well. His fourth studio album On My Way Here was released on May 6, 2008.

In the years following his American Idol appearance, Aiken has launched eight tours, authored a New York Times best-selling book Learning to Sing: Hearing the Music in Your Life with Allison Glock, and was the executive producer for a 2004 televised Christmas special, A Clay Aiken Christmas. He has been a frequent talk show guest, particularly on The Tonight Show and Jimmy Kimmel Live. He appeared as a guest star on Scrubs and participated in comedy skits on Kimmel, Saturday Night Live and 30 Rock.

Aiken created the National Inclusion Project (formerly the Bubel/Aiken Foundation) in 2003, accepted a UNICEF ambassadorship in 2004, and in 2006 was appointed for a two-year term to the Presidential Committee for People with Intellectual Disabilities.

Aiken made his Broadway debut playing the role of Sir Robin in Monty Python's Spamalot in January 2008. His run ended in May but he rejoined the cast as Sir Robin in September and remained through January 4, 2009.
Read the rest of Clay's impressive biography here:
Clay Aiken's Biography
The Best Is Yet To Come!!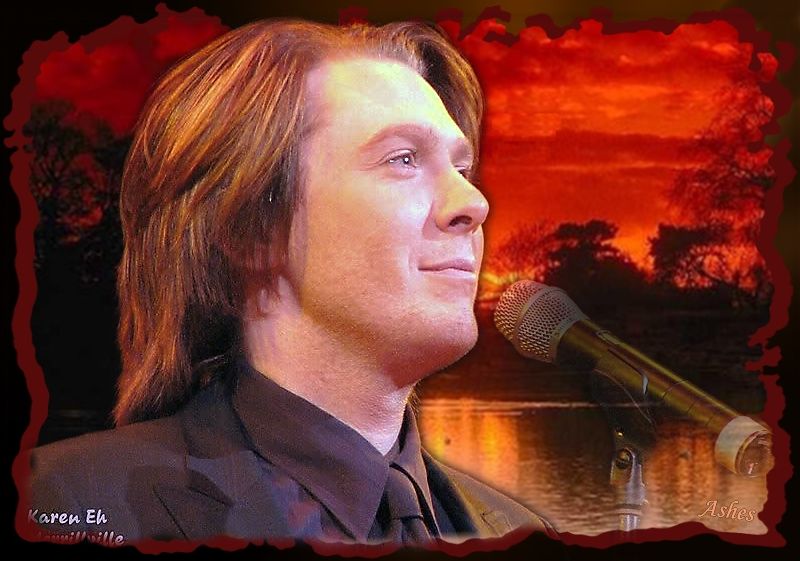 new puzzles by Bsrefong
Many thanks to Sally
:)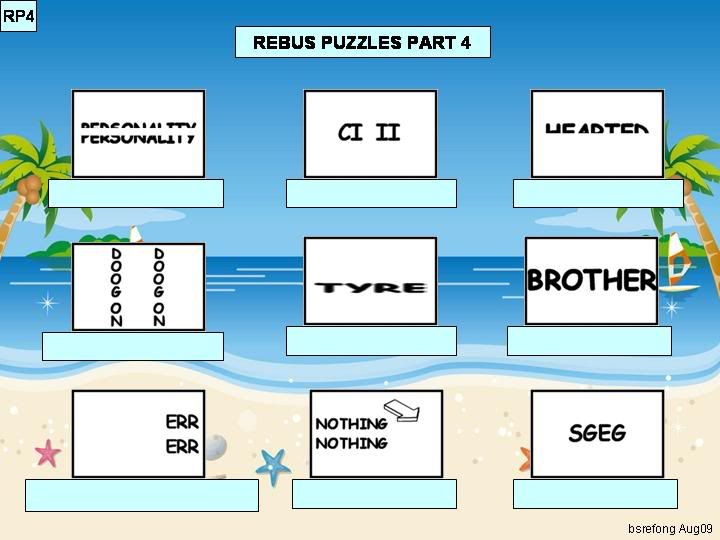 (answer to rebus at end of blog)

As Long As We're Here - Clay Aiken

Beautiful montage by Gerwhisp
"Clay Aiken singing
As Long As We're Here
from the CD On My Way Here. Music video with animation and UNICEF clips.
Song written by Jan Buckingham and Rebecca Lynn-Howard."

for more Clay news and fun visit



Carolina On My Mind


and


Clay Aiken News Network



More links at the bottom of the page!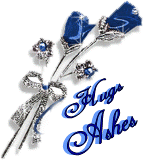 Technorati Tags:
Clay
Aiken,
Wikipedia,
biography,
word
puzzles,
National
Inclusion
Project,
Bubel
Aiken
Foundation,
YouTube,
Montages,
As
Long
As
We're
Here,
Carolina
On
My
Mind,
CANN,
Learning
to
Sing,
Google