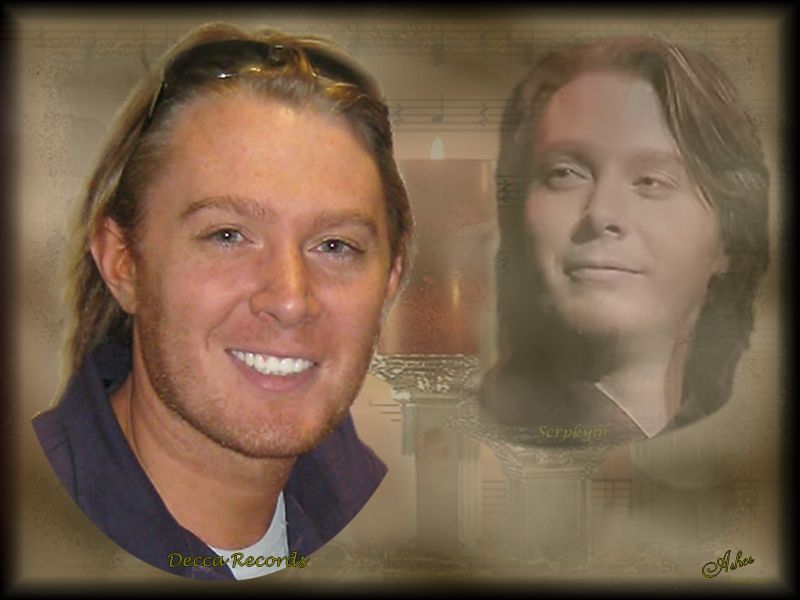 There is a lot of enthusiasm around the world for Clay Aiken!
Recently the news of his new record label - Universal Decca, new music from Clay early in 2010, new photos, etc., have all created growing excitement.

Website polls are very active with Clay fans support.
An example is:

The Tweeterwall - Worldwide Ultimate World Idol



Clay Aiken has been with us since 2003,
and the Best is Yet to Come!!


What's so great about enthusiasm?



- enthusiasm is about others

- enthusiasm is about your subject

- enthusiasm is infectious

- enthusiasm is creative

- enthusiasm is fun

- enthusiasm inspires confidence in yourself

There are few things more enjoyable than sharing your enthusiasm about something/someone you're passionate about, and feeling others share your enthusiasm.

Clay Aiken - JBT Stump the Band Medley Montage
~Yollie950~
Clay Aiken - Everything I Have
~ Spotlightlover~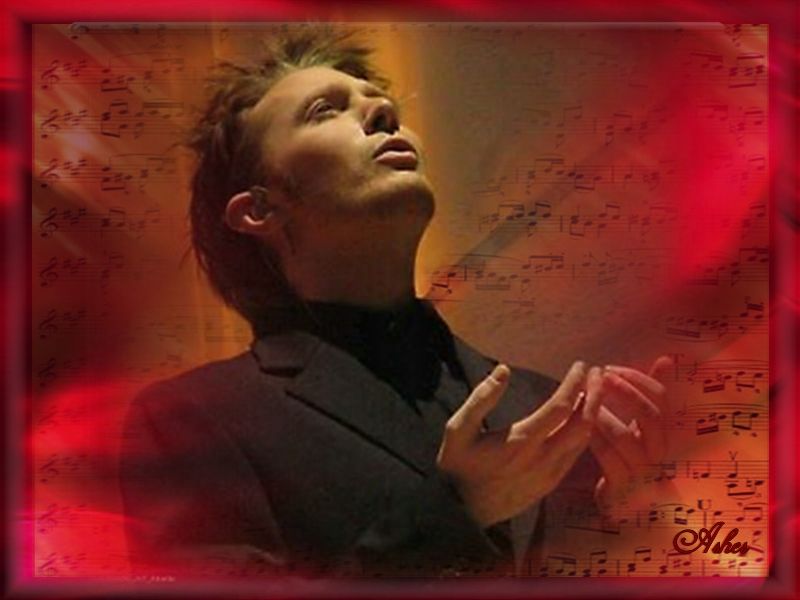 Clay Aiken is Good News!
♥