Clay Aiken and Decca Label Group David Novik, Head of A&R Aug 27-09

Tweet quote from Decca Label Group in reply to the fans positive reaction to their original Tweet of the photo above.

"Great to hear from all of you! Glad to hear that you share our enthusiasm about Clay!"


New photos of Clay Aiken call for new graphics :)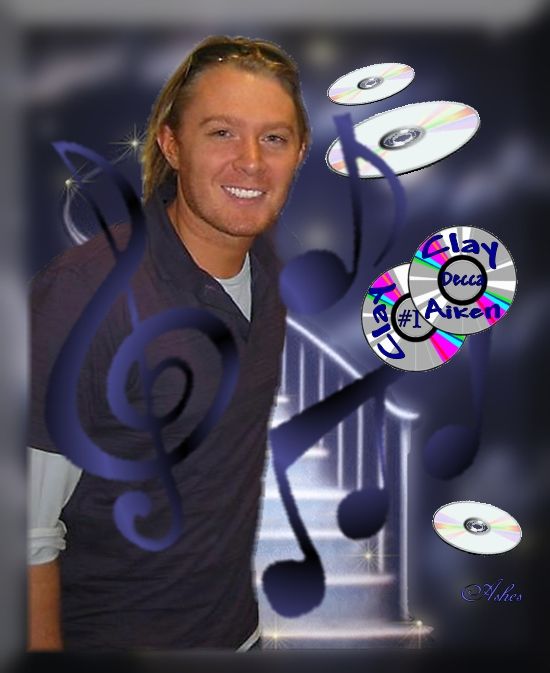 This one is Clay at the Atlanta, GA airport this week.
Now for a little bit more of Clay Aiken enthusiasm!
Still the One -NAT-Raleigh
Puzzle time for the weekend from Bsrefong.


Claze

Rebus #3

-solution at end of entry-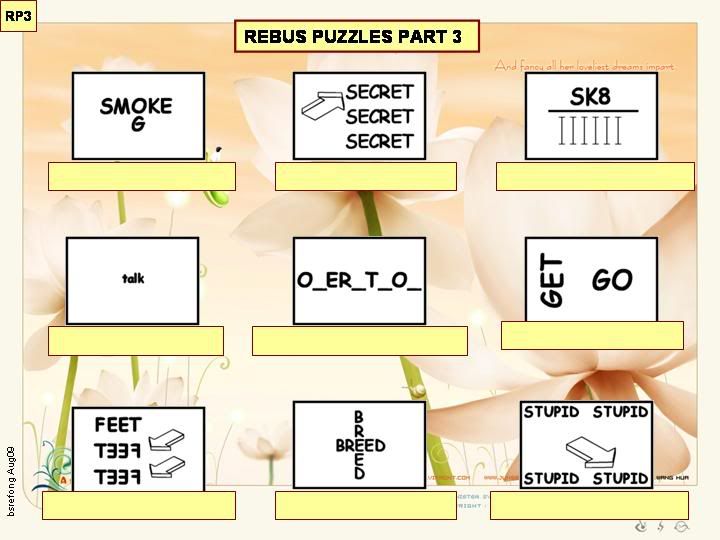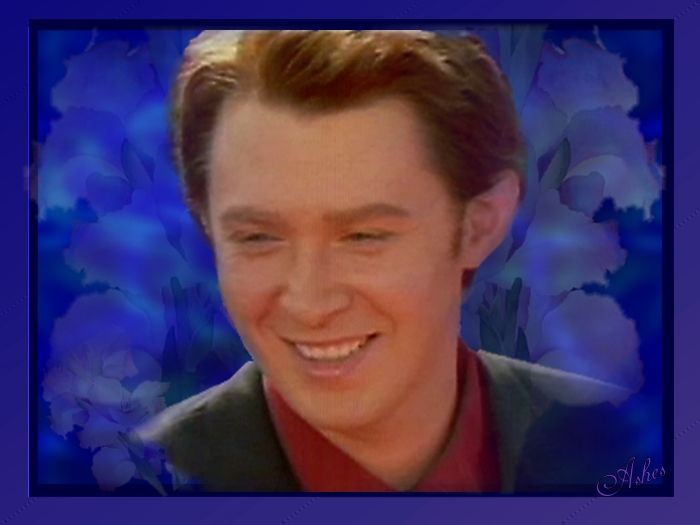 Clay in 2004
Ashes - from album On My Way Here
Clay Aiken - live in studio video
Rebus #3 solution
David Novik at these fan blogs!
Clay Aiken News Network-Clay Aiken Meets David Novik
Carolina On My Mind - Tweets, Pic Excite Clay Aiken Fans