Clay Aiken has been following his dream in both his entertainment career and the wonderful foundation he started!

The official press release of the new name has been sent out.

Press Release:
Clay Aiken's Foundation Becomes The National Inclusion Project

Newswire Today - The National Inclusion Project Press Release

Chapel Hill, NC, United States, 08/20/2009 - Clay Aiken's foundation, which serves to bridge the gap between young people with special needs and the world around them, has announced that it's name has changed to The National Inclusion Project.


The National Inclusion Project, formerly The Bubel/Aiken Foundation, recently launched its new name and website at inclusionproject.org. The National Inclusion Project grew out of the relationship between Clay Aiken and Diane Bubel and Diane's then 13-year-old son, Mike who had been diagnosed with autism. The bond between them grew strong as they shared a vision of a world where children like Mike could be fully immersed in society. They had both witnessed children with disabilities repeatedly turned away from activities opened to typical children.

"We are excited to launch the National Inclusion Project. From our inception, we have impacted the lives of children and families across the nation. Our new name will better suit our position as a national leader on inclusion as we continue to grow," said Clay Aiken.

The Project is poised to continue to make an impact with thousands of children nationwide as well as raise the national consciousness about the need for and benefits of inclusion. In six years, the Project has worked with hundreds of programs, trained numerous staff members and leaders, and provided inclusive opportunities for over 20,000 children.

The National Inclusion Project is moving forward hand-in-hand with supporters, families, program providers, and other advocates to see the vision of full inclusion nationwide become a reality. Please join us in our push to make a difference in communities all over the country.

About National Inclusion Project
The National Inclusion Project (inclusionproject.org) serves to bridge the gap that exists between young people with special needs and the world around them. By providing services and financial assistance, the Project supports communities and programs in creating awareness and opportunities for full inclusion where barriers break and doors open. It is their goal to create an environment for children where inclusion is embraced.
Also see:
Triangle Business Journal-Clay Aiken's foundation changes names

While roaming YouTube, I rediscovered a wonderful Clay Aiken montage, a great compilation of video clips of Clay's JBT 1950's Elvis Medley, and oodles of Elvis Presley himself. My two favourite singers.
A great way to spend an evening!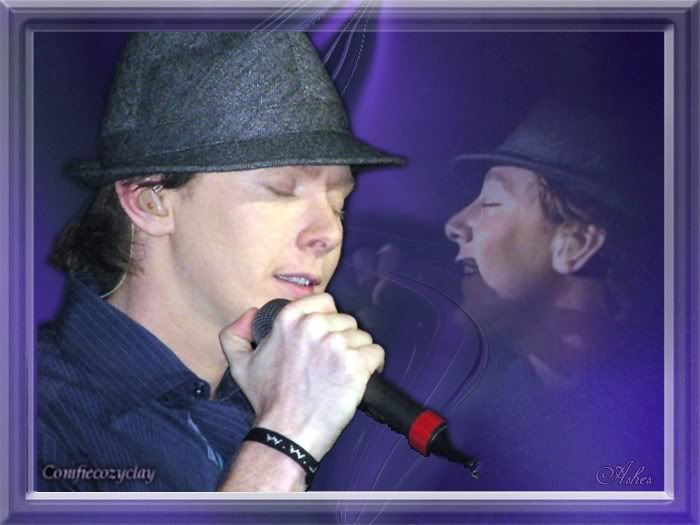 A Favourite Clay Montage

Clay Aiken - Independent - featuring Kyrie
montage by SueReu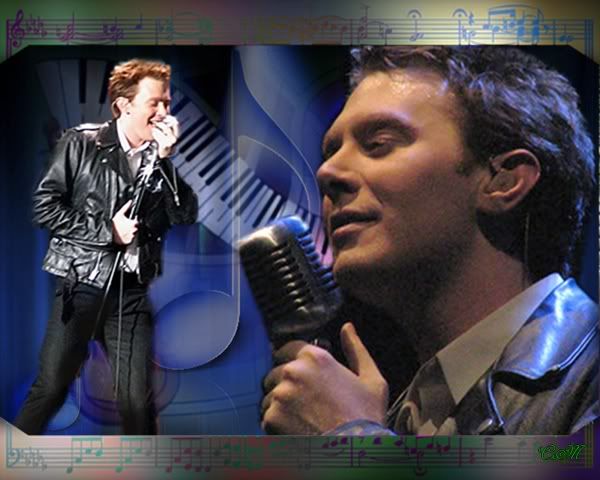 Clay Aiken - Elvis Medley - JBT - 2005 - Boston
compilation by Wowzers4Clay
This is the 3nd clip of
Clay Aiken
performances during his
Juke Box Tour
(JBT) in Boston, August 28th, 2005.
This is the
Elvis Medley
.

Elvis with Follow That Dream
The King of Rock'nRoll Elvis Presley

Follow That Dream
photo montage
Another
Elvis
favourite song from the soundtrack of the movie is
"Angel".
There are a lot of videos on YouTube of it as well.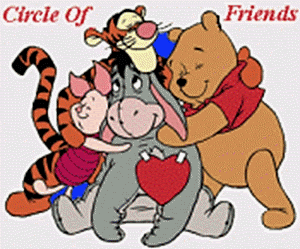 They say it takes a minute
to find a special person.
An hour to appreciate them,
a day to love them.
but then an entire lifetime
to forget them.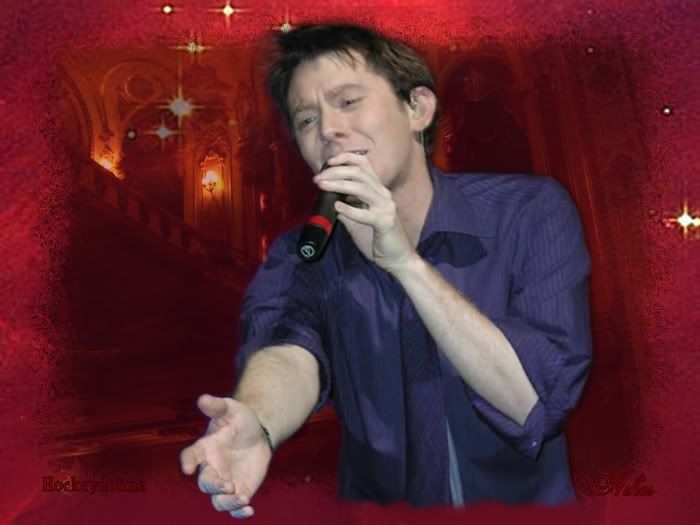 Did you know?

According to Japanese legend, a sick person will recover if they fold 1,000 of what type of origami?

The answer is the crane. According to a Japanese legend, the crane lives for a thousand years, and a sick person who folds 1,000 origami cranes will become well again.

♥