It's no secret--I'm a fan of Clay Aiken and his voice. I'm also a fan of the 20th century classic songs. Put these two together and I'm in heaven! The smooth rhythm and charm of the "oldies" music and the well written lyrics have been sung by most every new singer that comes along. Some do a good job, some totally wreck the song, but regardless no one replaced the originals in my book. That is until Clay Aiken came into my life! When he sings the classic standards he enhances them with his fabulous voice, and makes every one uniquely his own.
While I still enjoy the original artists, Clay's versions have surpassed them in my music library.

Whether Clay sings classics or new material, he proves he was born to sing.

Enjoy these videos of 'Classic Clay'!


Bridge Over Troubled Water - Clay Aiken

JBT Vermont
video: SLC
Clay Aiken David Foster Gala 2006 Unchained Melody

~Scarlett~
Vintage Clay Aiken Montage

Thanks to Yollie950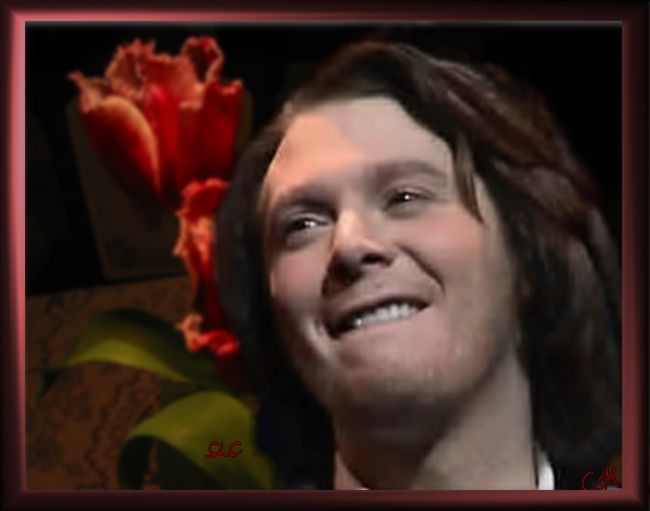 For more musical history
Thank you Musicfan!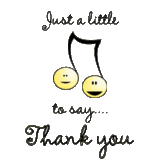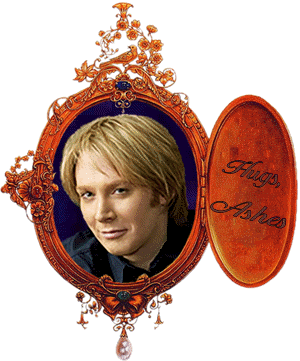 .