Clay's music takes me away to Paradise.

When I see pictures that are peaceful and beautiful I think of Clay.

Join me in taking a step through the window of my dreams.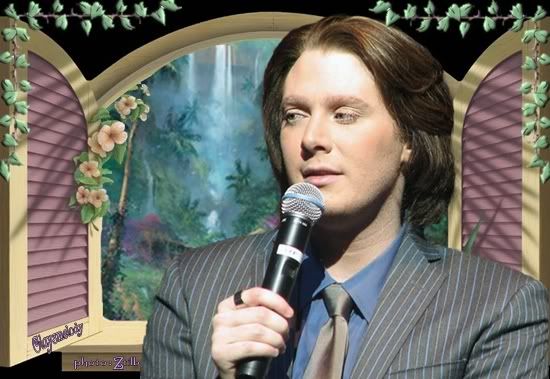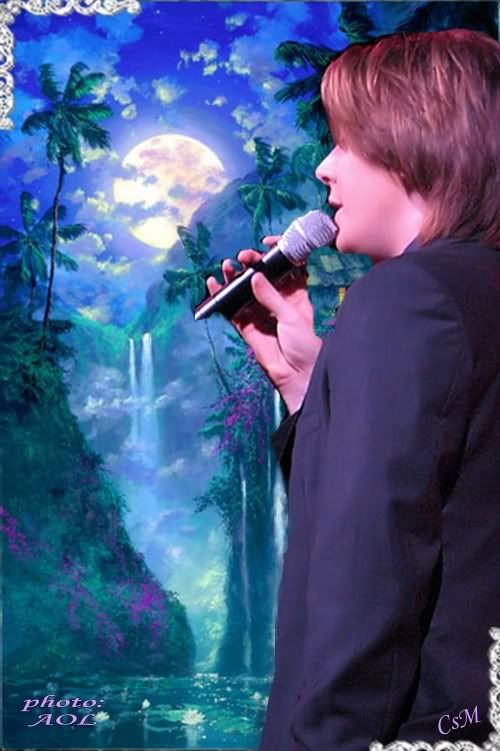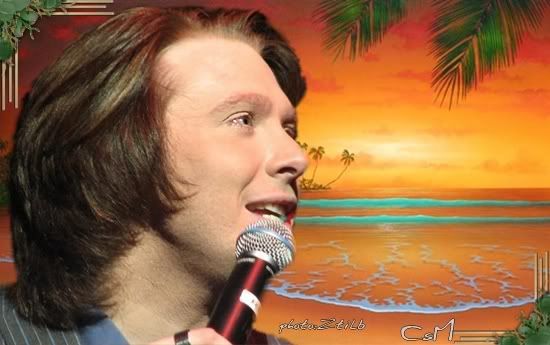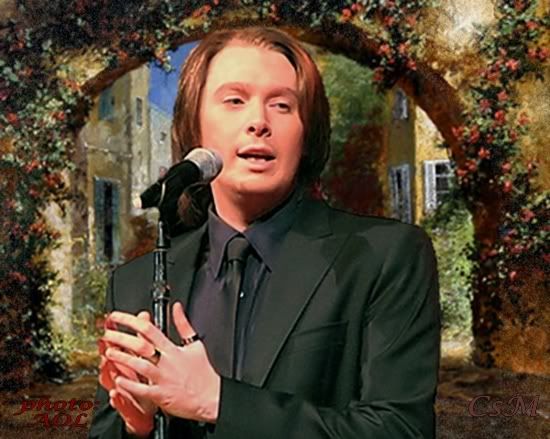 Clay photos from JNT '06. thank you Ztilb/Pinkcocoa
& Clay the Ambassador of Love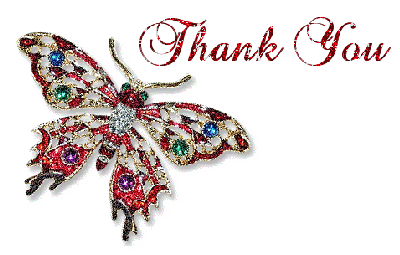 It was fun sharing my dreams with you!