HI and Welcome to a few minutes of Claytime. I'm having a lot of memories from 4 years ago, and found these pictures, some of the first I ever downloaded...but sure not the last!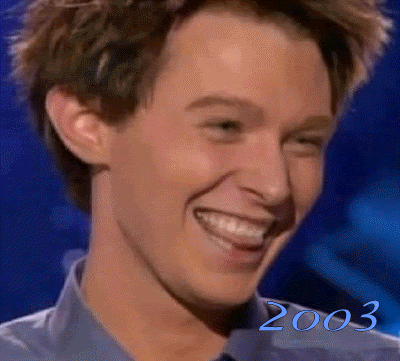 To hear Can't Help Myself with the slides
click the link below:

Can't Help Myself slide show

Sugarpie honeybunch
You know that I love you
I can't help myself
I love you and nobody else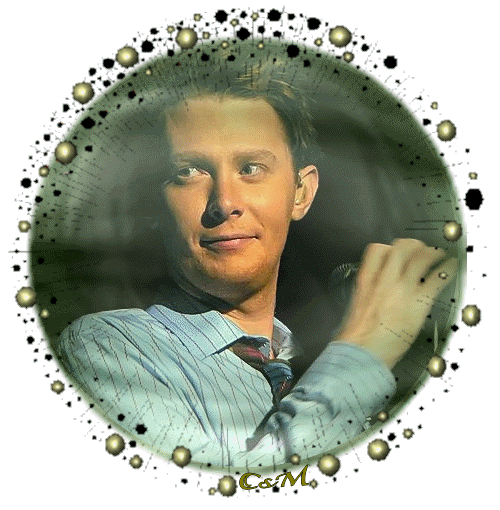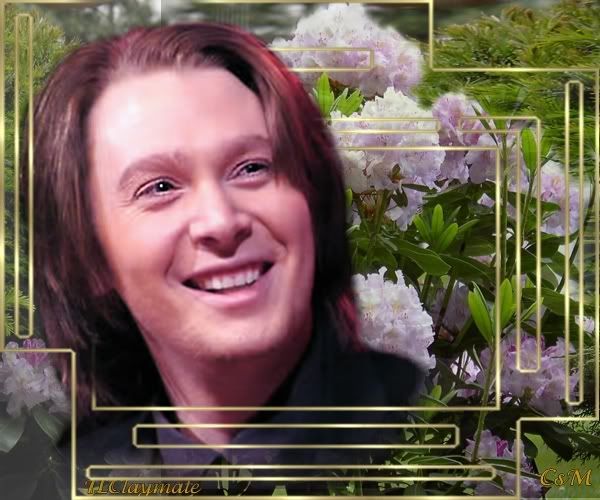 Thank to Invisible926, SLC, ILClaymate for the photos




It was great to have you stop in, big HUG to all!!