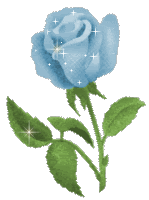 Hi, thanks for stopping by. Enjoy your visit!




Some Climmel time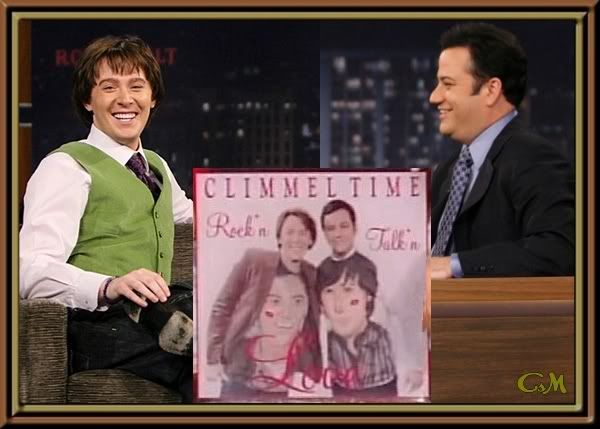 Have you wondered where Clay and Taco rode off to after JKL?
They went over to the park for a little quiet time--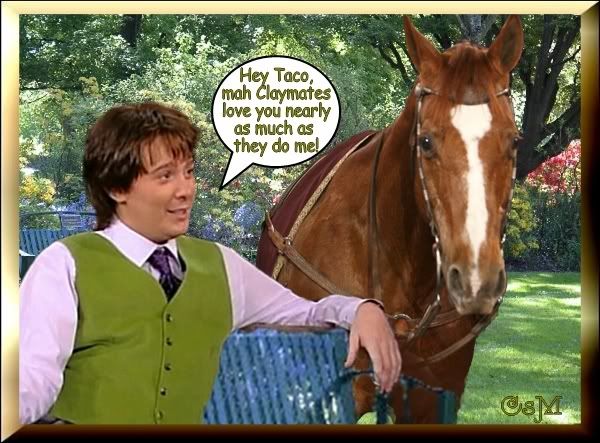 Thanks BC for the photos of Beacon Hill Park for Clay to enjoy.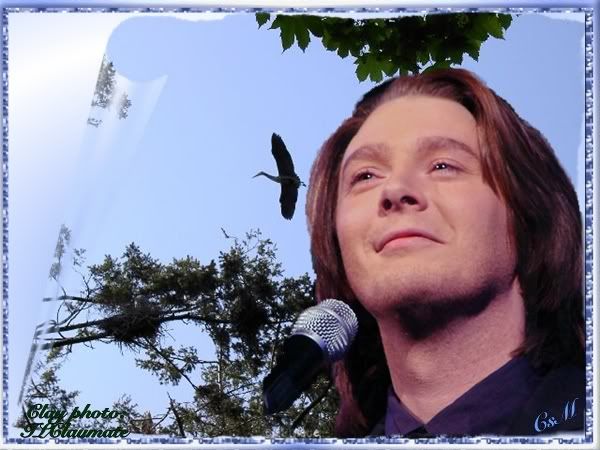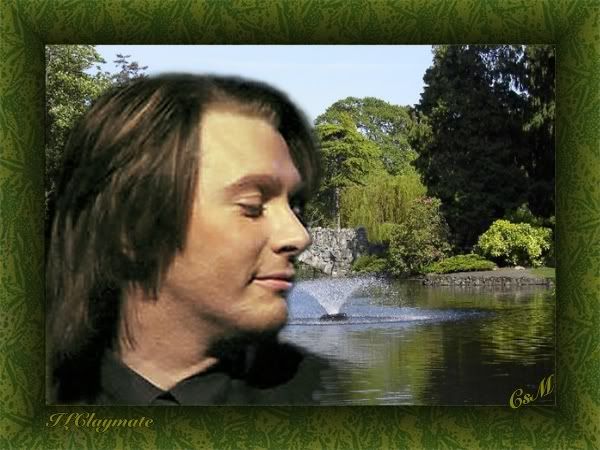 I'm intrigued with the next two photos, basically the same pose but
with such different expressions.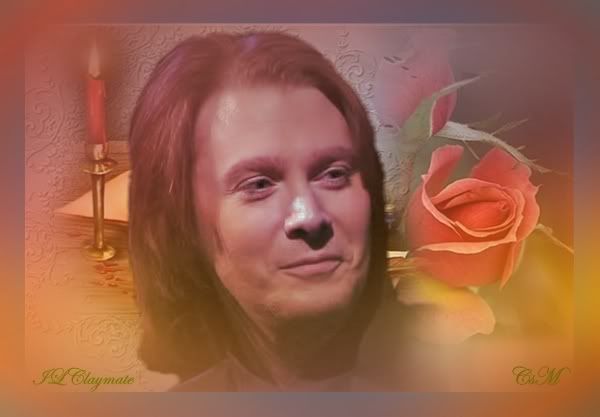 All concert photos are thanks to ILClaymate.
Great job of catching Clay's different expressions.




Bless you all for being here, it's a pleasure to see you and to read
your wonderful comments.