Clay is anything but Invisible this year!

Today's blog is a lazy one. The first picture is by ScrpKym, a recent photo of Clay's beautiful eyes..they are looking back to some of the first blends I ever posted, we were anticipating the arrival of ATDW then. I had to laugh when I opened them to see how huge they were! I did resize them for this look back.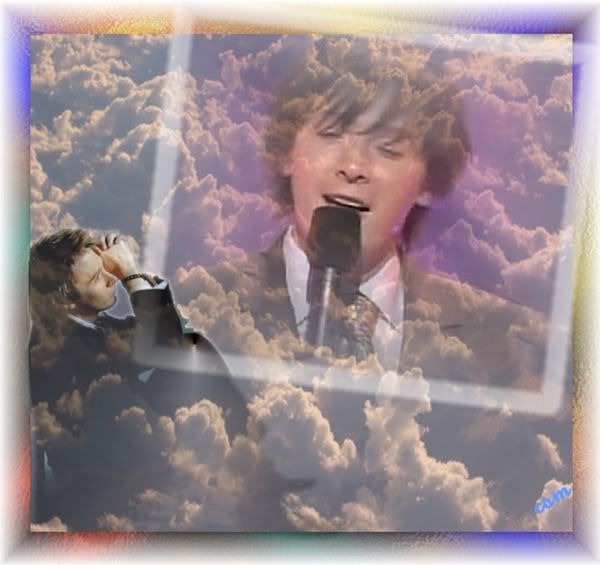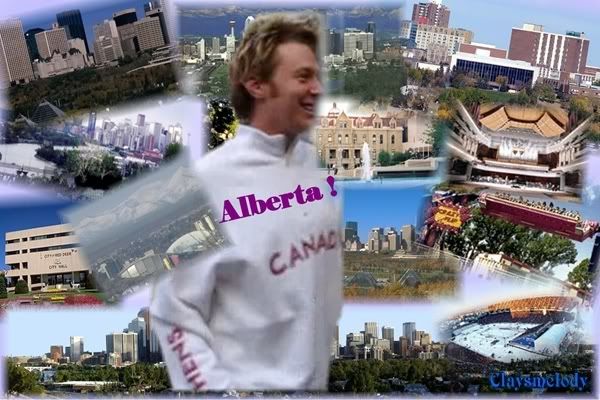 Memory is a way of holding onto the things you love, the things you are, the things you never want to lose.