"I Could Not Ask for More" - This was the first performance that turned me into mush. When Clay played to the camera I could feel him reaching right through my TV and singing to only me. The words such as 'toast', mesmerized, 'swoon' and "OMG!" had a whole new meaning after that Diane Warren night!!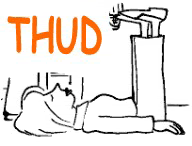 Finding Clay was better than finding a pot of gold--and that brings St. Patrick's Day to my mind.
Since Easter is just around the corner, here are some very interesting facts about the early date this year.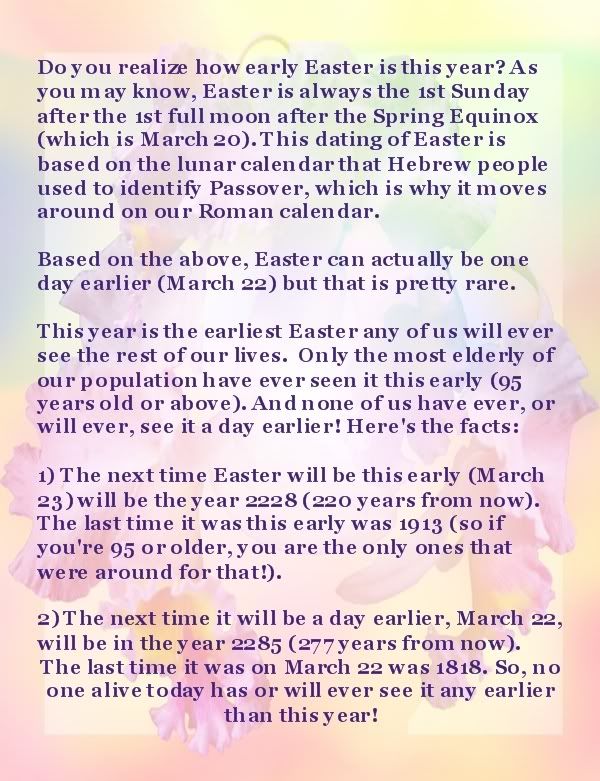 I Could Not Ask for More--THAT LOOK
Tell Her About It--another favourite (aren't they all?!)