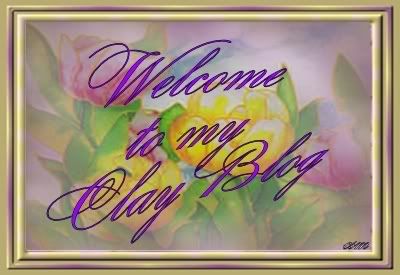 Spring is officially here, that's what the calendar and the newspaper say--Mother Nature hasn't quite gotten the idea yet--but she's working on it.

Whether is really is spring for you or you are waiting for the first bloom, join me in the anticipation of the flowers, sunshine and of course Clay sightings.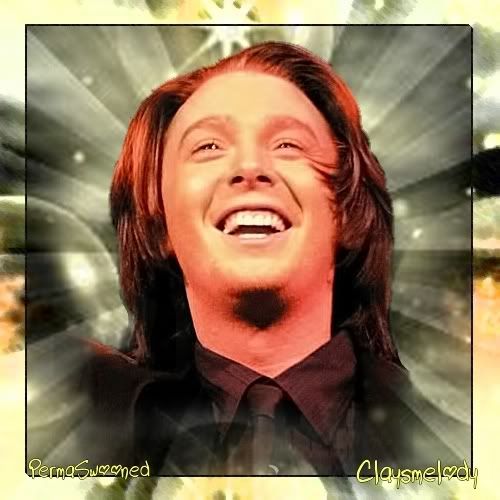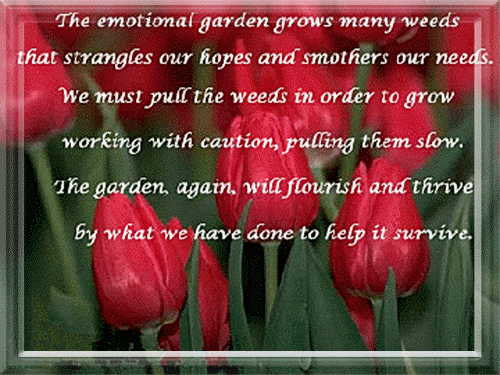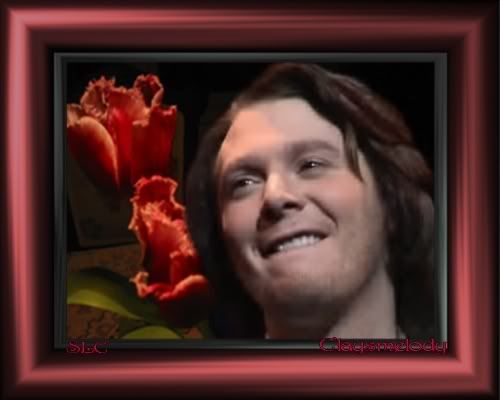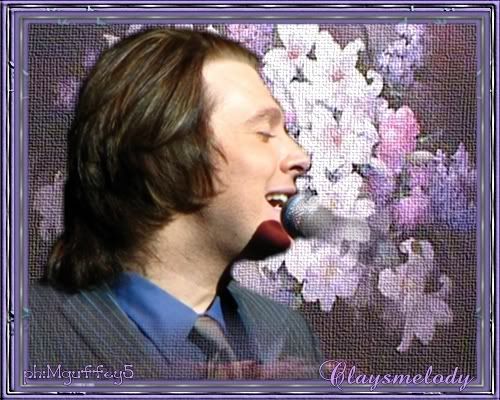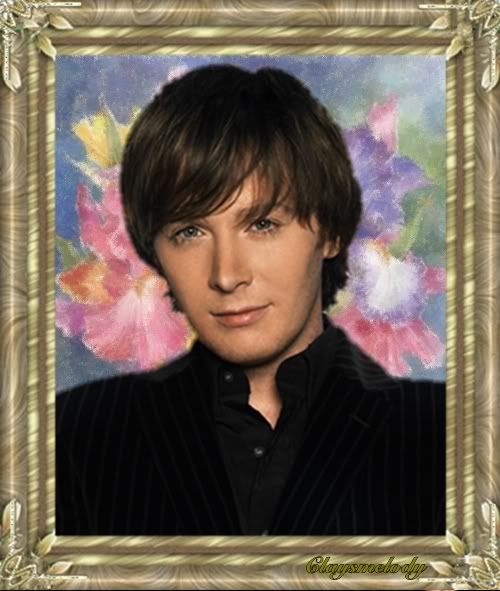 Thanks , Mguffey5, Scrpkym, Galrow,
PermaSwooned and Secretly Loves Clay
for helping me with my welcome to spring!




I appreciate you stopping by to share my sunshine with me. Your visits make my day bright even on a cloudy day.