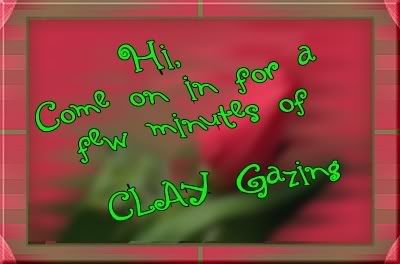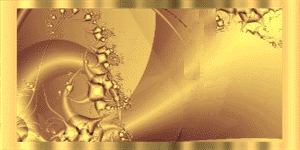 The Secret of Happiness
From God's Little Lessons on Life

One day, feeling especially sad and lonely, a little girl named Sabrina took a walk through a meadow, where she noticed a small butterfly caught by its wings on a sharp thorn bush. Carefully, Sabrina released it. Suddenly, the butterfly changed into a lovely good fairy.

"For your wonderful kindness," the good fairy said to Sabrina, "I will tell you the secret of happiness." The fairy whispered something in her ear, and then vanished.

As Sabrina grew up, everyone loved to be around her, and often coaxed her to tell them the secret of her happiness. She would tell about the fairy, but never about the secret.

Finally, when she was very old and on her deathbed, Sabrina gathered the neighbors around her and told them, "I do not want the secret of happiness to die with me, and so I will tell it to you. "Tell us, tell us," they pleaded.

"She told me that everyone, no matter how old or young, rich or poor, no matter how secure they seemed, would have need of me."

The desire to be needed is one of humanity's greatest needs. If you can find ways for people to be needed by others, you will find lasting happiness for yourself.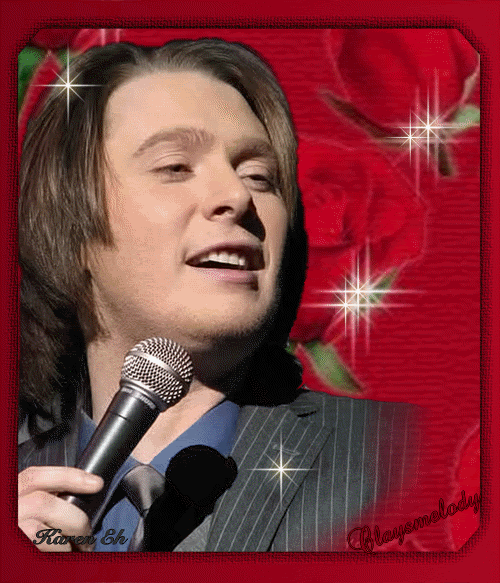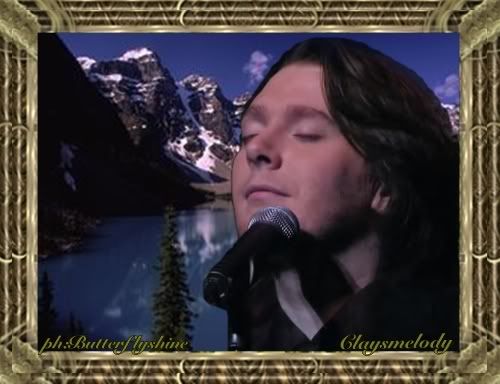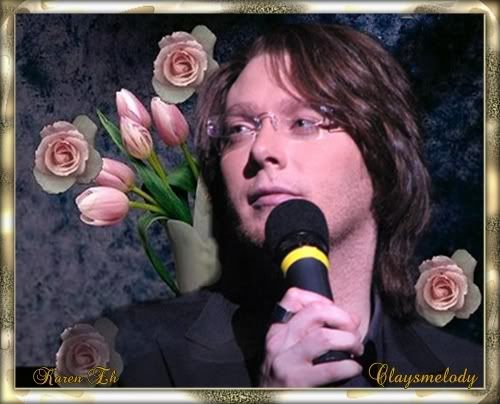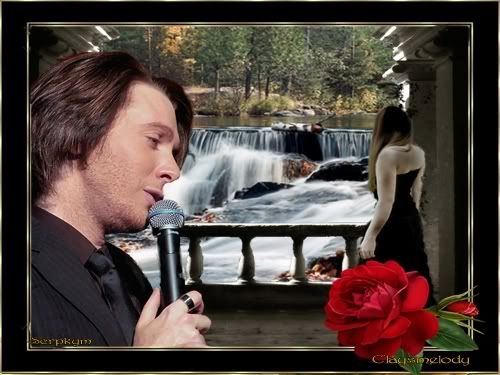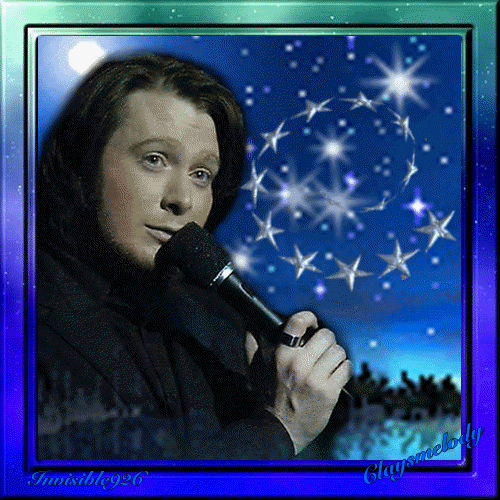 The blends for this blog are thanks to the photographs by:
Scrpkym, Invisible926, Karen Eh and Butterflyshine





Not long ago, Carolina Clay posted a link to a 50's-60's jukebox music website



One of the songs there was The Wonder of You by Ray Peterson. I couldn't find a montage using this version on the net, so I made a quick one of my own for this blog.

Click on Clay to see it on YouTube.

*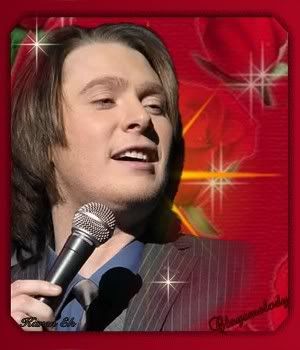 The Wonder of You montage by Claysmelody
*
Thank you to all for stopping by and for your wonderful comments!
I had fun showcasing some of the many expressions of Clay, hope you enjoyed seeing them.