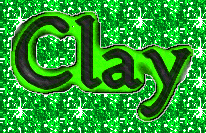 Precious gems--diamonds, rubys, emeralds, sapphires and our Clay!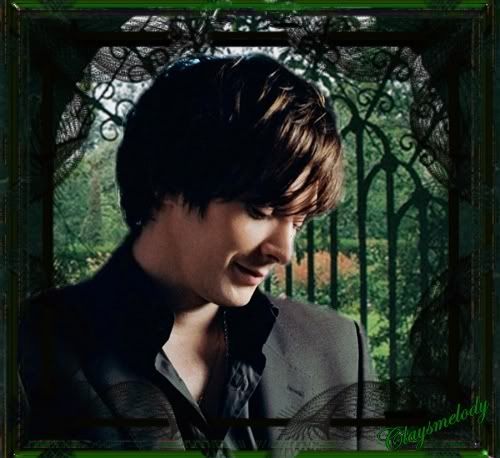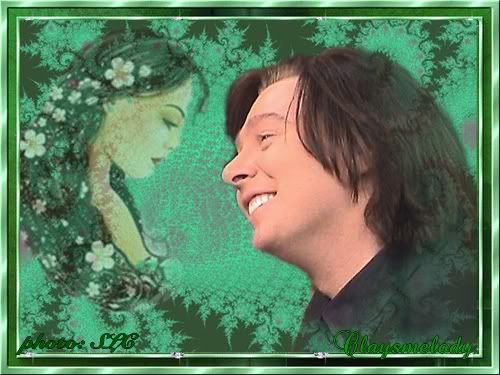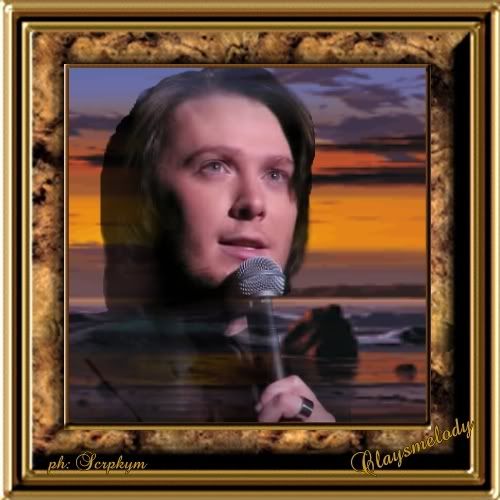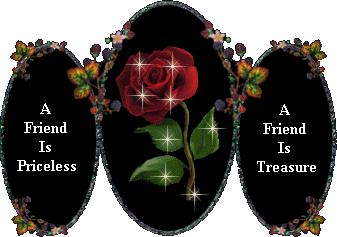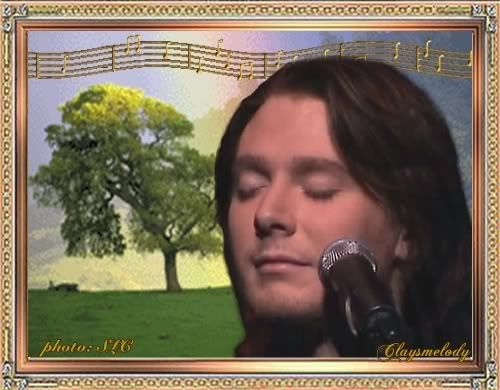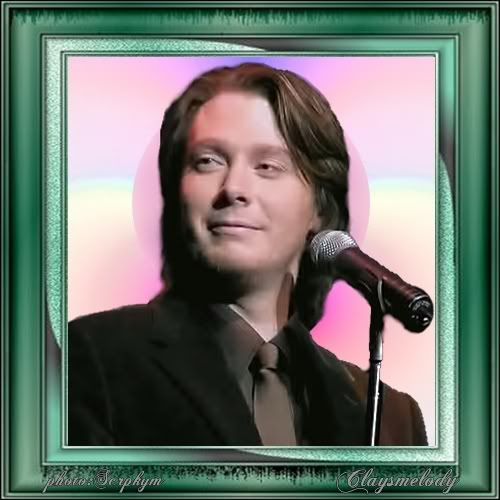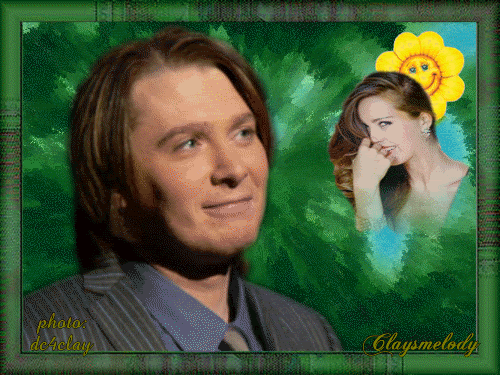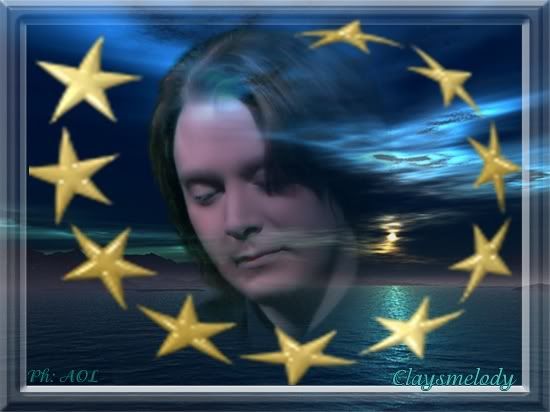 More Gems are the wonderful photographers and videographers who give us all the fabulous clack. Today special thanks to:
Karen Eh; Ambassador of Love; Scrpkym (2); DC4Clay
and Secretly Loves Clay (2)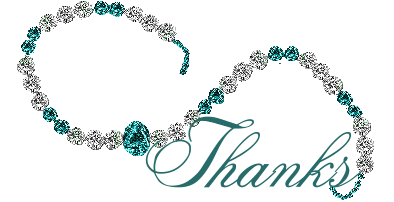 All of you are gems too, I love having you stop by to see my blogs of treasures.
Your kind words last forever.