WELCOME! Come on in and see what I've found in my treasure chest today.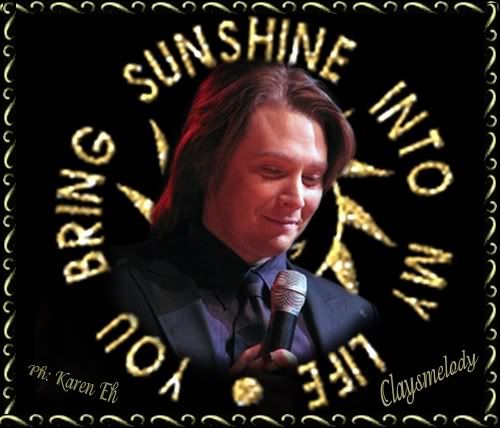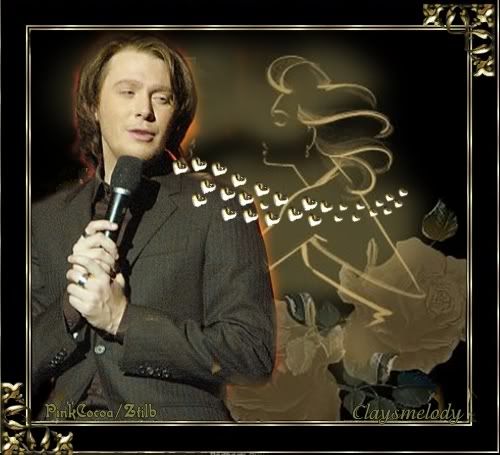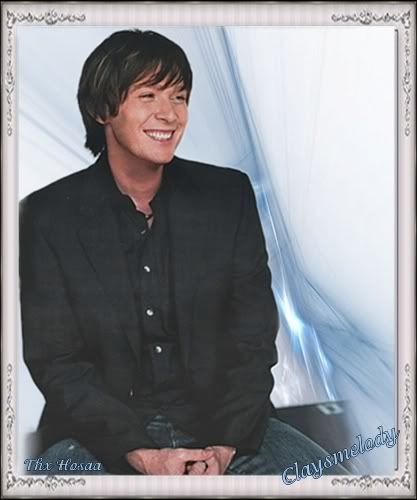 Photos for my treasure are thanks to Karen Eh; PinkCocoa/Ztilb;
Invisible926 & PermaSwooned.
cleaned up magazine scan thanks to Hosaa.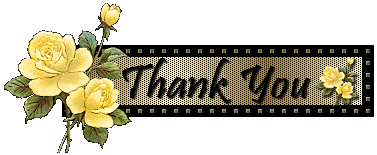 It was fun to share my silver & gold treasure with you.
Of course Clay is the gem in them all.


Thanks for your wonderful comments, you make my day!