Happy 231st Birthday to the USA!




July 4th, 2007 is indeed a day to celebrate - for Independence Day, and for Clay Aiken fans around the world to be treated to the kick off of the long awaited Symphony Summer of Love/Soft Rock & A Hard Place tour!

The highways and airways lead the way to the excitement for those lucky enough to be attending. Thanks to the information highway of the internet, and the fabulous Clay fans gathering and sharing Clack with the rest of us, no one should feel left out.

On with the show!!





This is the Night!

Click the player arrow to turn on--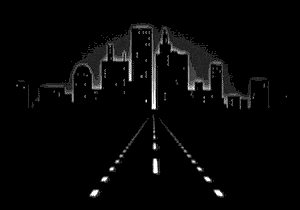 Until the new clack arrives, enjoy photo gems of previous years--in new celebration backgrounds, of course!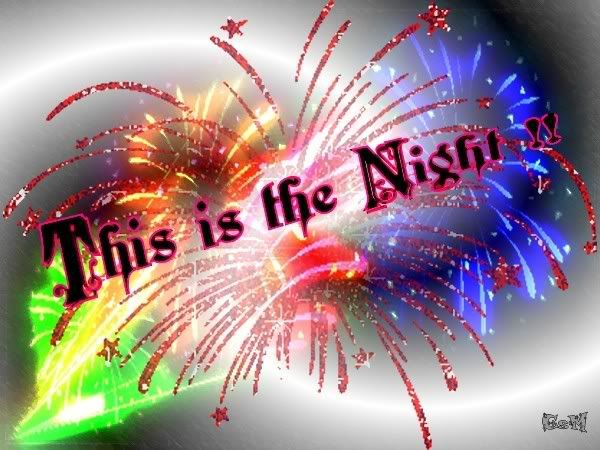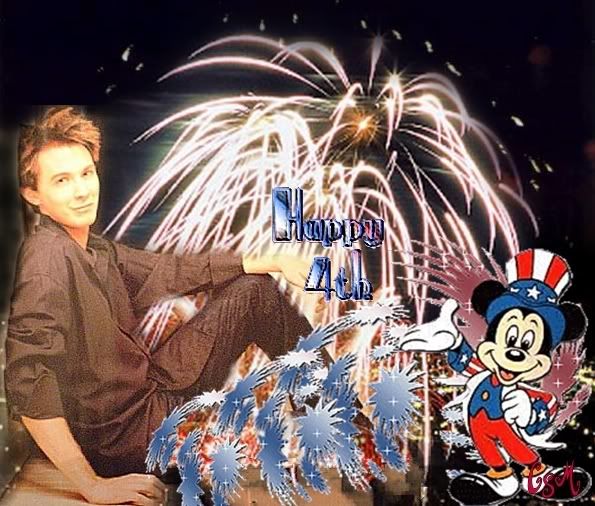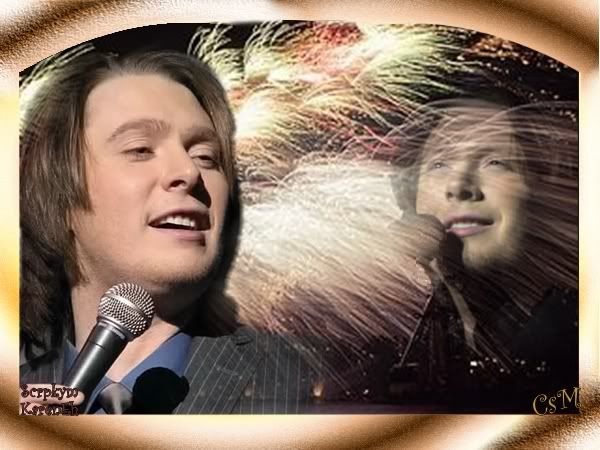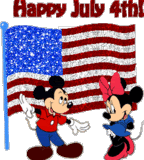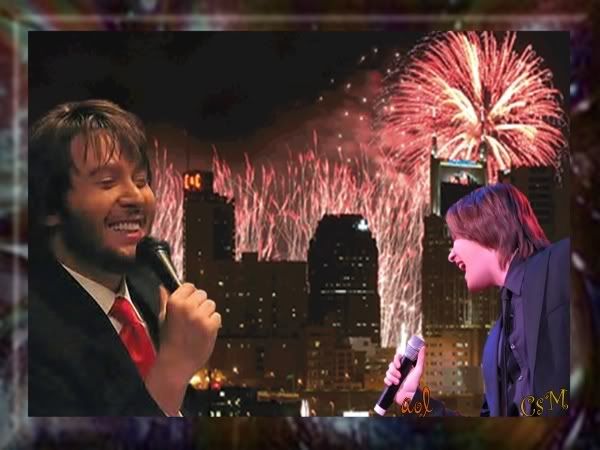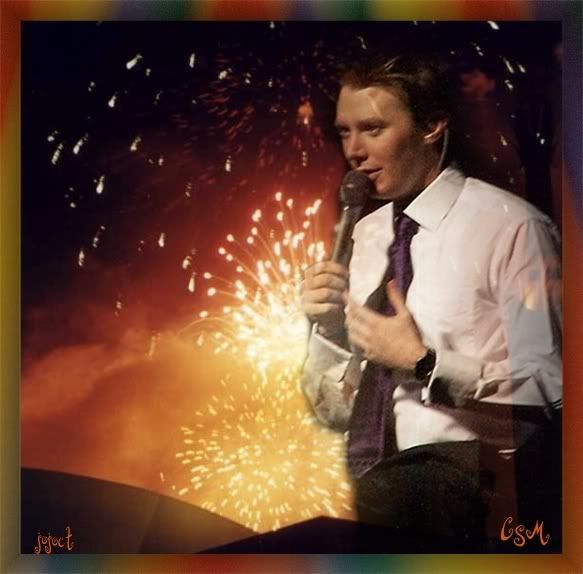 July night sky from my balcony.

click: