It's been a super start to the new clack season of 2007.

An Evening with Clay Aiken with Symphony Orchestras playing music Between A Rock and a Hard Place giving us a Summer of Love Tour.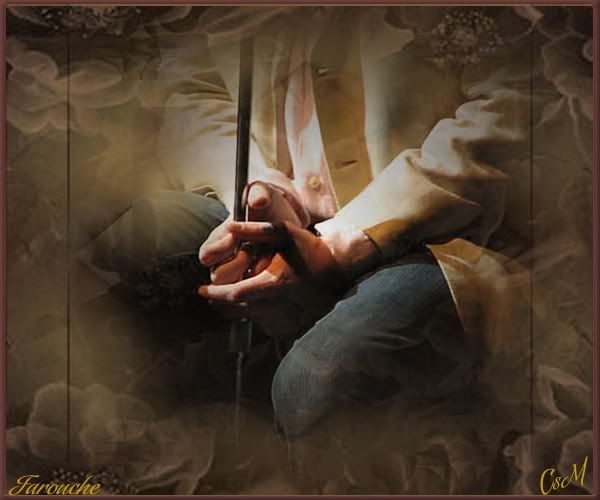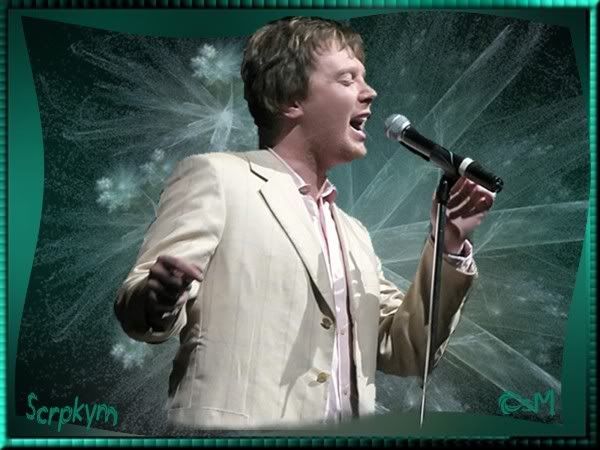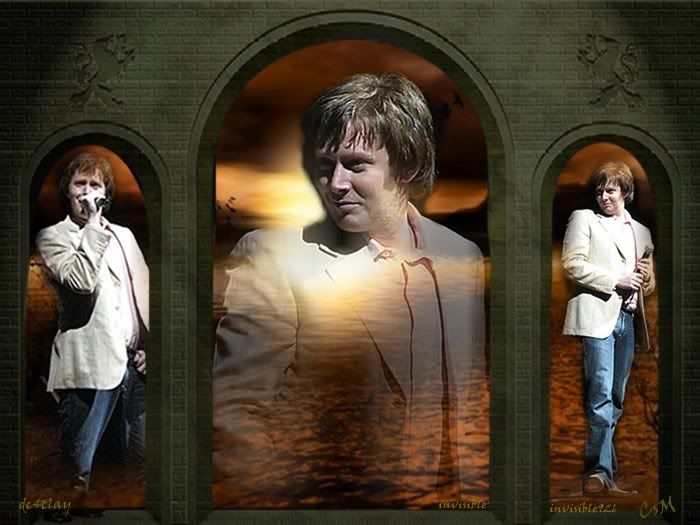 Many Thanks for the new photos to Farouche, jtgranny,
Scrpkym, dc4clay, Invisibleson and Toni7babe.




Hugs and thank you to everyone stopping by my blogs, and for your great comments.