The lyrics above obviously aren't to this blog's song.
To me they fit my thoughts and go along nicely with
"I Can't Help Falling in Love With You".









Hello! The Summer of Love Symphony Tour is back in full force, yahoo!
Thank you for dropping in...in between clack gathering



Enjoy your stay before hopping back in the Claymobile!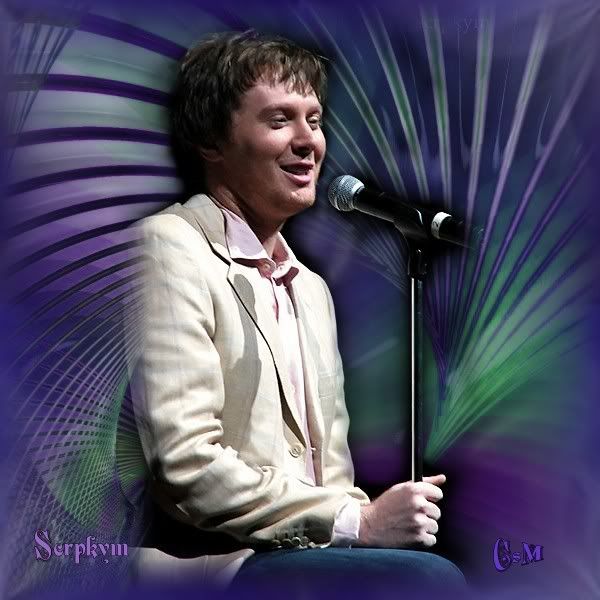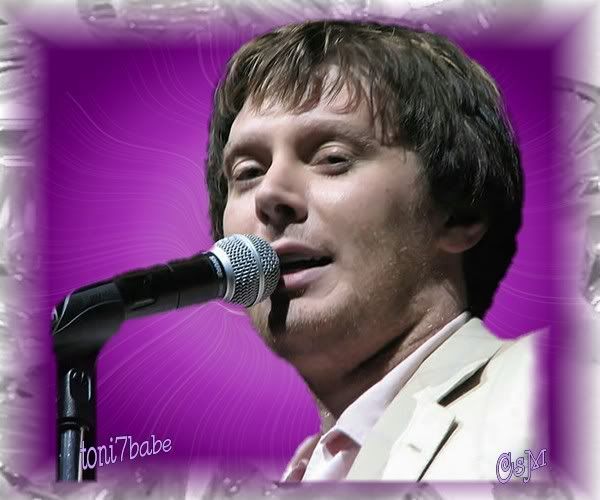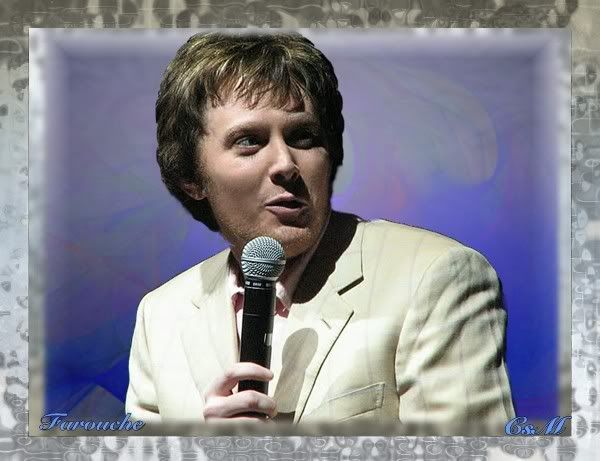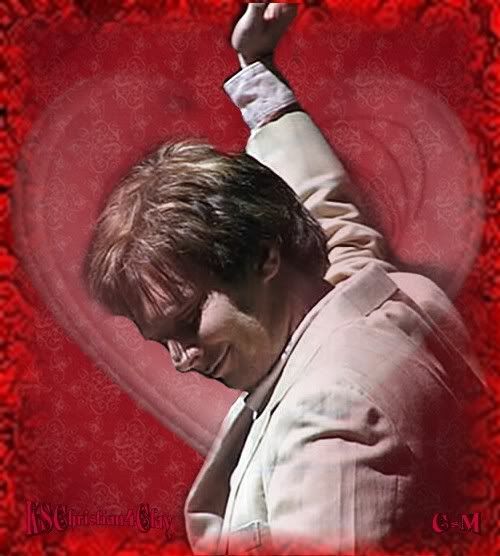 Photos used today are thanks to:Fivegoldens; Secretly Loves Clay; Scrpkym; Toni7babe;
Farouche and KSChristian4Clay.