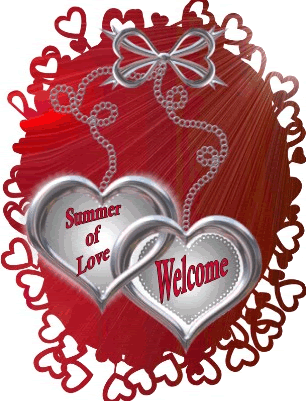 click the arrow to turn on!









Thank you and blessings to everyone stopping by to join me in my excitement of this new tour!
The first sampling was super, can hardly wait for tonight's Huston concert cellcert woo hoo!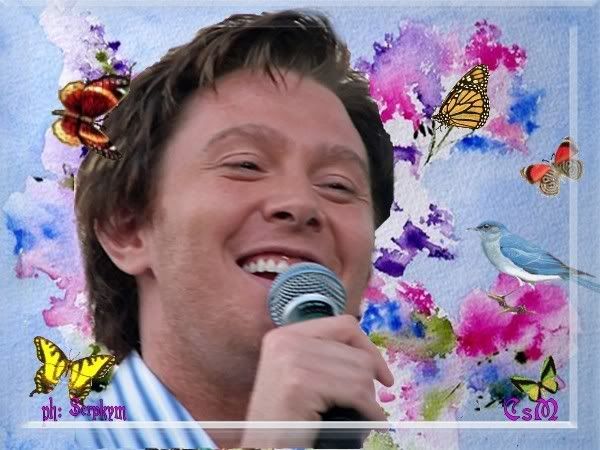 Huge THANK YOU to Scrpkym, Farouche, and Toni7babe for the wow photos to kick off this tour!!





Words of Wisdom





Found a memory I forgot to post before!