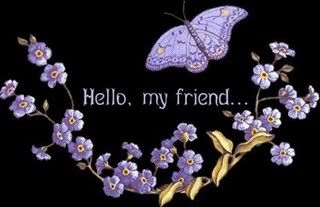 "Good friends must not always be together; it is the feeling of oneness when distant that proves a lasting friendship"
S.P. Schultz

How Good is He Series 4 part 7 - NoMistakenAiken montage



Well, here I am laughing at myself. I have my computer glasses on (they're a lot like the ones the smiley typist has) and wondering if I should admit how Photobucket just pulled a fast one on me. Or more accurately admit I pulled a fast one on myself!

When I logged into my PB to upload this blog's blends, a screen jumps in saying Photobucket is wishing me a happy birthday with a 20% discount on any photo orders..woo hoo! I love a sale! Without thinking--obviously--I go digging through my picture folders choosing the juiciest photos to get printed, cropping them and resizing for printing. An hour later I'm ready to go..then it hit me..PHOTOBUCKET is in the States! A fat lot of good a discount would do to order, if they even accepted it, and be paying exchange rate, postage, customs....you get my drift?
I NEVER click on pop-up's, but never had a bad one in PB, and it seemed very ligit..which I am sure it is, for those eligible to use it.
At least I didn't call a few friends like was in my mind to do, and tell them to send me photos to get done along with mine! Now in all fairness, the PB order page looks exactly like Wal-Mart's does, and that's what I use...that is a good excuse, isn't it?? Or can I blame TAF for this too!!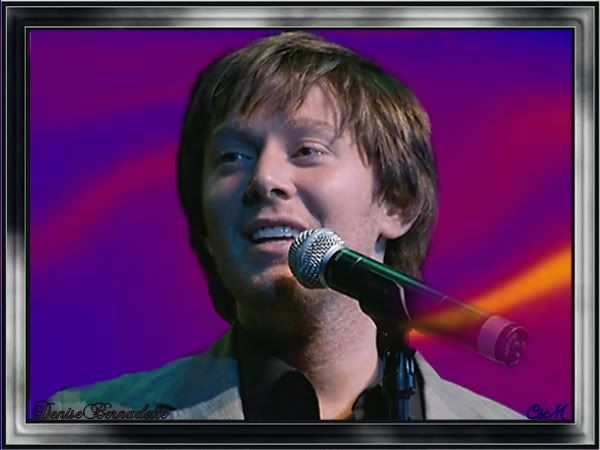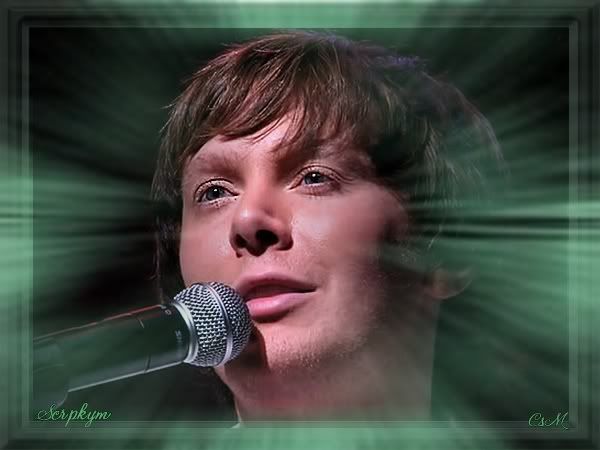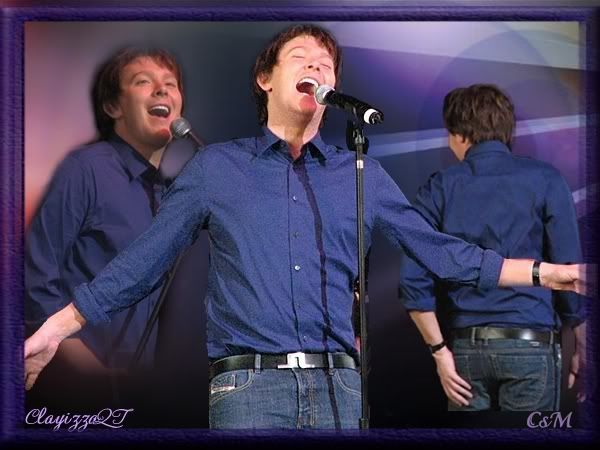 Photos thanks to ClayizzaQT, DeniseBernadette, PinkCocoa,
Butterflyshine and Scrpkym