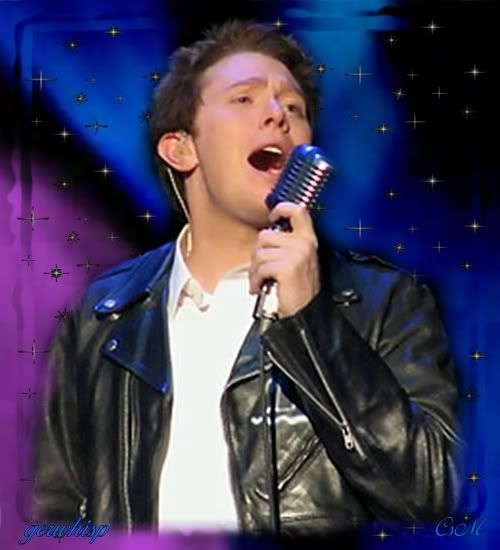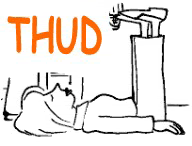 "Suspicious Minds" is a song performed most notably by Elvis Presley, and was widely regarded as the single that jump-started his career after his successful '68 Comeback Special. It was Elvis's eighteenth and last number-one single in the United States. Rolling Stone later ranked it #91 on their list of the 500 Greatest Songs of All Time.

Suspicious Minds

We're caught in a trap
I can't walk out
Because I love you too much baby

Why can't you see
What you're doing to me
When you don't believe a word I say?

We can't go on together
With suspicious minds
And we can't build our dreams
On suspicious minds

Many remakes have been made over the years, but nothing came close to being better than Elvis.
Then along came the JukeBox Tour of 2005 and Clay's version~~he sang it in his own delightful unique way.
Sorry Elvis, though I still adore you, Our Man Clay owns the song in my heart now.

Clickable: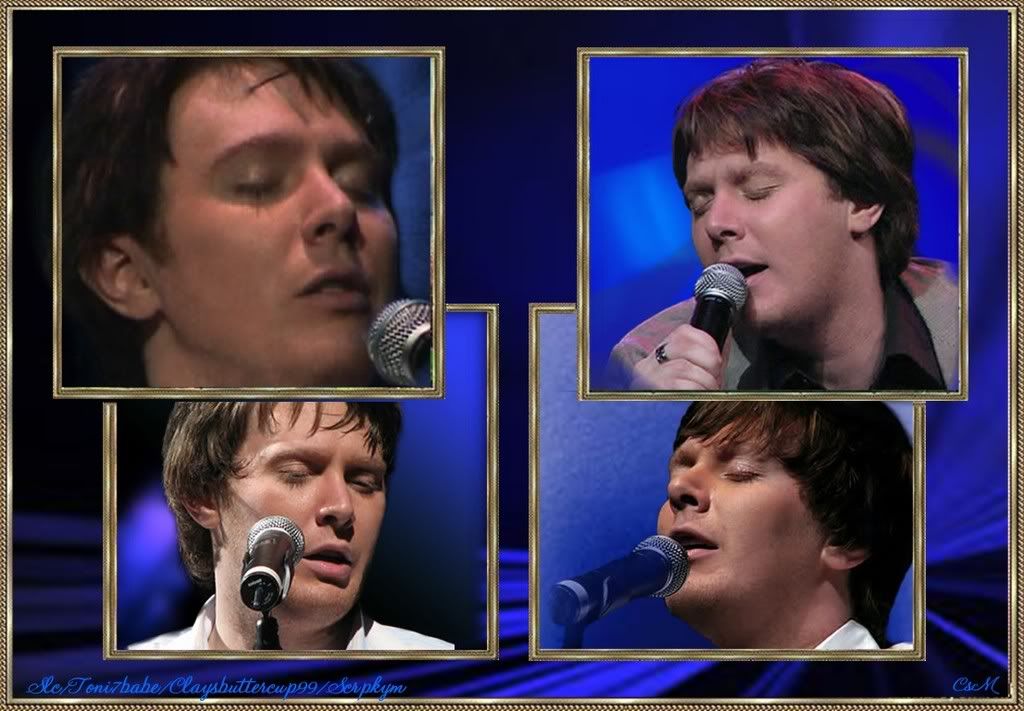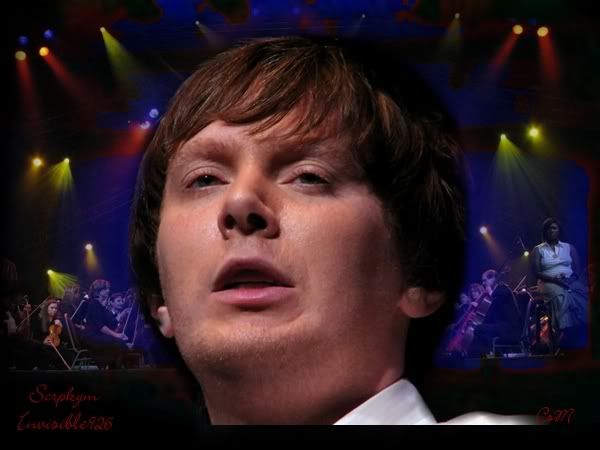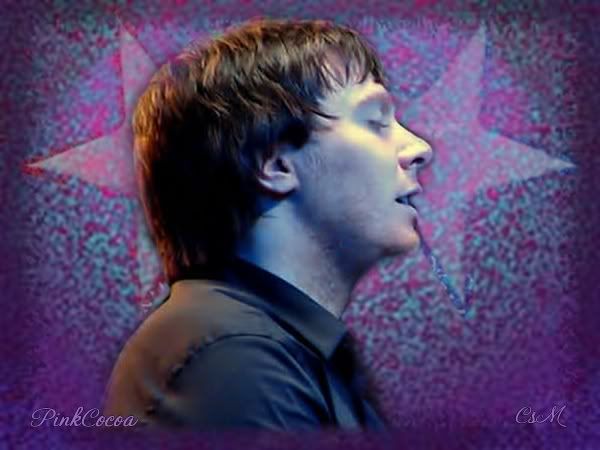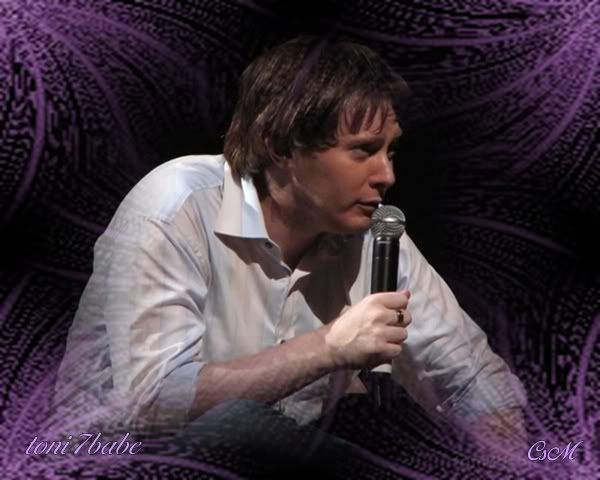 Thank ya very much~~SCL/Toni7babe/Claysbuttercup99/Scrpkym;
Gerwhisp-Scrpkym-Invisible926-Toni7babe & PinkCocoa x 3!!!



"No one is guaranteed happiness, life just gives us time and space. It is up to us to fill it with joy and meaning." unknown



Vote at It's All About Love-Clammys--Wallpapers by CsM are interesting