click arrow twice for MOAM from LA by SLL

Run a web search for the term "Measure of a Man" and as well as references to Clay's multi-platinum CD, there are a multitude of other references. Such as:


"The ultimate measure of a man is not where he stands in moments of comfort and convenience, but where he stands at times of challenge and controversy." quote by Martin Luther King Jr.
"The true measure of a man is how he treats someone who can do him absolutely no good." quote by Samuel Johnson.


My favourite quote:
"There's probably no better way to change the world and promote peace than to improve the lives of children"
quote by Clay Aiken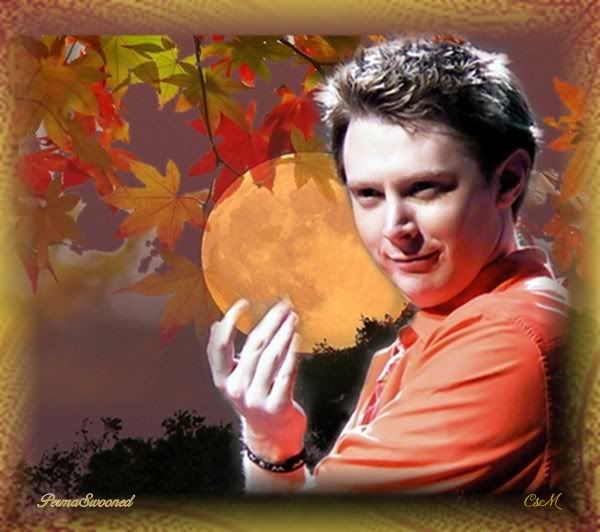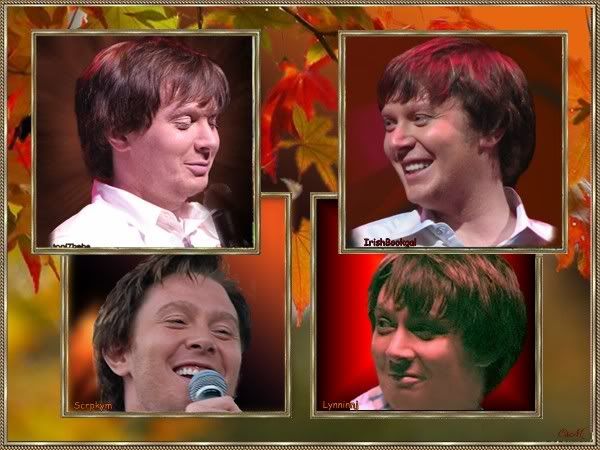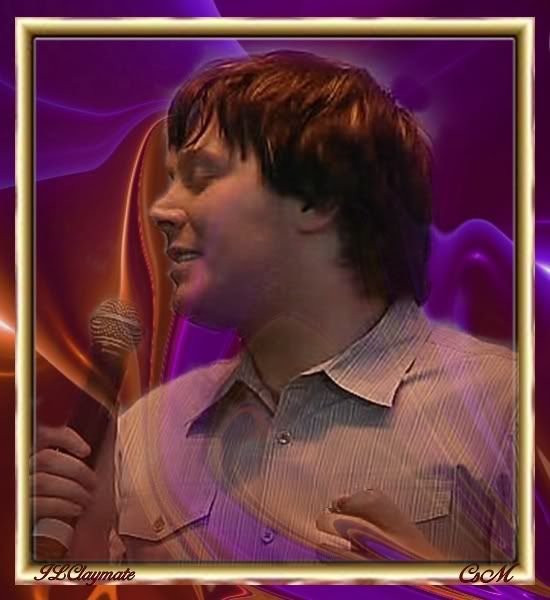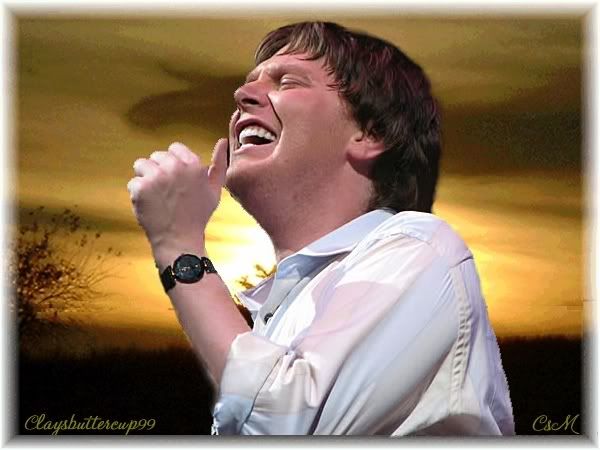 Thanks to dc4clay, Claysbuttercup99, PinkCocoa,
ILClaymate, PermaSwooned, Irishbookgal,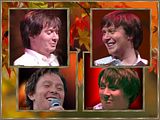 A favourite Kincaid photo