Click to start the player..it's NOT Harvest Moon!

Shine On Harvest Moon
By Nora Bayes and Jack Norworth (1903)

Shine on, shine on harvest moon
Up in the sky,
I ain't had no lovin'
Since January, February, June or July
Snow time ain't no time to stay
Outdoors and spoon,
So shine on, shine on harvest moon,
For me and my gal.

The Spirit of Fall has overcome me...



The Harvest Moon--what is it??
The Harvest Moon is a full moon that graces our skies each autumn. It's the name for the full moon nearest the autumnal equinox. (September 23, 2007) In the northern hemisphere, look for the Harvest Moon to appear in September or October. (This year-2007-it's September 26-the closest to the equinox)

Why the name Harvest Moon? It's more than just a connection to the season of harvest. In fact, nature is particularly cooperative during the months of autumn to make the Harvest Moon useful to farmers.

Here's what happens. The moon generally rises about 50 minutes later each day. But near the time of the autumnal equinox, the moon rises only about 30 minutes later each day. Why? The reason is that – in autumn – the ecliptic or path of the sun, moon and planets makes a narrow angle with the evening horizon. The moon's path in autumn creates a shorter-than-usual rising time between successive moonrises.

The shorter-than-usual time between moonrises means there is no long period of darkness between sunset and moonrise . . .

So, in the days before tractor lights, the autumn full moon helped farmers bringing in their crops. As the sun's light faded in the west, the full moon would rise in the east to illuminate the fields for several more hours of work. Hence the name Harvest Moon.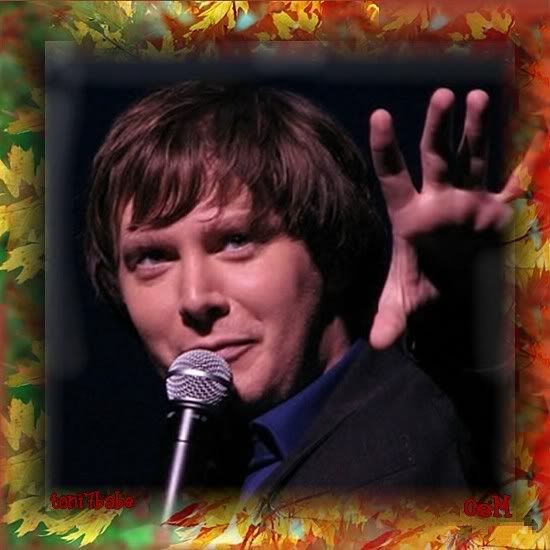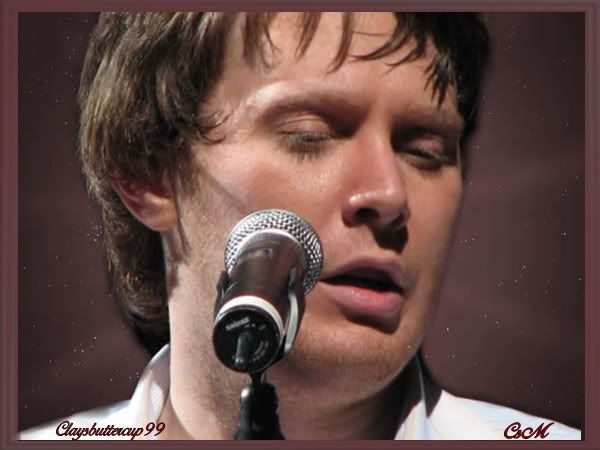 After the harvest is in it's time for a party - Wanna Dance!

Photos by: Toni7babe; Tangerinee; Invisible926; Scrpkym; Claysbuttercup99