Request On My Way Here once a day on your local AC or Hot AC radio station!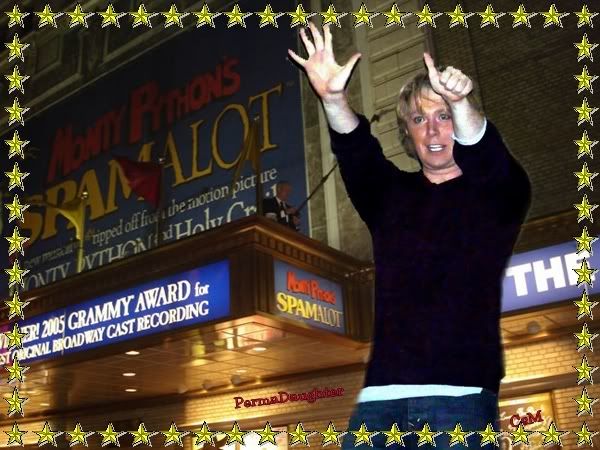 Only two days after Clay's departure from his Broadway stint with Spamalot, we were gifted with his new album ON MY WAY HERE.
When I first heard the album previews I was in awe. That was nothing compared to hearing the full album, it has blown me away--every song brings more than ever imagined.

Music appreciation is a very personal thing, as we all know. I'm about to give a feeble attempt of my impressions of the album songs. I wish I could put into words the thoughts and images in my mind!



On My Way Here - The opening guitar music instantly grabbed me, then the beautiful tones of Clay Aiken swelled from my stereo to entrance me for the next 50+ minutes. After the first listening I could clearly see why OMWH is the opening song, it's the opening chapter of a novel that can't be put down.


Ashes - immediately gets me bobbing around, so lively and really 'draws me to the fire'!


Everything I Don't Need - Rings my bell! It's everythang, love those awesome growls.





Something About Us - yummy, dreamy, bluesy, a candlelight song--dancing in the moonlight perhaps *g*

Falling - Whoa! Falling is a swinging, sexy song.



Where I Draw the Line - 'From my heart', is my ear worm, delightful!


The Real Me - Awesome--where's the Kleenex?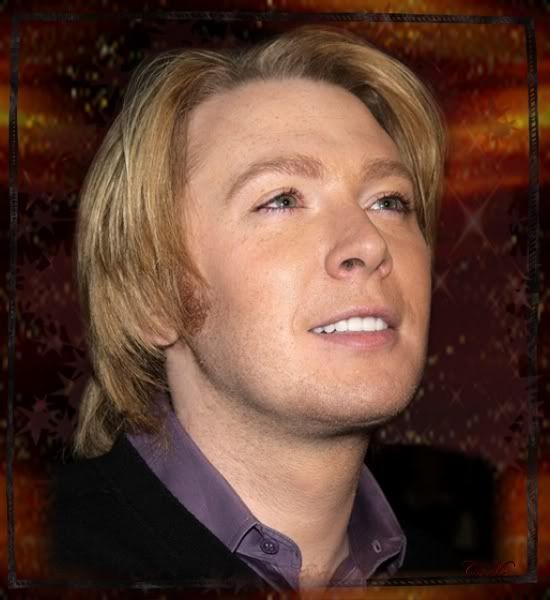 Weight of the World - 'if you feel down' this will pick you up.

As Long as We're Together -

'Let's make the most of our time, I'm going to love you'. Wow range of vocals.


Sacrificial Love - oh I swoon again



Grace of God - Awesome, 'It's hard to believe the truth you can't even see'.


Lover All Alone - Talk a about being thrilled this song was included on the album. Clay's lyrics are fantastic, and to me this song makes a wonderful closing for the CD.

To sum it up, On My Way Here is lively, different, and dreamy all wrapped into one. Clay wasn't kidding when he said it had something for everyone. This particular someone loves them all, choosing a favourite at this time is impossible!
Great job Clay!!



The insert pages are a treasure too, thank you Clay for all you do.
ASHES live from Good Morning America



The following words aren't mine, I found them quite awhile ago at a web site that was getting swamped by trolls. To me a troll has always meant the same thing as bully, so I have taken the liberty of changing that word. I think it applies to ridiculous so called reviews too.
Nasty bullies post things for the sole purpose of getting people riled up. They might post something really obnoxious, maybe using profanity; or wild fabricated rumors; or something that will serve no purpose other than to offend or get people angry. It can be hard not to respond; but a response is what they are after. The only way to get them to go away is to completely ignore them.



A nasty bully is someone deliberately coming in and saying whatever they can to get people all upset. The goal for the nasty bully is the upset, not to state an opinion.

What to look for:

- ridiculous statements about anything that are designed to get a rise out of people
- name calling
- deliberately, really hurtful statements about a person
- swearing



And REMEMBER, you must completely ignore them....no faces, no words, no nothing. Saying anything to them ensures they'll stay. If possible, don't even read their post.

It takes the whole village to starve a bully so please don't feed the nasty bullies!!