Ashes from On My Way Here.

Amazon.com
Amazon.ca

A week after the first play of ON MY WAY HERE on my stereo, I am still in awe of the beauty of Clay Aiken and his magical voice.

My house plants are close to the stereo, and they have really perked up, they love Clay too! Yesterday I saw something on top of one of the speakers--it was a huge bumble bee!! It looked like it was trying to pollinate the speaker, LOL. How it got in, I have no idea, but it did get put back outside, with an apology that she'd have to listen to Clay from the balcony.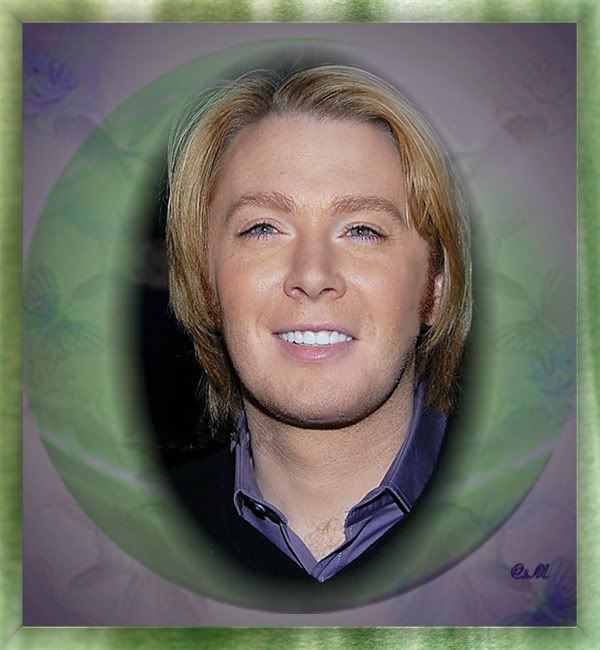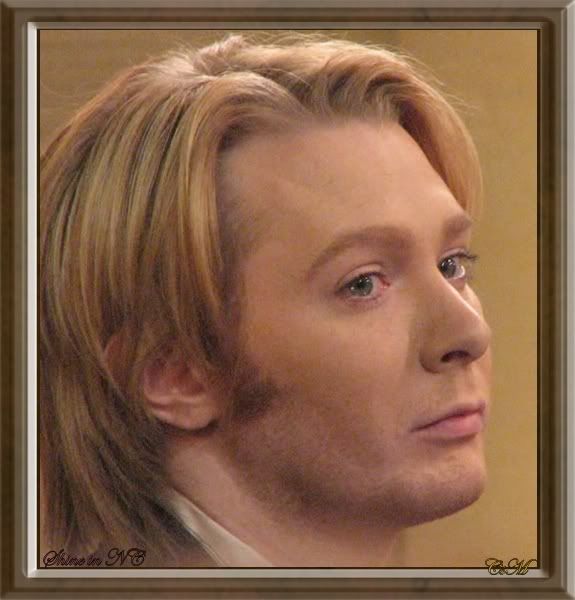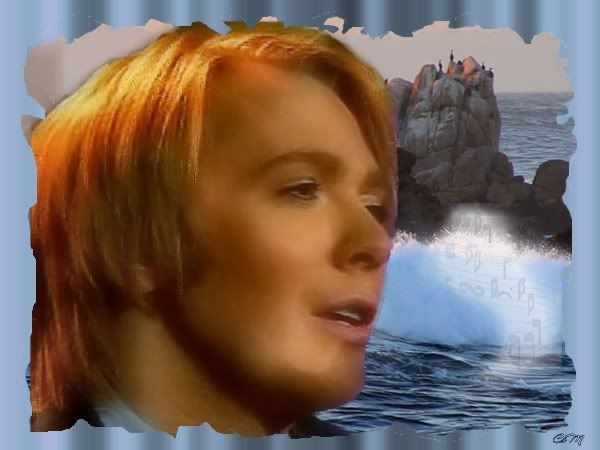 YouTube time! Reflections-AI Rewind by Yollie950.
I particularly love this as Clay's commentary is included. Note, this is a long video of 8.5 minutes so relax and enjoy!
To everyone stopping by

--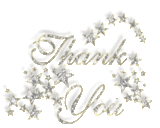 Check out the FEEDJIT traffic map at the end of this page, you can see your spot on the map, and the last ten record of other visitors. Carolina Clay is using this, so of course I had to have it too. What's extra super about is Google notes the blog hits and I was told this helps Clay. I'm so pleased to help out in any little way I can. I'm so surprised and mighty pleased to see the range of places my visitors are coming from.


A wonderful week to all,