May your troubles be less,
your blessings be more
and nothing but happiness
come through your door!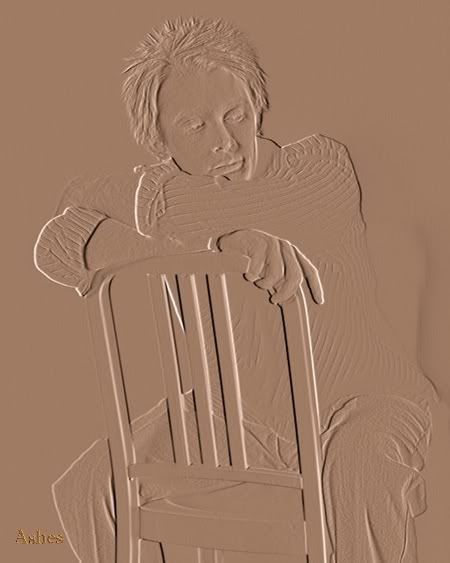 Something I noticed on my first few sightings of Clay Aiken, other than THAT VOICE, was his photogenic features. No matter what direction he was turned, the camera showed a real cute guy. First I was quite taken with his nose, then it wasn't long before those green eyes and THAT LOOK! After 6 plus years of seeing hundreds, make that thousands of photographs and videos, I've watched the cute guy morph into a totally handsome man.

So, yes, Clay fits the saying of "you ought to be in pictures" perfectly. I am happy he is in a lot of pictures and so is my computer dealer--I've upgraded three times since 2003!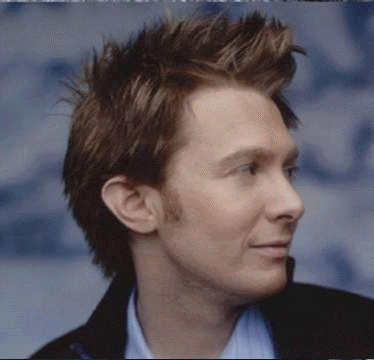 Video time - a new one of Clay's When You Say You Love Me and the beautiful Right Here Waiting.


When You Say You Love Me
by Ashes


Right Here Waiting-Clay Aiken
jojoct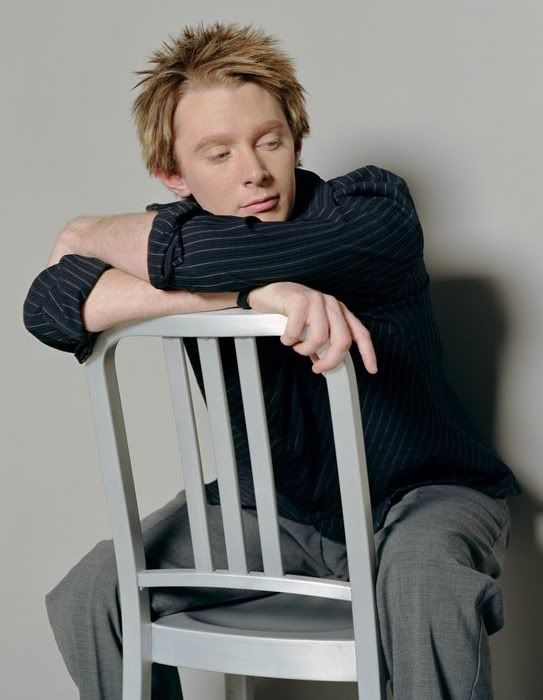 Just because story :)

This story is said to be true, it's sweet whether it is or not.

Golden Years Love

Bernice and Rich of California are 95 and were recently married. They exchanged wedding vows in the same church where they met.

Both were widowed but had enjoyed long marriages. Each had been married over 60 years and raised five children.

When they met, Rich was immediately smitten, but it took Bernice a few months to realize she'd fallen in love again.

Before agreeing to marry Rich, she asked her kids for advice, telling them she had already "had it all and why should she do it again?"

Her son replied, "Well, what's wrong with having more?"