What is a "Magic Moment"?

A magic moment is formed in our memories from many sources, such as family events, friends, a trip, the wonders of Mother Nature and so on. A person makes them for us when they say or do something to capture our attention. It may make you laugh, cry, applaud and has your total focus. Magic moments are captured in photographs, videos, books, song and of course, in our minds to keep forever.





The past six plus years a talented young singer named Clay Aiken has opened a whole new chapter in my book of magic moments. Here are a few of them.

Maybe they are in your magic moment memory book too.


This Magic Moment ~ Because You Love Me
Clay's
This Magic Moment
clips in the montage above are from the 2004 guest appearance on
ED
. A number of visitors have written they hadn't seen this show, so here's the Clay parts.
Brought to you by
SiouxRoux
.
Thanks Sue!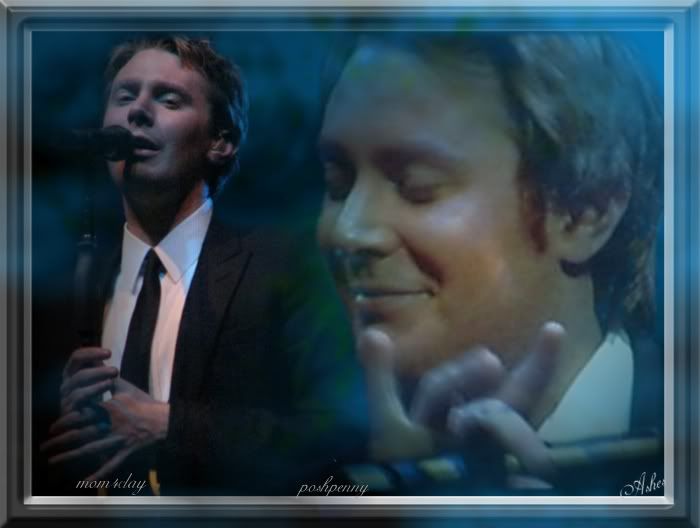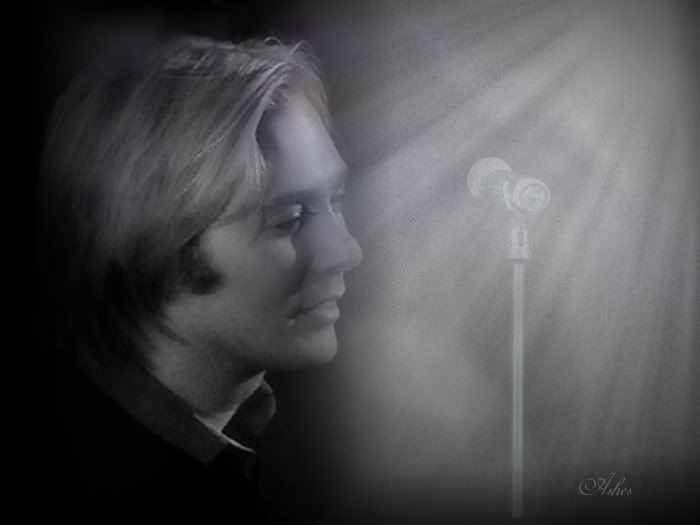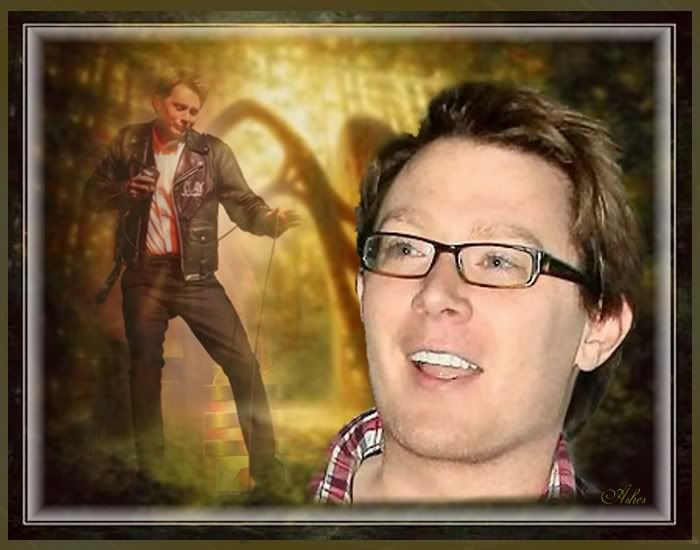 The happiest people don't necessarily have the best of everything;
they just make the best of everything they have.

Thank you for joining me in a few of my Clay Aiken magic moments--they are fun until he builds new ones--and I know they will be awesome!