This year, July 1, 2009, as we celebrate the 142nd anniversary of Confederation, we will also celebrate Canada's hosting of the 2010 Olympic and Paralympic Winter Games.


Let's Celebrate Canada!







Canada Day (French: Fête du Canada), formerly Dominion Day (French: Le Jour de la Confédération), is Canada's national day, a federal statutory holiday, celebrating the anniversary of the July 1, 1867 enactment of the British North America Act of 1867, which united Canada as a single country of four provinces. The occasion marks the joining of the British colonies of Nova Scotia, New Brunswick, and the Province of Canada into a federation of four provinces (the Province of Canada being divided, in the process, into Ontario and Quebec) on July 1, 1867.

Canada Day is an opportunity to celebrate our achievements, which were born in the audacious vision and shared values of our ancestors, and which are voiced in nearly all of the languages of the world through the contribution of new Canadians. Canada Day observances take place throughout Canada as well as internationally.


Canadian Heritage


When Clay Aiken was on his Jukebox Tour he had a segment called Stump the Band. The audience requested random songs. In Toronto one of the requests was for O Canada.
Clay sang it to the delight of his fans everywhere across the country.


O Canada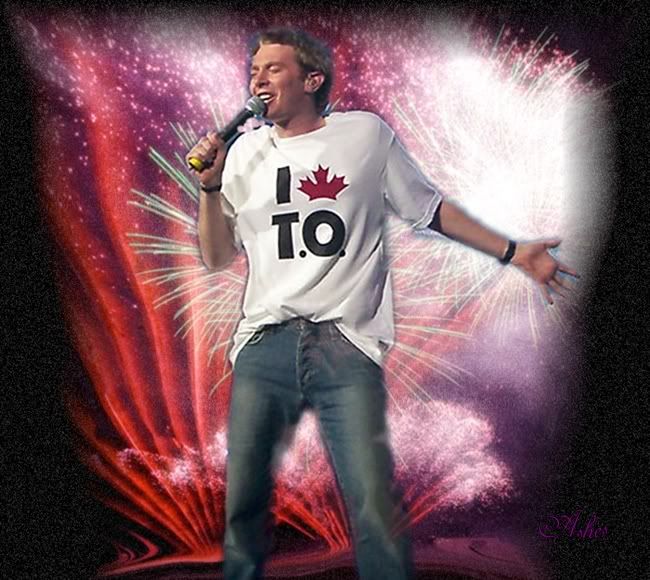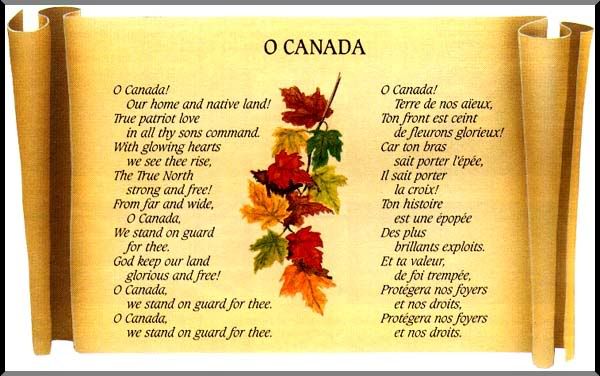 A highlight of the Canada Day celebrations is the RCMP Musical Ride.

RCMP Musical Ride




See history and more information at
RCMP Musical Ride




Right Here Waiting
Claynadians Love Clay!








Now that Clay has strong family connections with Canada, I hope we'll see him again--soon!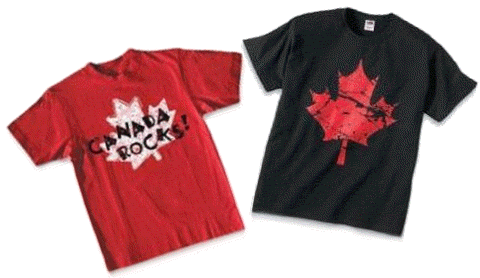 Canadian Trivia: Canada is the third largest producer of quality diamonds in the world. The mine was discovered in the Northwest Territories in 1991. The first of the Canadian diamond mines opened in 1998. Other discoveries have been found since in Alberta, Saskatchewan, Manitoba, Ontario, and Quebec.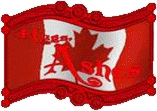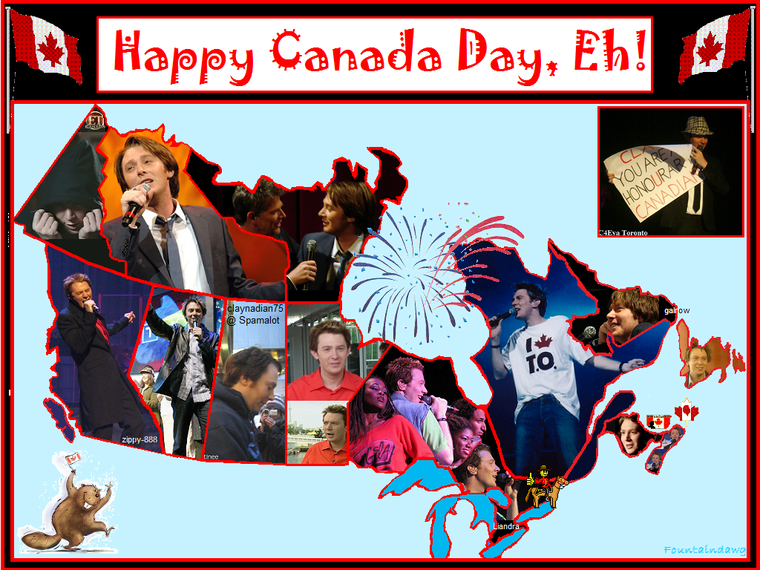 This awesome Claynadian graphic is by Fountaindawg--love it!