Reposting blog of early July--lost due to computer problems


Clay Aiken is handsome man. So, just what qualities does a man need to be seen as handsome? He has intelligence, personality, a sense of humor, sincerity, and natural charm. Clay has all of these and more inner traits. Plus he's amazingly talented, and is gorgeous to the eye too. He's just the best!

banner made by Bsrefong :)

Lookin' Better Than a Body Has A Right To.....





friends blends used in the montage:

ABeautifulMind, AmazingCA, Bettyjean, Bsrefong, Cindilu2, Claystruck, Clayquebec,Debs33, Fountaindawg, Kaoru, Karen4Clay, Miss Sally, MNmeesh, Shireen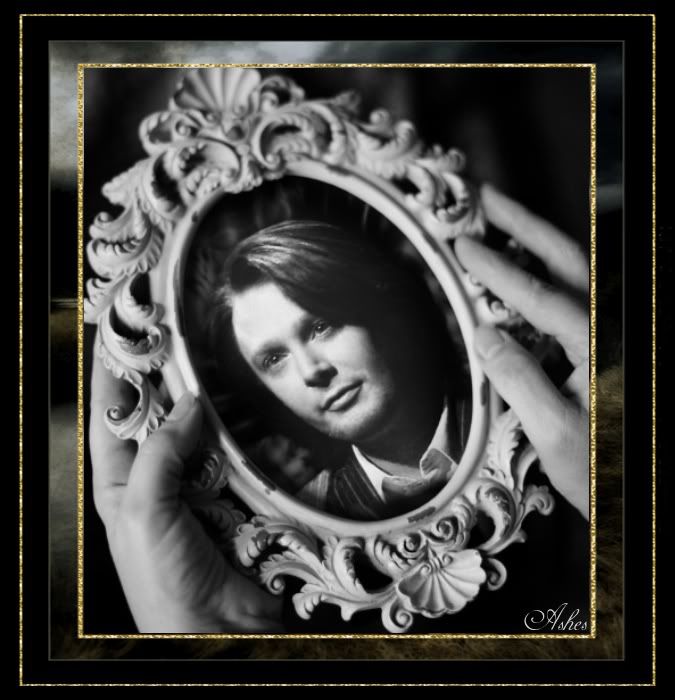 Clay Aiken has many fans around the world. Many of the graphics used on this page are their work, and all the graphic blends used in my montage are made by fans from all over. Thank you everyone!
Of course, the photographs of Clay are thanks to the wonderful photographers and videographers who are a part of the Clay Nation. Without you, we wouldn't have the wonderful pictures of Clay. Thank You!!

Fans have many talents, Joycez just finished the most awsome cross-stitch.
click the thumbnail.





Bsrefong/Sally from Singapore gives us all the fun puzzles in my blogs.

click!



by Cindilu2



see more Clay:

Carolina On My Mind

Clay News Network

All That is Clay Aiken

Shyeyewitness

Something That Really Happened

Clay Aiken Journey

Gerra's Blog