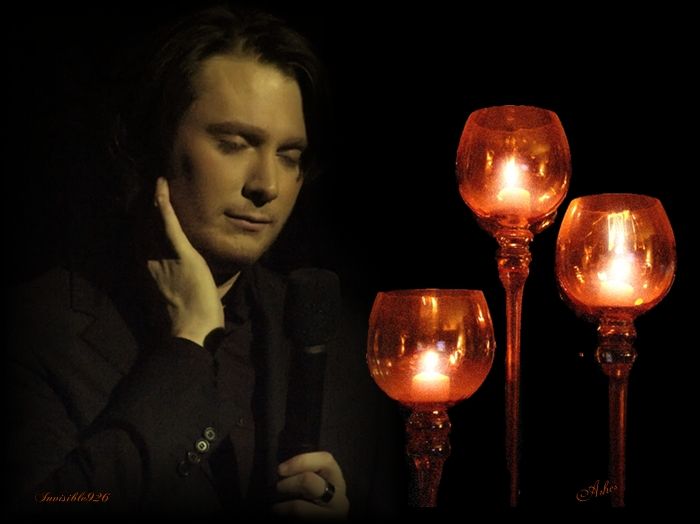 click for WP
There are things that never go out of style such as candlelight, beautiful music, and Christmas cheer.
Clay Aiken
goes with them all like mistletoe and kisses!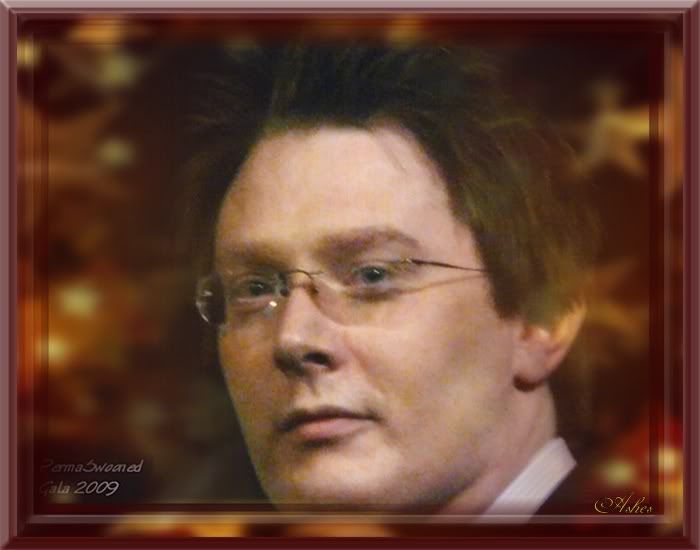 All of
Clay's
music is beautiful, including the now classic
MCWL
...the best Christmas CD of the decade for me.
This link is a current review of the album.

Time to order
Merry Christmas With Love and All Is Well
-- CD or MP3 versions.
A beautiful gift for others or yourself!
Amazon .com MCWL - AIW

Even better than a CD is
Clay Aiken
in concert.
He really shines on the stage.
Clay Aiken Christmas Fun Medley
montage with concert audio by xxx4clay
Most Wonderful Time of the Year, Winter Wonderland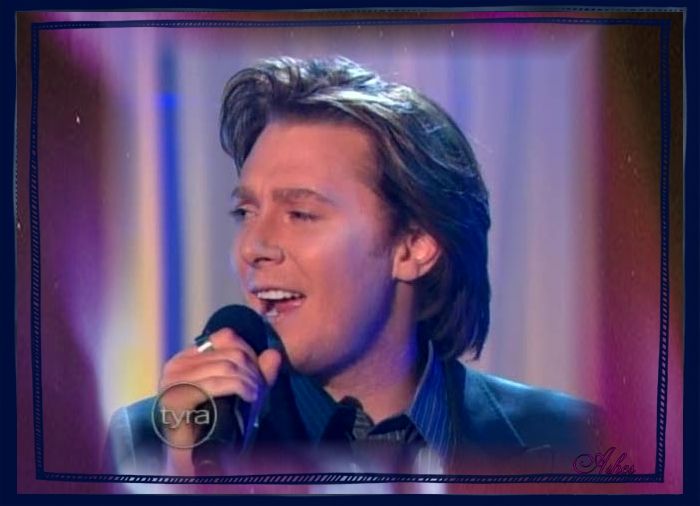 The previous
Clay the Man - Evidence
entry featured some of
Clay Aiken's
various hairstyles. It wasn't a poll per-say, but kind of worked out that way.
Replies at both of my blogs (here at
Google
, and at
OFC - Clay Online
) as well as direct e-mails were interesting.
The preferences were quite evenly split.
1) Any style as long as it's Clay
2) Shorter -- the "Tyra style"
3) Longer!