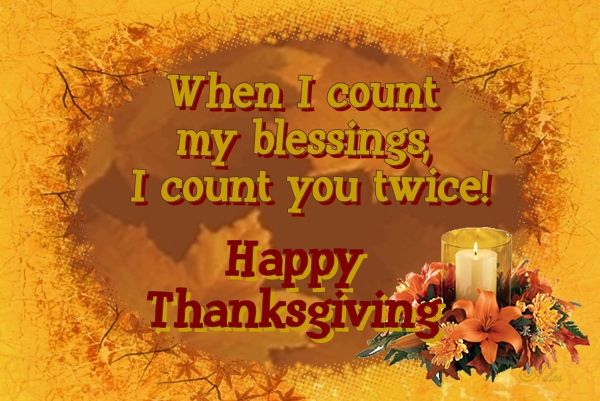 A Happy Thanksgiving from Canada
to My U.S. friends!
Wishing all my friends a wonderful day, no matter where you are! We already celebrated Thanksgiving here last month. I have friends who live in Arizona for the winter, and they celebrate again with their friends there.
Every day is a day for giving thanks.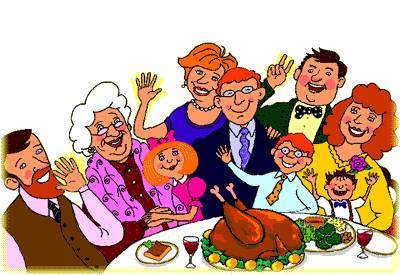 Sad personal events have reminded me of so much I have to be thankful for every day.
Something that keeps me from dwelling on sad things is my computer. How?
Easy answer, my friends and
Clay Aiken
!

A new Rebus puzzle thanks to Bsrefong (Sally).
Answers below.

Before getting 100% into Christmas entries, I found a montage that I forgot to post earlier.
Hold Me Thrill Me Kiss Me
audio track from
Clay Aiken's
Look What Love Has Done
video from the JBT Stump the Band.