More present and past Clay blends. Hope you enjoy them.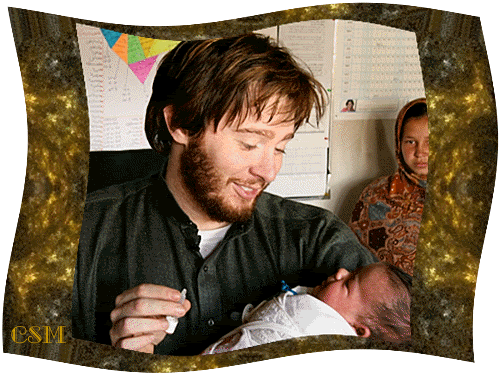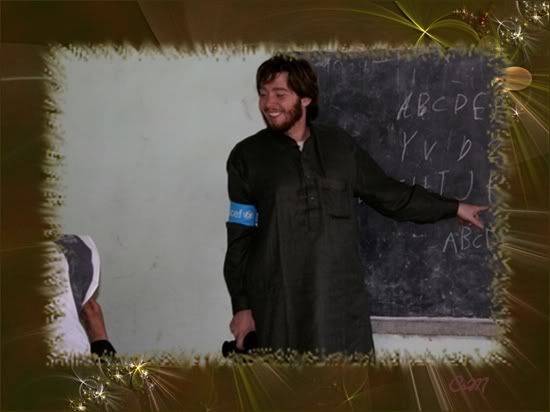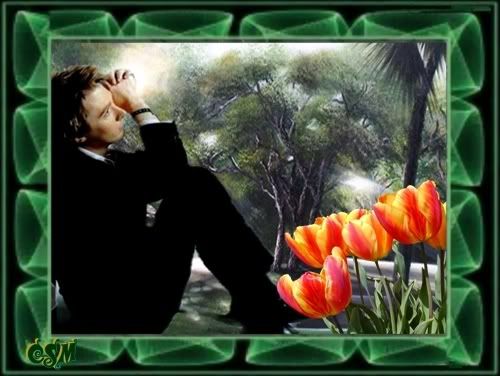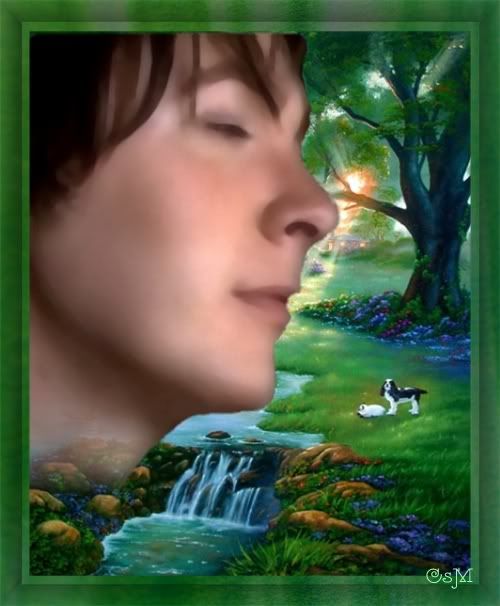 Here's where the title of this blog comes in, while listening to Clay sing this song, I remembered all the photos of rivers I've been gathering, and since I love the song just had to put them together in a simple montage.
You'll even find a few glimpses of Clay!


click Clay to go to YouTube

*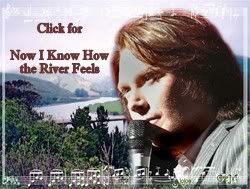 I Know How the River Feels Montage by CSM
*
OR

Play it here
Thank you

all for stopping in, I appreciate it and your comments too!