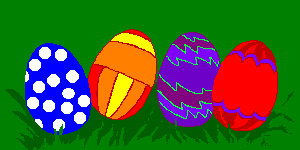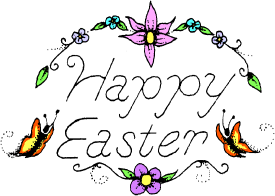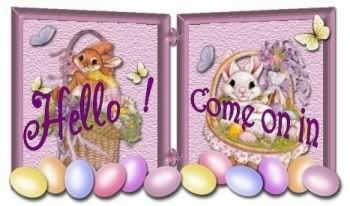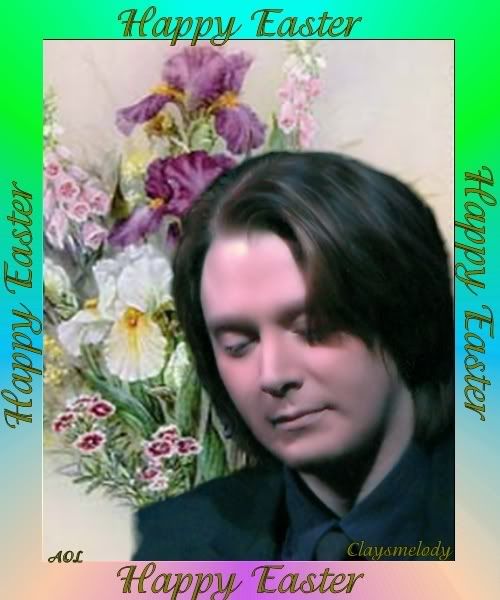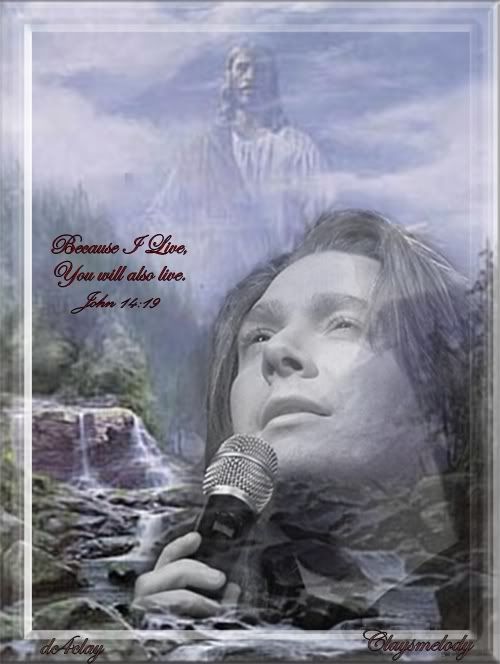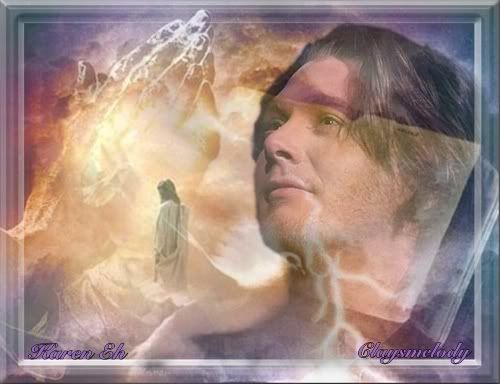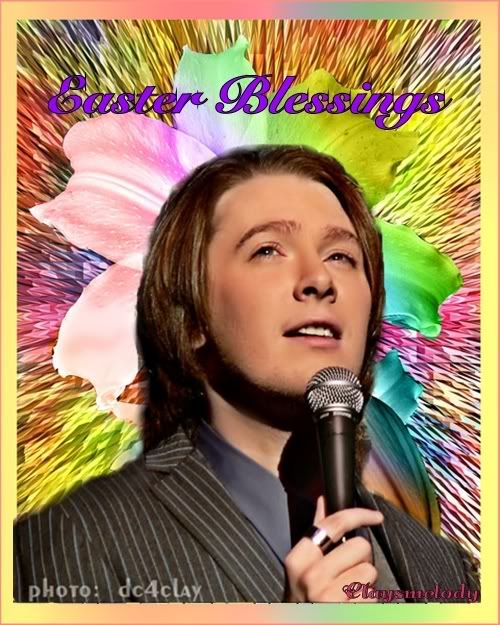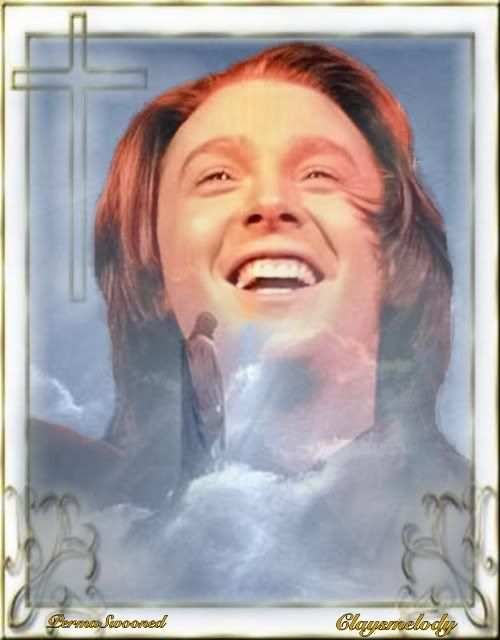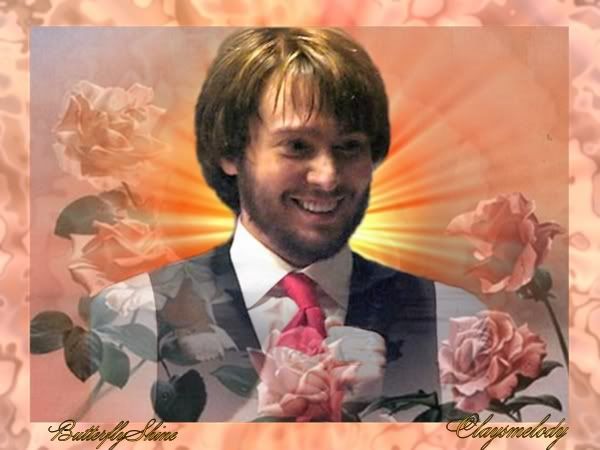 Thanks to Invisible926; Ambassador of Love; dc4clay;
Karen Eh; jtgranny; Permaswooned and ButterflyShine
for the photos.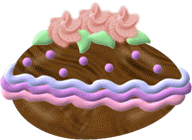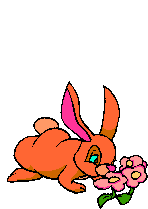 Flowers are a part of Easter,even if it's too early to get them from the garden here. I made this montage for a friend using her flower garden and area photos from last year.

The only things Clay related to it are:
I would love to have him sing this song,

and the click me picture link below

*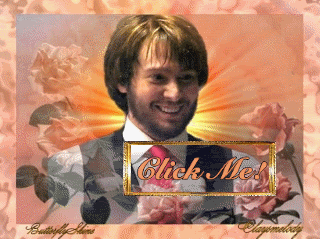 In the Garden Montage by CSM
*
Thank you so much for stopping in to share my Easter Blessings and fun.
Have a wonderful holiday!