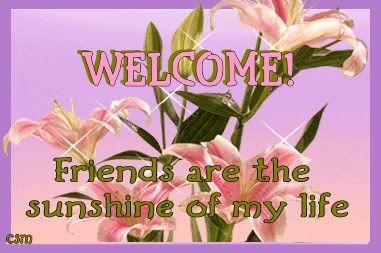 Thanks for taking the time to stop by my blog--
maybe you can figure out how I came up with a title of Buttercup.
I'm not sure why myself, it just got stuck in my head!
Enjoy the view!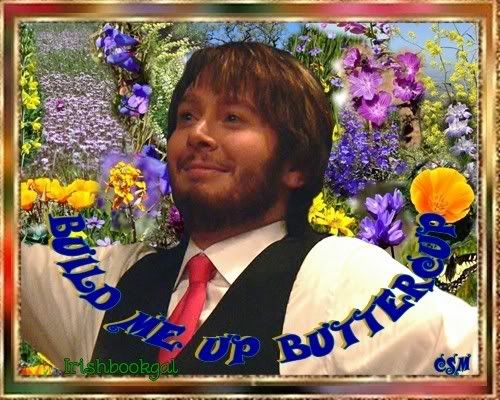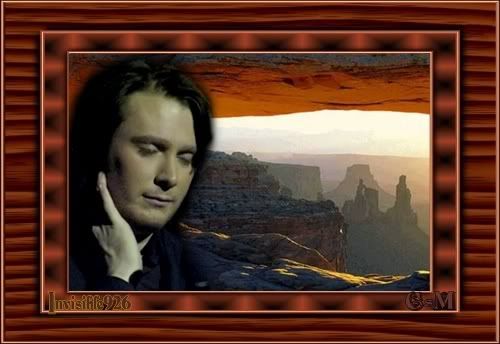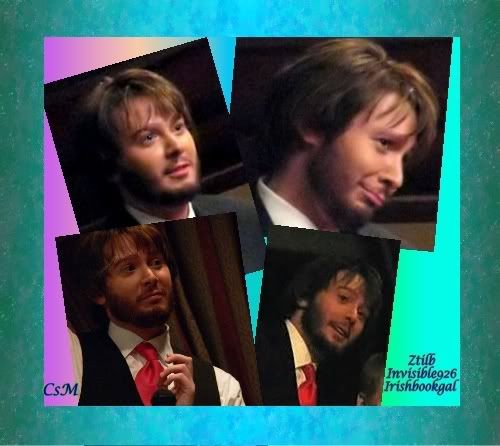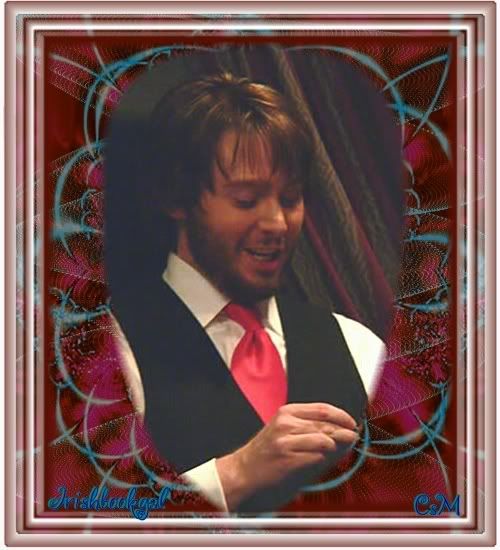 This last one is a blast from the past of our sweetie! The photo is from my early day files, there isn't a name on the cap, so thanks to whoever did the original.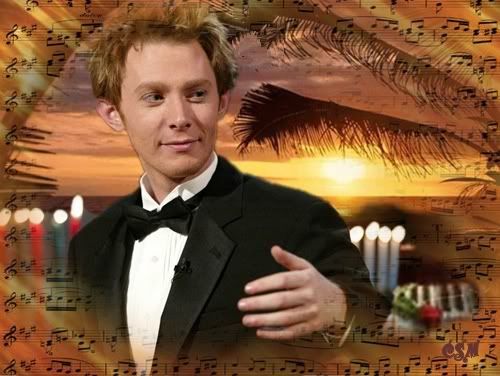 Special thanks for the photos to Irishbookgal (3); Ztilb/PinkCocoa/Enigma (2)
ClayIzzaQT and Invisible926 (2)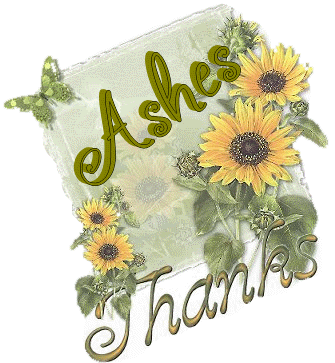 P.S.