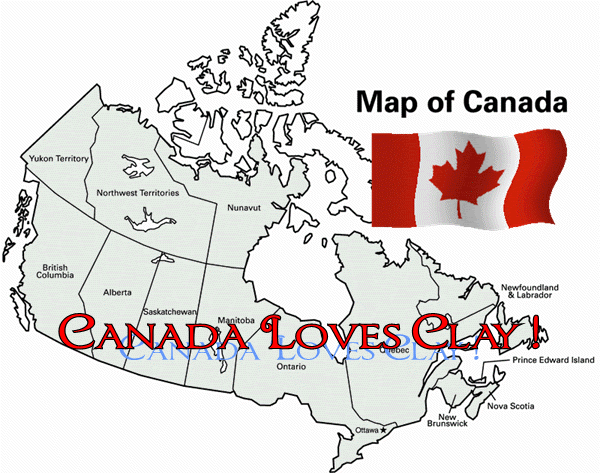 I'm 'bringing' Clay to Canada--virtually anyhow! Now, Clay, if you should happen to see this, it's not meant as a nag--rather more like a reminder what's north of the 49th parallel.
In my musings I think it's possible you and the team are already planning the next tour for us, and the Northwest U.S.

Passports are ready and waiting on both sides of the border for taking in a lot of concerts!
~We are all Right Here Waiting for you~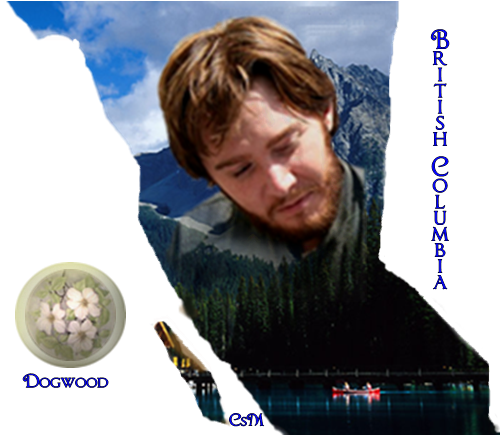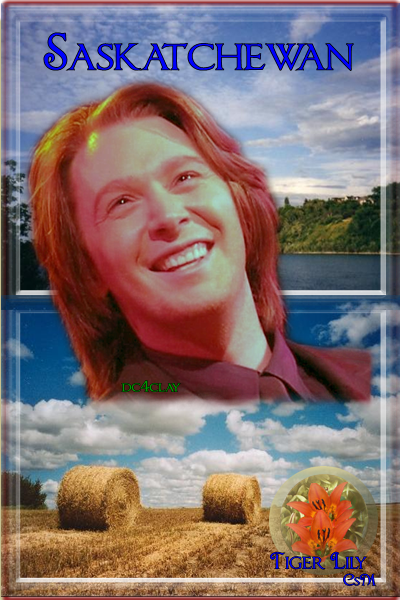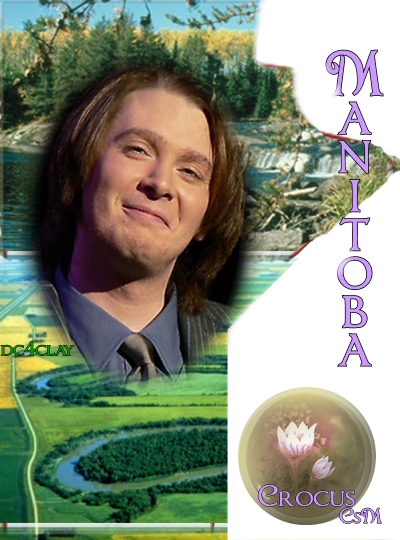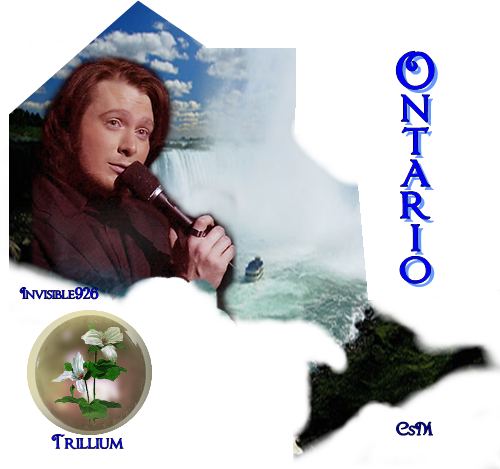 Clay Photo credits to:
PermaSwooned; dc4clay; Invisible926


The rest of the country coming in a few days, it's too big for one blog!