In 2003, March 18, Gladys Knight said to Clay "you're a mystery---there's something magical about your look".

Truer words were never spoken. Today he is still a mystery and holds us with his magic.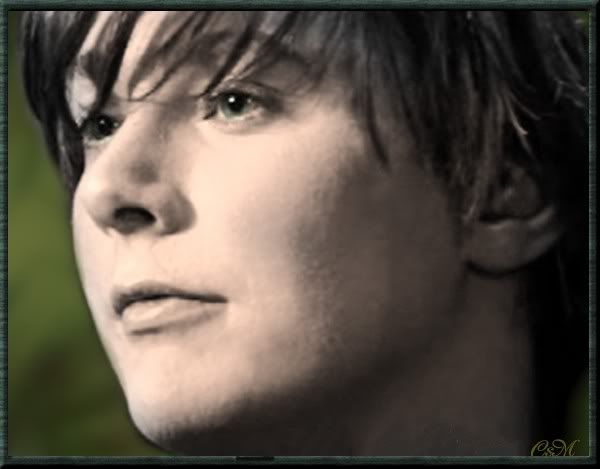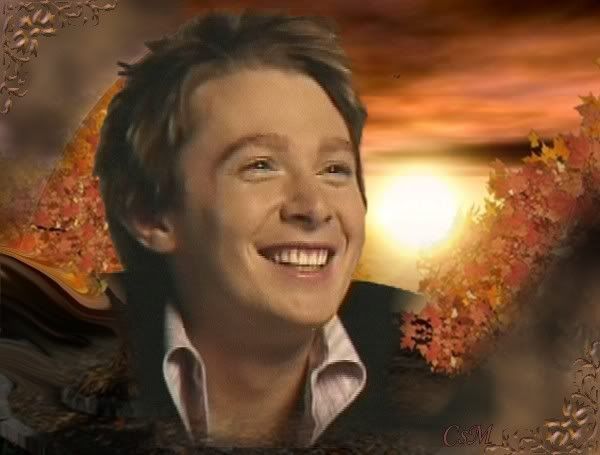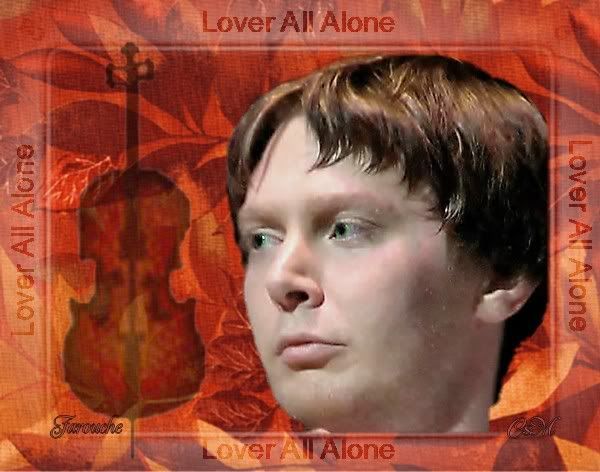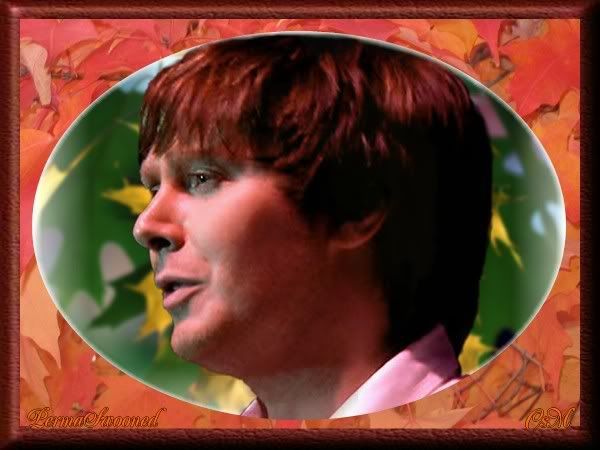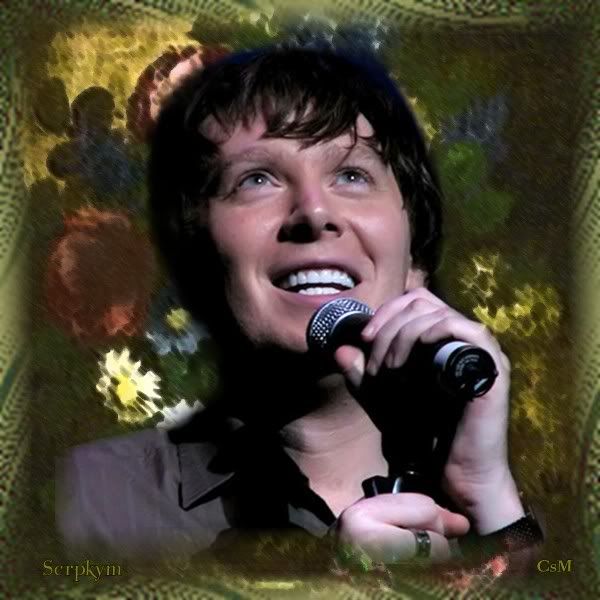 Photo credits: Farouche, Mad4Clay, PermaSwooned & Scrpkym
It's hard to believe, but the calendar tells me I have been blogging here for a year now. Thank you all for making it such a happy and fun year!!